Hospital job fair at the Win Job Center in Gulfport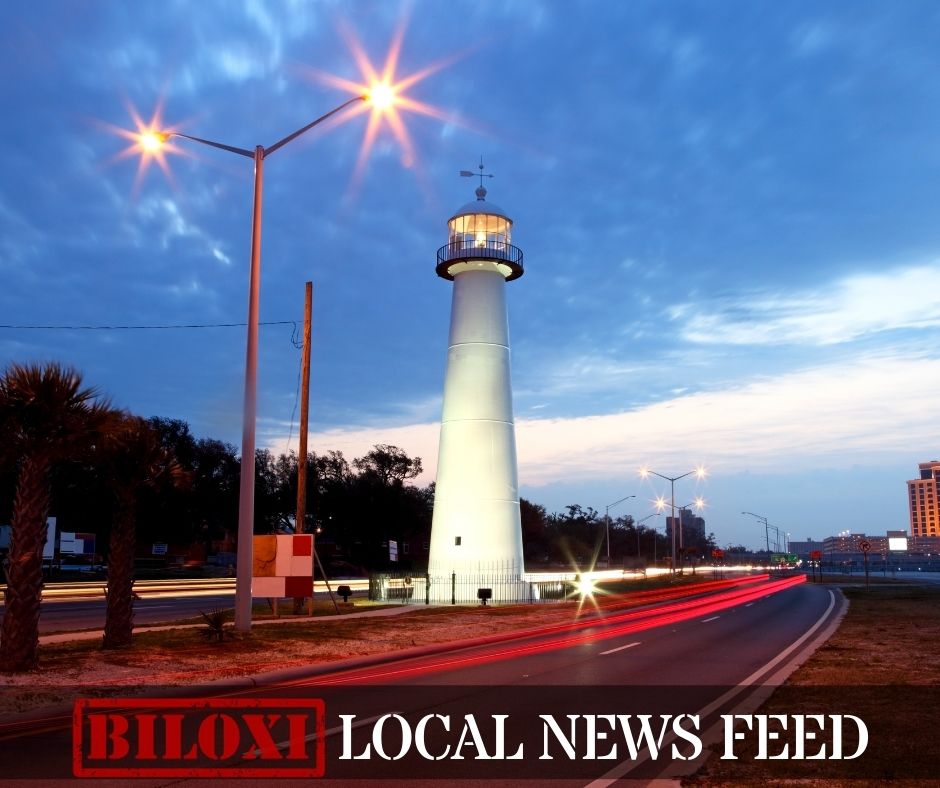 www.wxxv25.com – WXXV Staff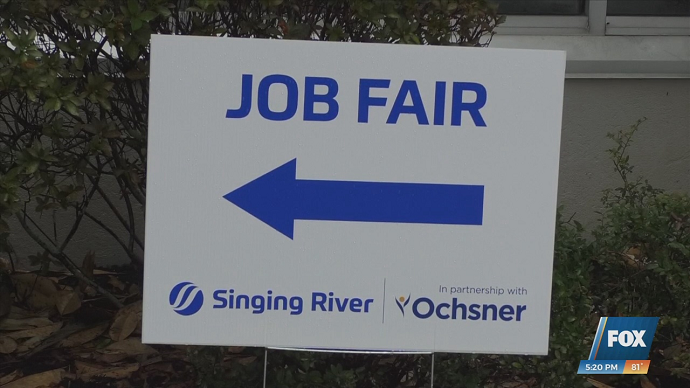 Singing River Health System in Gulfport is hosting events this week, starting with a job fair tomorrow.
Thursday, July 8th, from 9 a.m. until 2:30 p.m. at the Win Job Center, on-the-spot job offerings and $500 plus bonuses will be given to qualified applicants as well as door prizes and swag bags to the first 15…
WXXV Student Athlete of the Week: Vancleave Girls Golf Kelsey Mason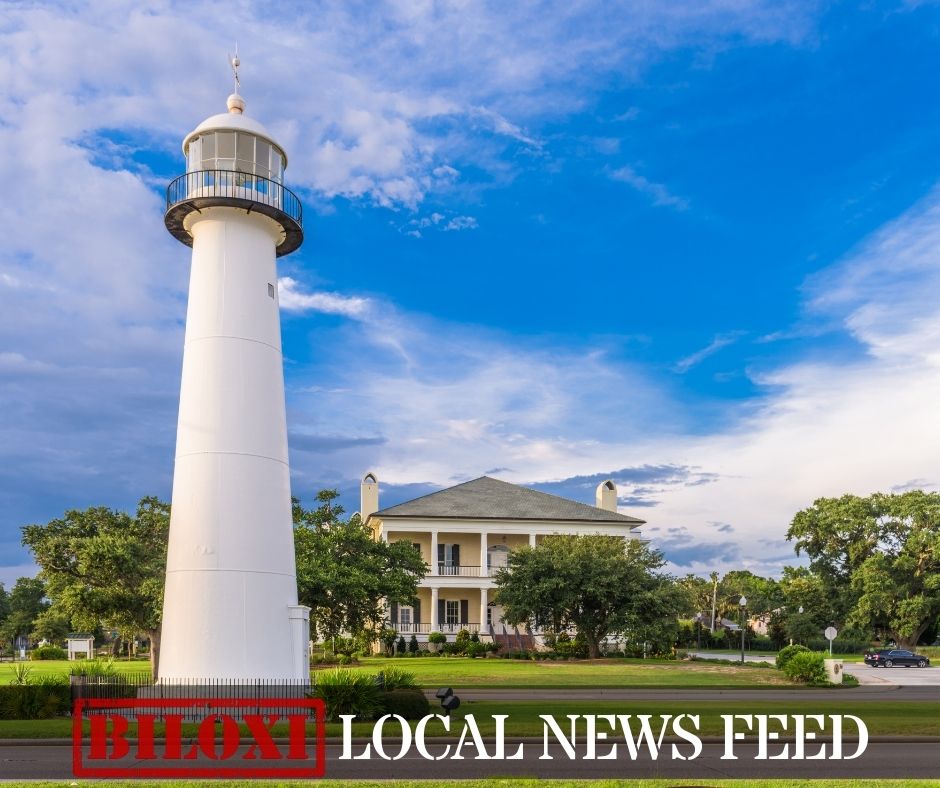 www.wxxv25.com – WXXV Staff – 2023-03-29 22:16:05
With the Masters beginning just next week, it's only fitting that we grab some clubs and hit the greens.
News 25's Ansley Brent had the honor of watching a sophomore sensation tee it up at Hickory Hills as she prepares to compete in both the district and state championship tournaments.
The game of golf typically isn't a sport to just pick up one day and succeed, but Vancleave sophomore Kelsey Mason defied the odds!
A flyer at school gave her the idea to tryout when she was in the eighth grade and she showed up to Hickory Hills with a few practice swings under her…
Honoring Vietnam veterans at remembrance ceremony in Biloxi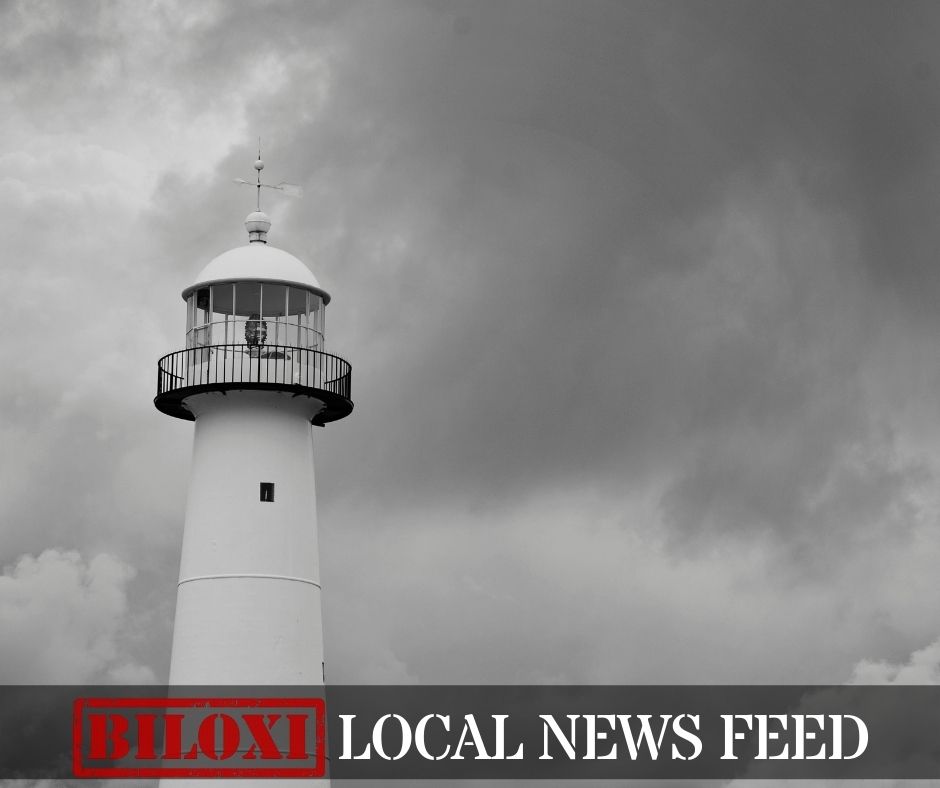 www.wxxv25.com – Janae Jordan – 2023-03-29 17:28:53
Today is National Vietnam War Veterans Day and veterans from across the Coast gathered for a remembrance ceremony.
It has been 50 years since the final American military forces left Vietnam and the remaining prisoners of war were returned.
To honor those who sacrificed their lives for us, a remembrance ceremony was held at the Biloxi National Cemetery. Crusaders for Veterans President Kevin Cuttill said, "Our ceremony was a chance to let our Vietnam veterans get welcomed home properly, get them thanks for the service they provided."
The ceremony was filled with…
Jersey Mike's donating all funds to local charity for annual Day of Giving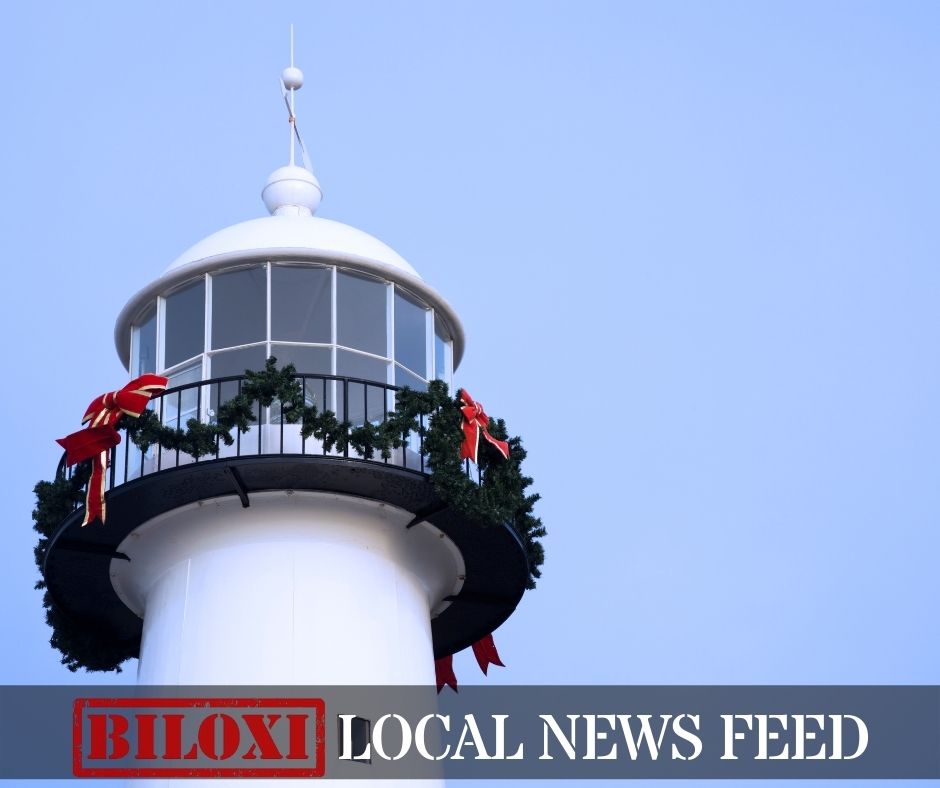 www.wxxv25.com – Jazell Ladner – 2023-03-29 17:45:24
Jersey Mike's in Gulfport and D'Iberville is donating all sales today to Carter's Champions for their annual Day of Giving.
Day of Giving is one of Jersey Mike's busiest days of the year. It's where all Jersey Mike's stores can pick a charity of their choice to donate all the funds made that day. Nationally, last year they raised $20 million for local charities.
Jersey Mike's picked Carter's Champions as their local charity to give back to. Carter's Champions is a nonprofit that helps local breast cancer patients pay for treatments or other medical…