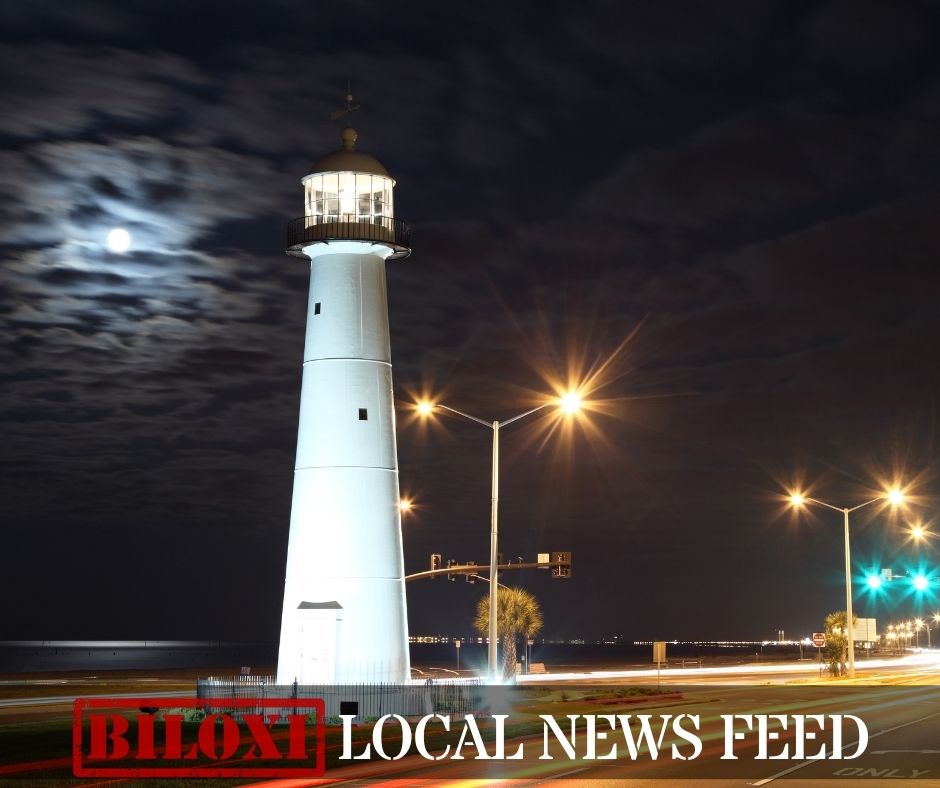 www.wxxv25.com – Janae Jordan – 2022-06-21 14:40:24
Jackson County Chamber of Commerce hosted a 'Meet the Mayor' event with Ocean Springs Mayor Kenny Holloway this morning.
Mayor Holloway has been in office for about a year and this morning he shared updates on improvements and new facilities coming to the area.
Holloway touched on the 1515 Government Street project which will include a parking garage, boutique hotel, restaurants, and retail spaces.
The first Aldi…