PARENTS RALLY FOR DISTANCE LEARNING AT HARRISON COUNTY SCHOOL DISTRICT MEETING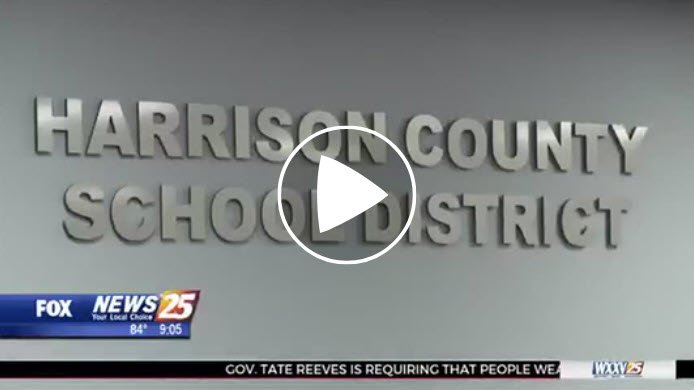 [Source: WXXV25.com]

Concern on the rise from Harrison County parents over the way the school district is preparing for the upcoming academic year.
Of the more than 40 parents in attendance for Monday's board meeting, six of them voiced their convictions regarding the lack of planning for distance learning or a hybrid program.
The Harrison County School District is currently asking all students to attend classes in a traditional setting without any kind of virtual curriculum in place.
Continue reading on WXXV25.com.
Flood Waters Soak Casinos on Mississippi Gulf Coast During Hurricane Zeta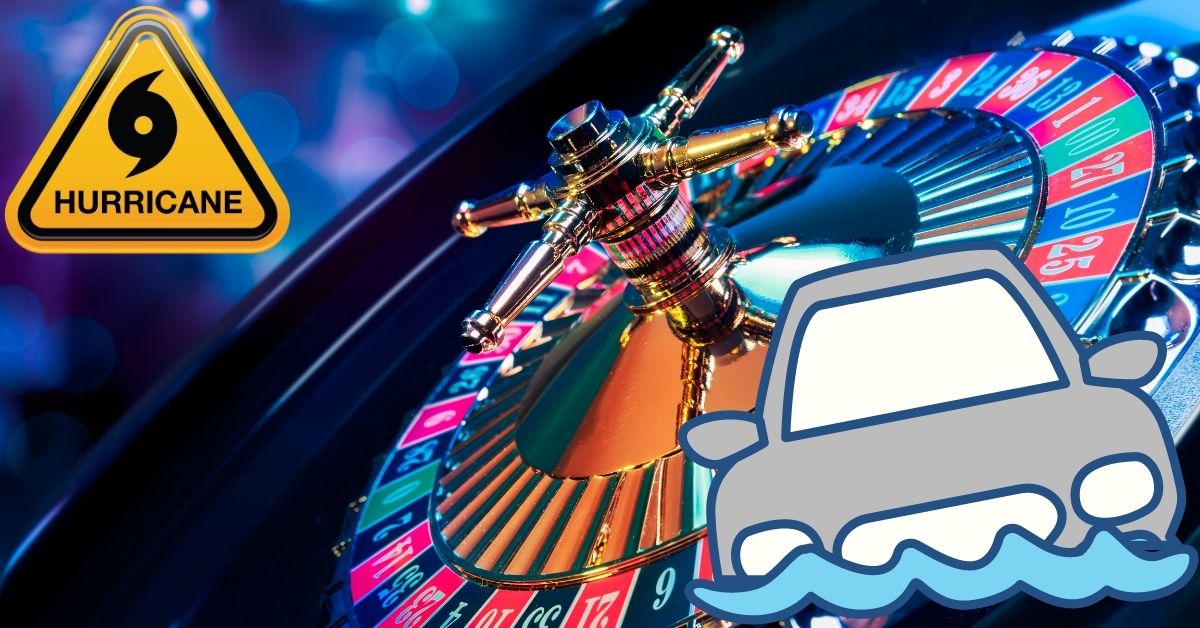 [Source: Casino.org]
Casinos along the Mississippi Gulf Coast were damaged in the strong wind and floodwaters that accompanied Hurricane Zeta, as the fast-moving storm ripped through the state on Wednesday.
In Biloxi, the parking garages at the Golden Nugget Hotel and Casino and Hard Rock Hotel and Casino were flooded in a storm surge that swamped the area, according to NBC News. Videos posted on social media sites showed wind damage at both properties.
Continue reading on Casino.org.
This video from the Sun Herald's YouTube channel contains footage of casino flooding:

Harrison County EOC team works around the clock to track Hurricane Sally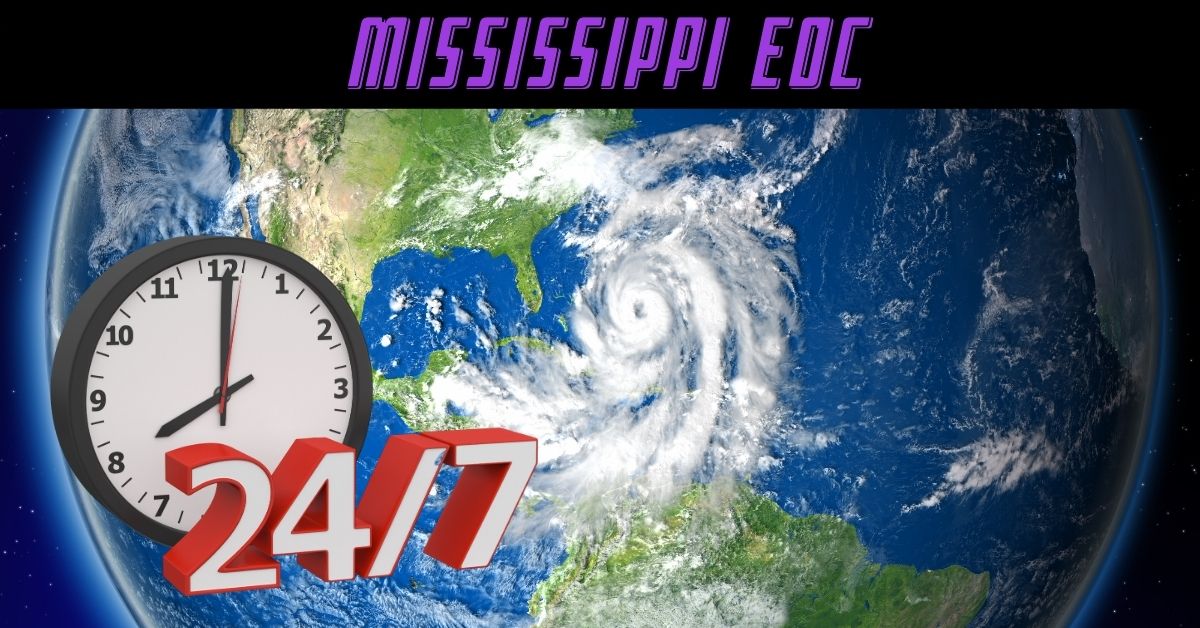 Biloxi – Be Prepared – Hurricane Sally