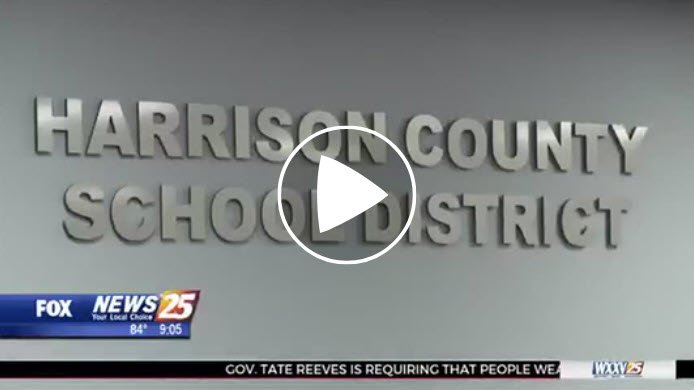 [Source: WXXV25.com]

Concern on the rise from Harrison County parents over the way the school district is preparing for the upcoming academic year.
Of the more than 40 parents in attendance for Monday's board meeting, six of them voiced their convictions regarding the lack of planning for distance learning or a hybrid program.
The Harrison County School District is currently asking all students to attend classes in a traditional setting without any kind of virtual curriculum in place.
Continue reading on WXXV25.com.