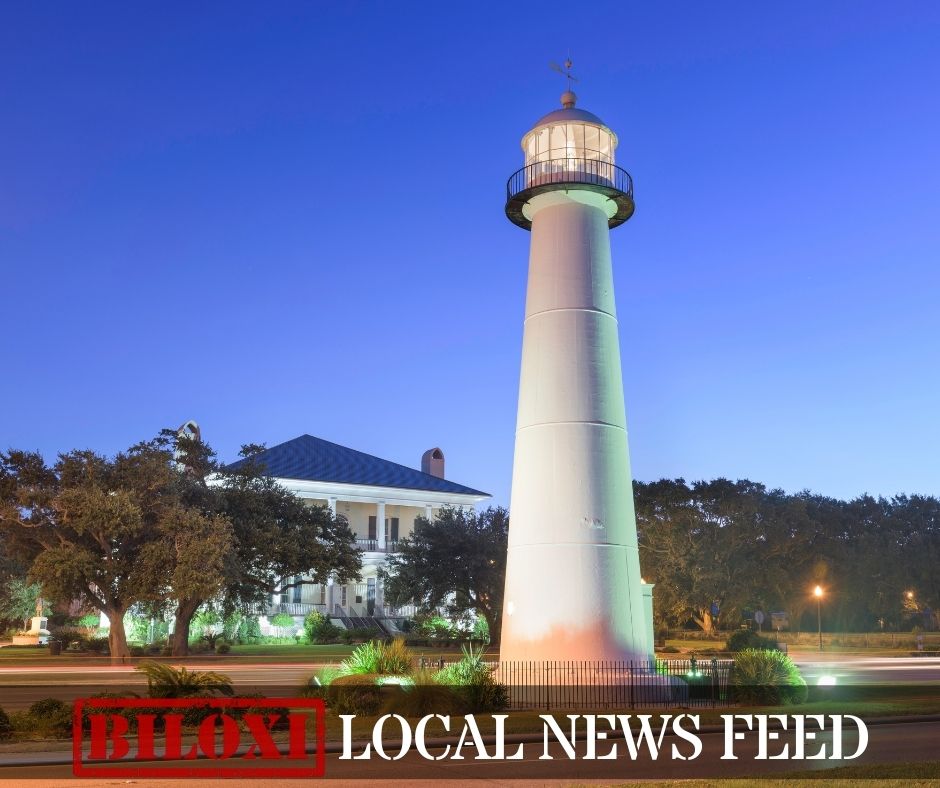 www.wxxv25.com – Rick Gogreve – 2022-06-23 17:40:25
Yesterday, we told you the story about the potential Sports Illustrated Resort coming to the Coast. Today, we spoke with the resort's CEO about the project and what else we can expect.
CEO Chris Schroeder tells News 25 this new resort will have attractions built for every person. He says one of the main attractions will be an 11-acre man-made beach called Blue Water Bay with crystal blue water and white sand.
Another…