Mississippi chef crowned America's new King of Seafood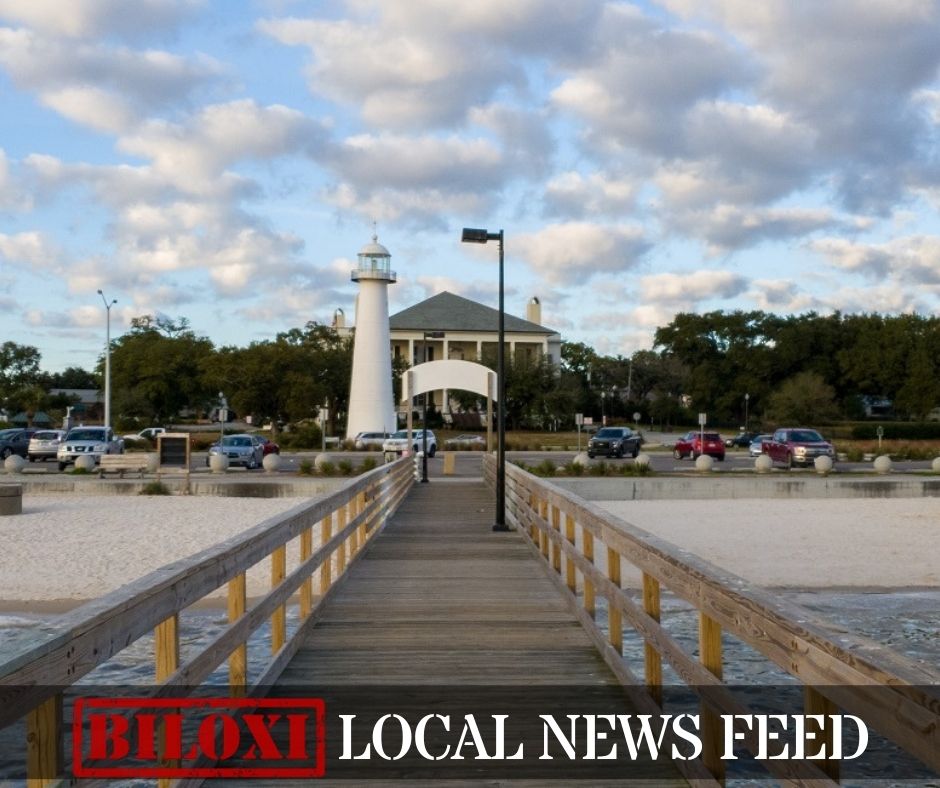 www.wxxv25.com – Sabria Reid
Chef Austin Sumrall of Mississippi was crowned America's new King of Seafood in New Orleans last Saturday.
As the winner of the 17th annual Great American Seafood Cook-Off, Sumrall will travel across the country and abroad to promote U.S. seafood.
Sumrall is the owner of White Pillars restaurant in Biloxi,…
Coastal Living Magazine names Pass Christian as one of the best coastal cities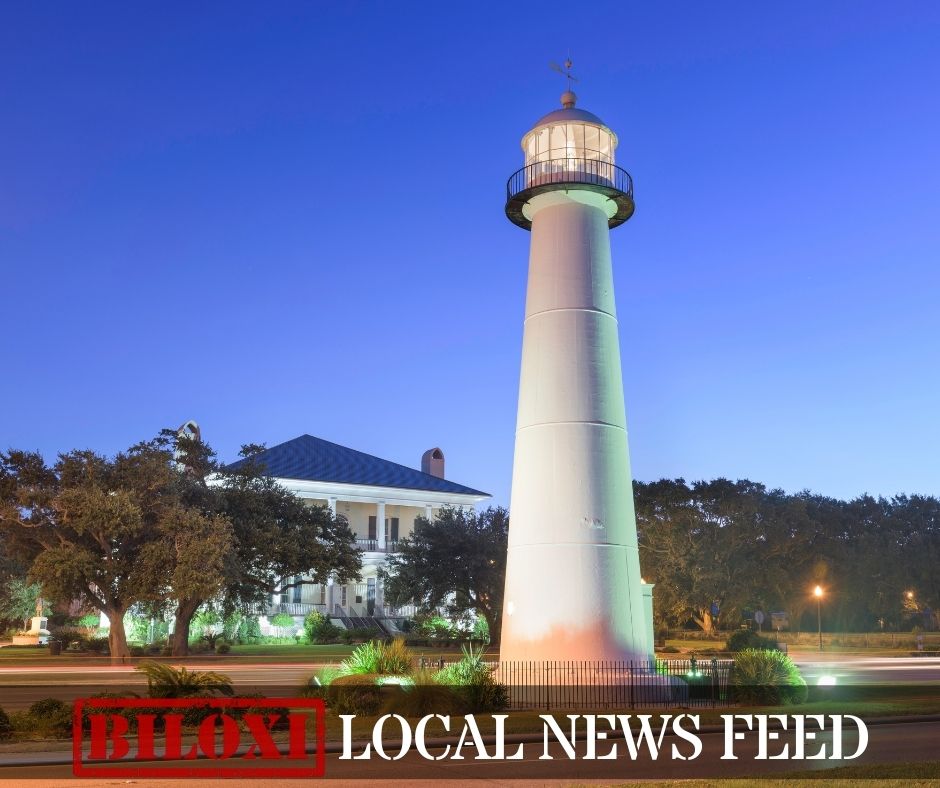 www.wxxv25.com – Jazell Ladner – 2023-03-24 17:20:42
The City of Pass Christian is being featured in Coastal Living Magazine as one of the best coastal cities in the U.S.
This was a complete surprise to Mayor Jimmy Rafferty, who found out the news two days ago. He believes the city got the recognition by having two harbors, nice parks, and a resilient community of residences, especially after rebuilding from Hurricane Katrina in 2005.
It was one of the cities that suffered significant damage being near the beach.
Pass Christian School District is annually ranked at the top of both state and national schools, earning both…
Gulf Coast Winter Classics wrapping up at the Harrison County Fairgrounds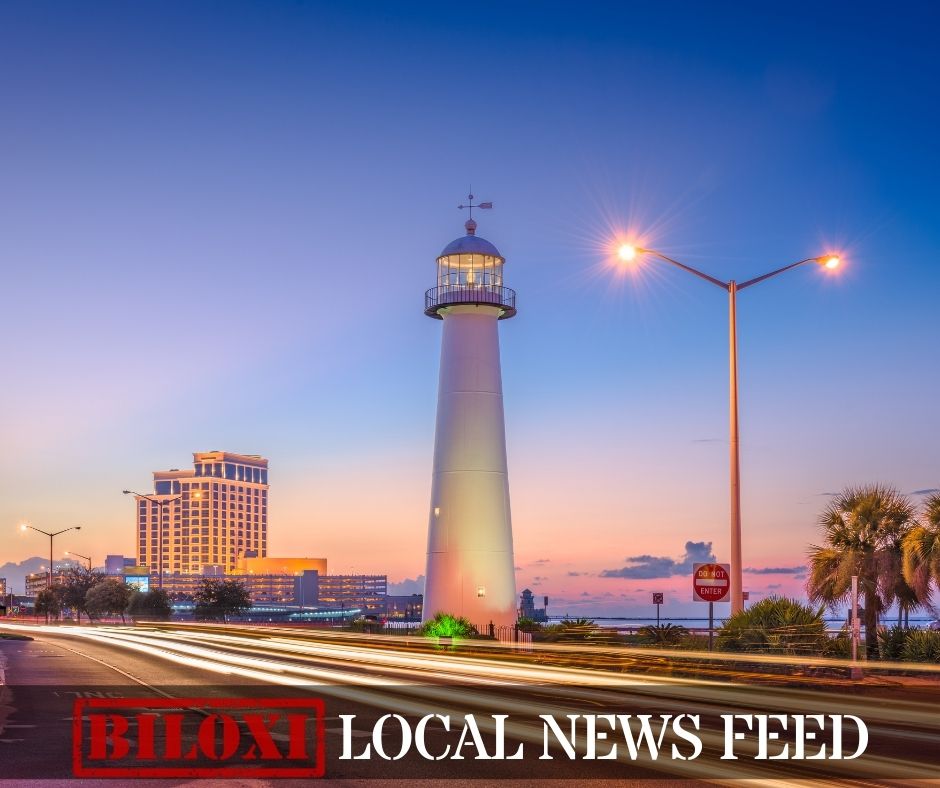 www.wxxv25.com – Spencer Pullen – 2023-03-24 17:37:53
All good things must come to an end. The 25th annual Gulf Coast Winter Classics is entering its final weekend, but there's still time to bring the family out to this free event.
It's been six weeks of nonstop excitement at the Winter Classics. This is the biggest turnout they've had in over a dozen years. Gulf Coast Winter Classics Manager Bob Bell said, "This has been a very exciting year for us. It's amazing that I think we lasted 25 years. It's been a lot of work, but the people love coming here. They love coming to the Gulf Coast."
Rider Chaney Adair…
Monster Jam roars back into Biloxi at the Coast Coliseum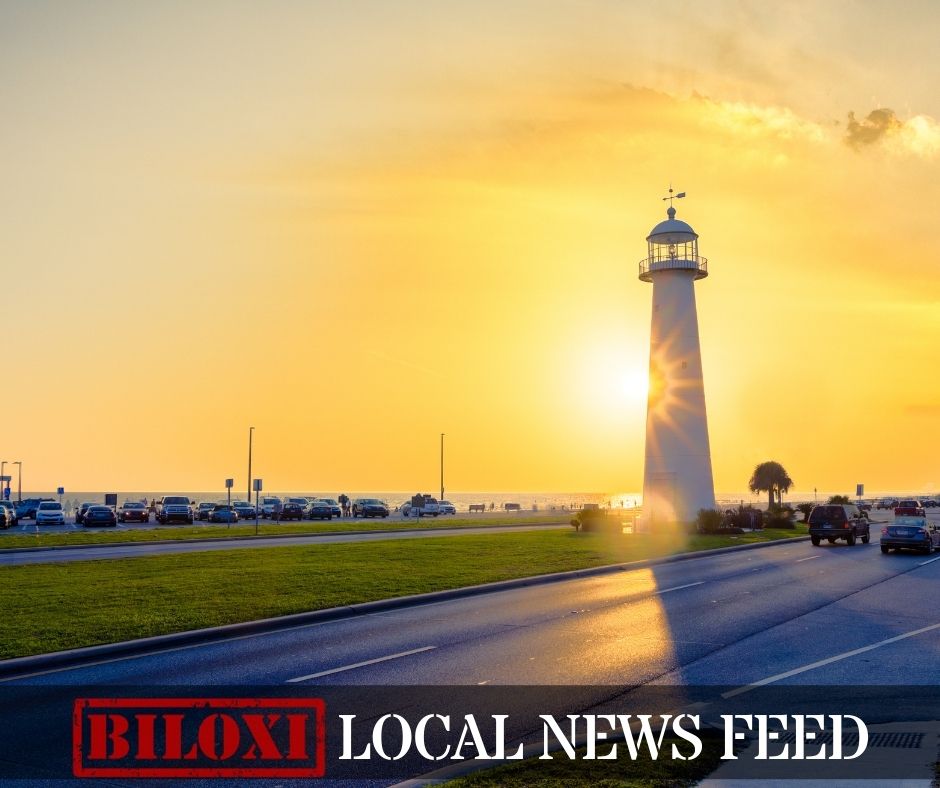 www.wxxv25.com – Janae Jordan – 2023-03-24 15:16:47
Rev your engines because Monster Jam is returning to the Mississippi Coast Coliseum this weekend.
The event will feature some of the top competitors in the nation, all competing in various competitions such as races, skills challenges, and Monster Jam freestyle.
The fans will also get to enjoy a Monster Jam pit party, where they can see the massive trucks up close, meet their favorite drivers and crews, get autographs, and take pictures.
This fun-filled experience is the only place to get an insider's look at how these 12,000-pound trucks are built to stand up to the…