Remembering lives lost at the VA Hospital Memorial Day Recognition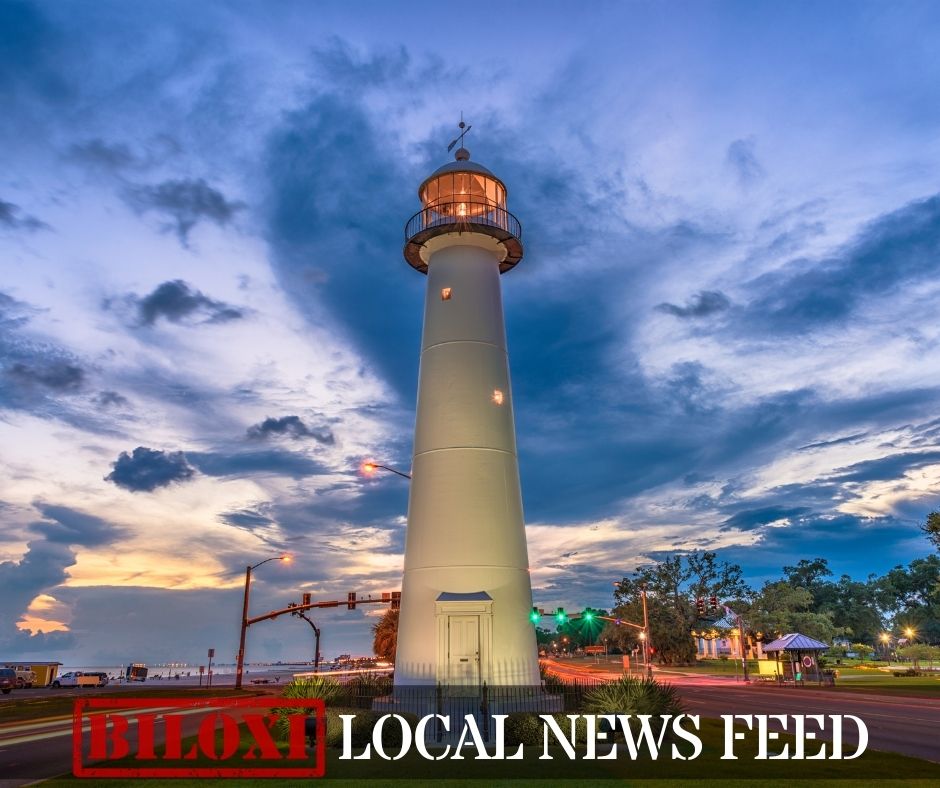 www.wxxv25.com – Spencer Pullen – 2023-05-25 17:57:30
SUMMARY: A Biloxi hospital remembered the veterans who have sacrificed so much for the United States. The Veteran Affairs Medical Center held a Memorial Day Recognition for those who served in the military and to remember who did not make it back home. Guests and veterans listened to speeches from dignitaries, ending with a special prayer for all those in attendance. Commemorative flags were also dedicated to veterans locally and nationally who are no longer with us today. The Veterans Affairs Medical Center will be participating in another Memorial Day Ceremony at the Biloxi National Cemetery at 9 a.m. on Monday.
The post Remembering lives lost at the VA Hospital Memorial Day Recognition appeared first on www.wxxv25.com
Coast Transit Authority preparing for hurricane season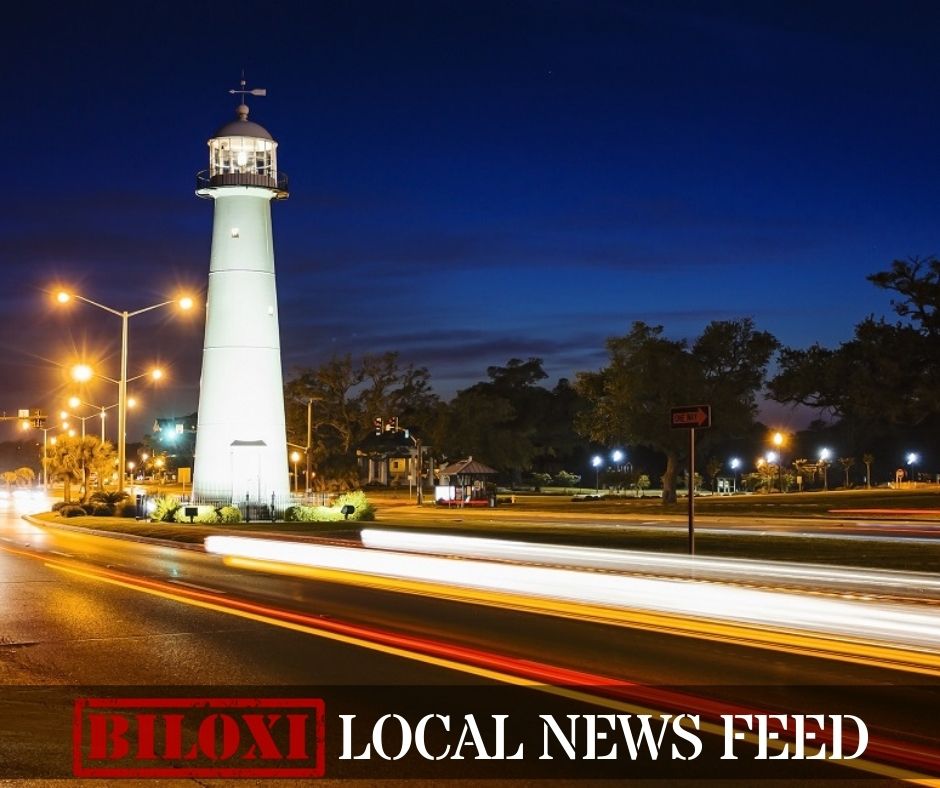 This buck swam the Mississippi River 4 times in 2 years. Is he the Michael Phelps of deer?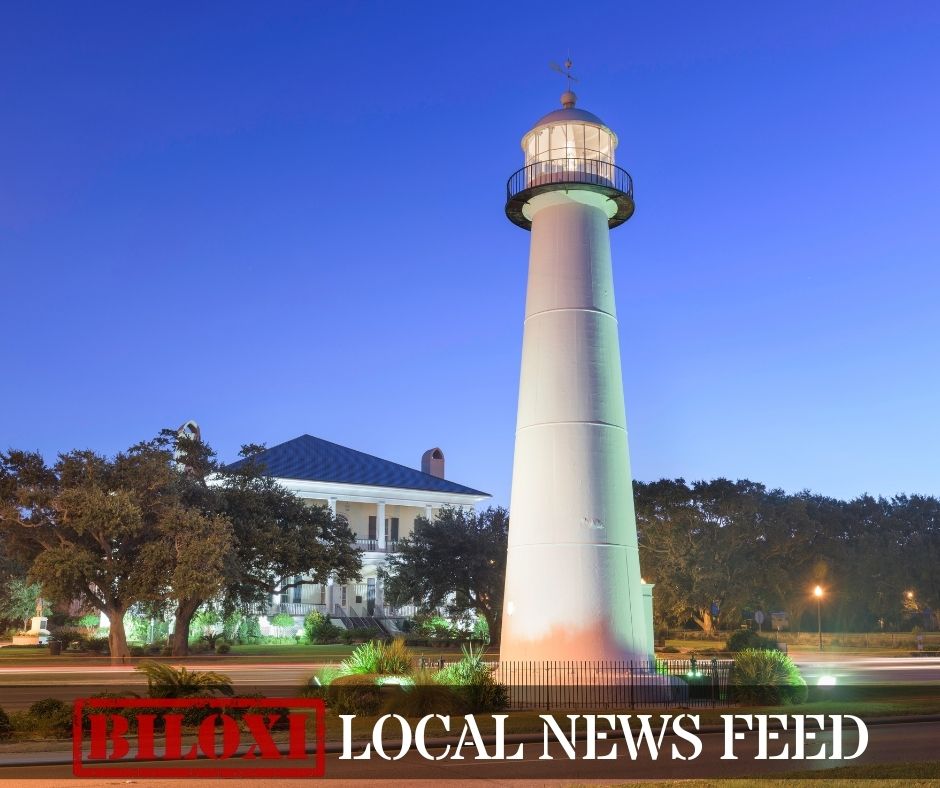 ca.style.yahoo.com – – 2023-05-30 11:39:43
SUMMARY: Mississippi's Buck No. 140 gained fame for swimming across the Mississippi River four times while wearing a GPS collar. However, two bucks from Arkansas swam even greater distances. Deer No. 79847 swam 1.4 miles across the river, while Deer No. 79843 nearly doubled Buck No. 140's personal best with a 2.4-mile swim. The study, conducted from 2009-2012, focused on deer habitat use in frequently flooded areas and revealed deer's impressive swimming capabilities.
The post This buck swam the Mississippi River 4 times in 2 years. Is he the Michael Phelps of deer? appeared first on ca.style.yahoo.com
Post office in Biloxi to be dedicated in honor of Officer Robert McKeithen