Gulfport man sentenced for murder outside MS Coast hotel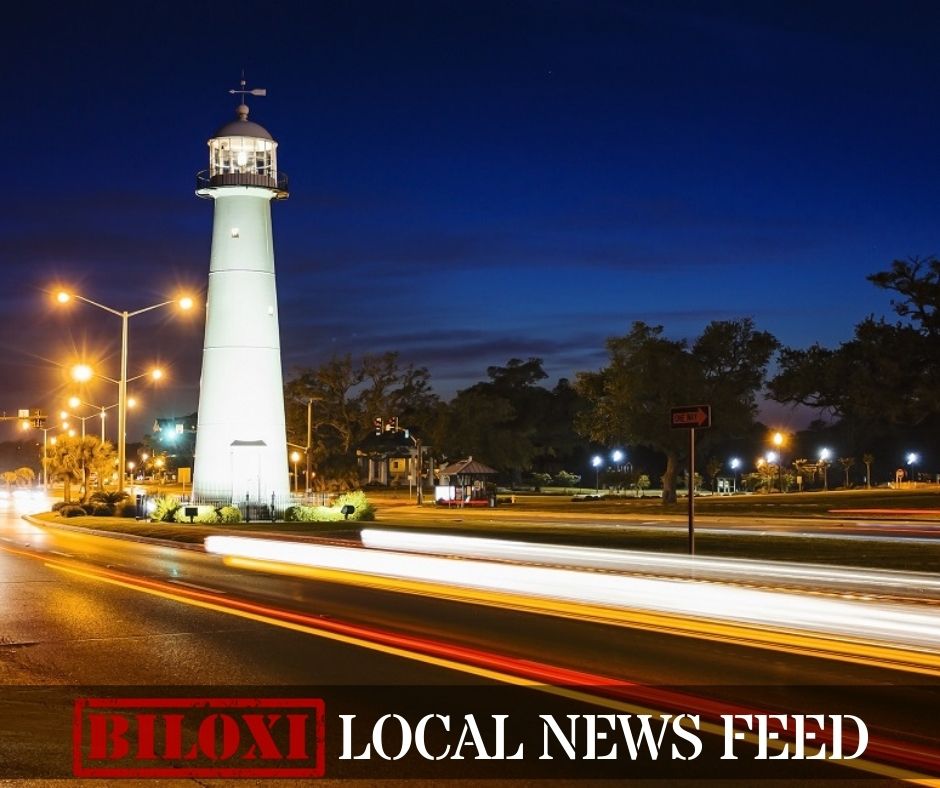 amp.sunherald.com – – 2023-05-25 12:25:31
SUMMARY: In 2021, Gulfport resident Jacquez Rashad McCormick, aged 21, killed his friend Jamad Ahkee Quin over a video game argument during spring break. After several hours of socializing and gaming, a heated dispute led to a fight in a hotel parking lot, where McCormick fatally shot Quin. McCormick fled but was arrested the next day. Pleading guilty to second degree murder, he received a sentence of 25 years in prison with no parole eligibility, followed by five years of post-release supervision. McCormick alleged self-defense, claiming another witness had a weapon, but evidence contradicted this. McCormick expressed remorse in court.
The post Gulfport man sentenced for murder outside MS Coast hotel appeared first on amp.sunherald.com
Jeepin the Coast cruises across South Mississippi this week. Here's the events list.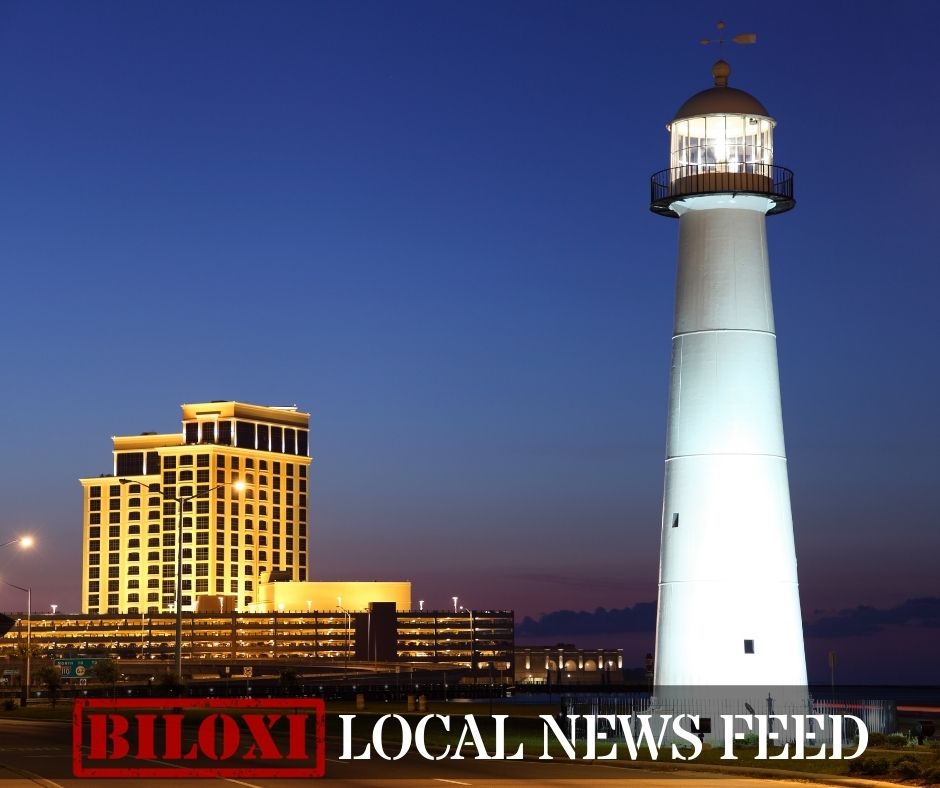 ca.sports.yahoo.com – – 2023-05-30 14:11:38
SUMMARY: Jeepin the Coast is returning to the Mississippi coast for its sixth year. With around 2,000 Jeeps already registered, the event will see a week packed with parades, scavenger hunts and concerts. Founded by Jennifer Moran, the automotive celebration begins on 31 May and concludes on 4 June.
The post Jeepin the Coast cruises across South Mississippi this week. Here's the events list. appeared first on ca.sports.yahoo.com
Coast Transit Authority preparing for hurricane season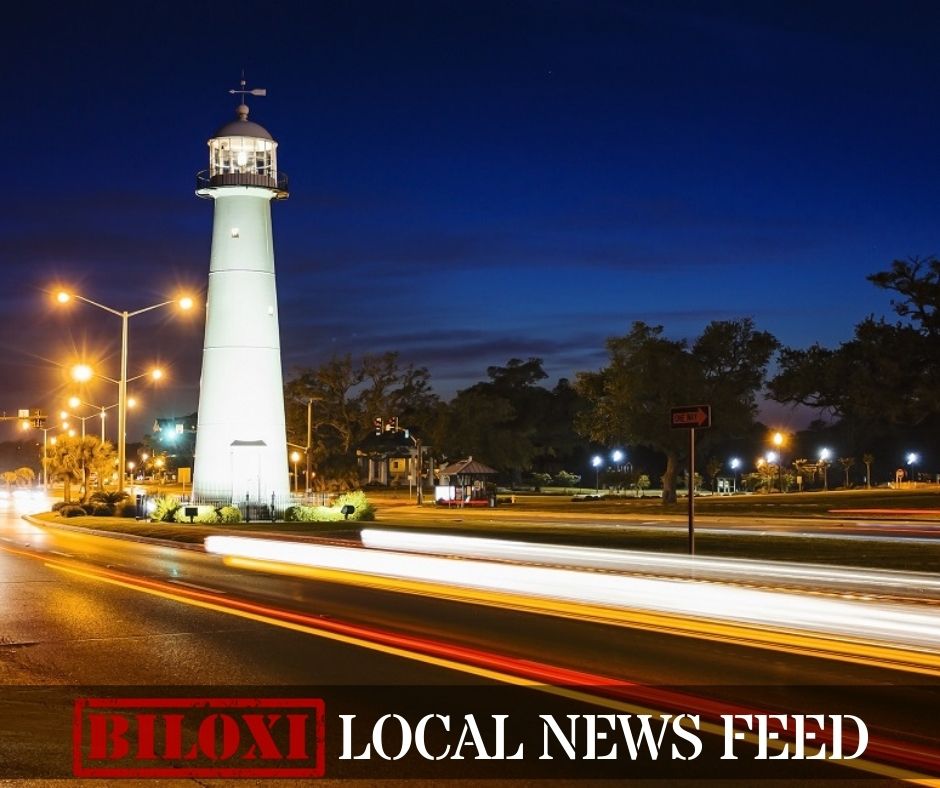 This buck swam the Mississippi River 4 times in 2 years. Is he the Michael Phelps of deer?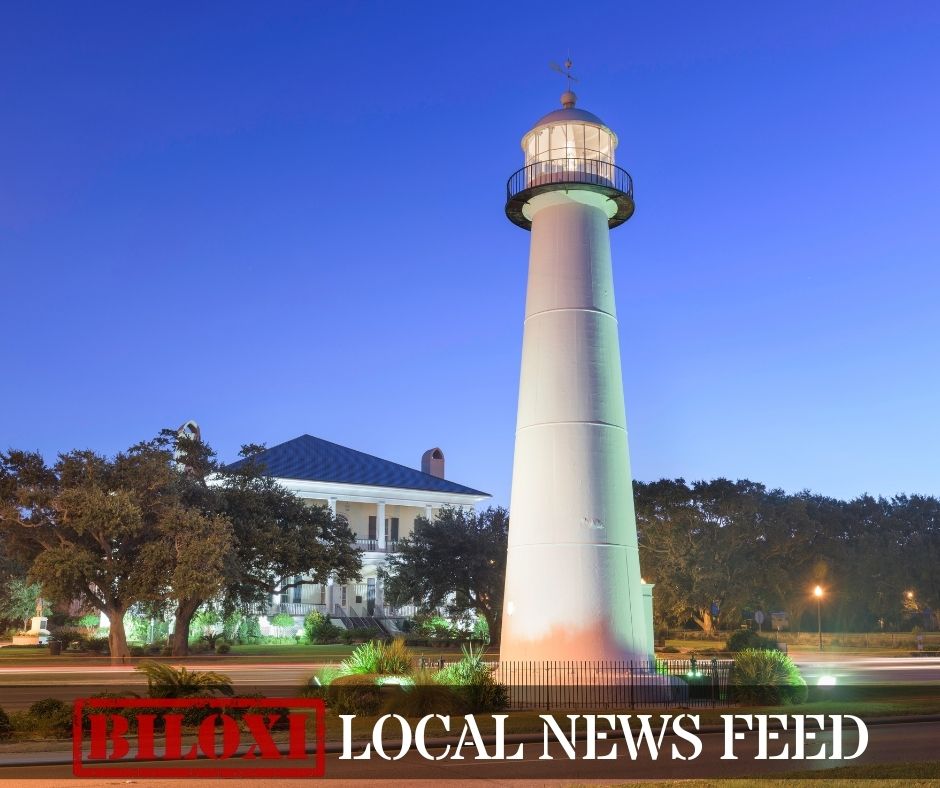 ca.style.yahoo.com – – 2023-05-30 11:39:43
SUMMARY: Mississippi's Buck No. 140 gained fame for swimming across the Mississippi River four times while wearing a GPS collar. However, two bucks from Arkansas swam even greater distances. Deer No. 79847 swam 1.4 miles across the river, while Deer No. 79843 nearly doubled Buck No. 140's personal best with a 2.4-mile swim. The study, conducted from 2009-2012, focused on deer habitat use in frequently flooded areas and revealed deer's impressive swimming capabilities.
The post This buck swam the Mississippi River 4 times in 2 years. Is he the Michael Phelps of deer? appeared first on ca.style.yahoo.com