Was Target Pride collection moved at D'Iberville MS store?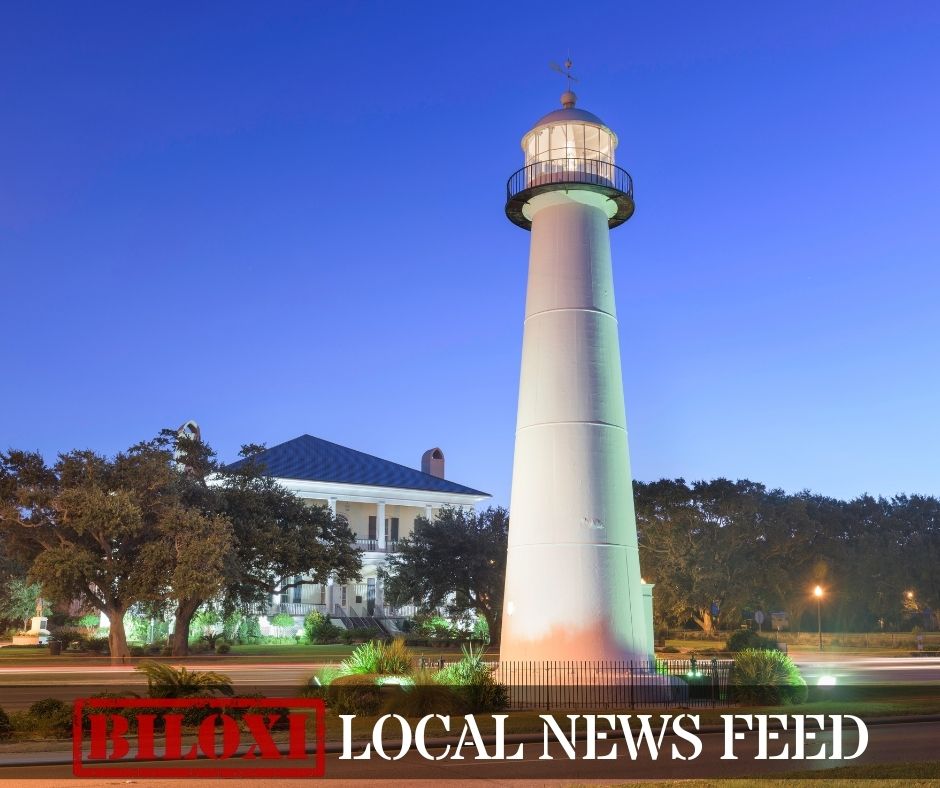 amp.sunherald.com – – 2023-05-25 11:28:58
SUMMARY: Target relocated its 2023 Pride Collection from the front to the back of the store in some Mississippi locations, following confrontations and backlash in the area. This decision has faced criticism from the LGBTQ+ community, with some accusing Target of appeasing far-right and anti-trans individuals. The Pride Collection features clothing designed by LGBTQIA artists, and Target had previously been named one of the best places to work for LGBTQ+ equality. Target has removed some items from the collection, though the specific products have not been confirmed.
The post Was Target Pride collection moved at D'Iberville MS store? appeared first on amp.sunherald.com
Coast Transit Authority preparing for hurricane season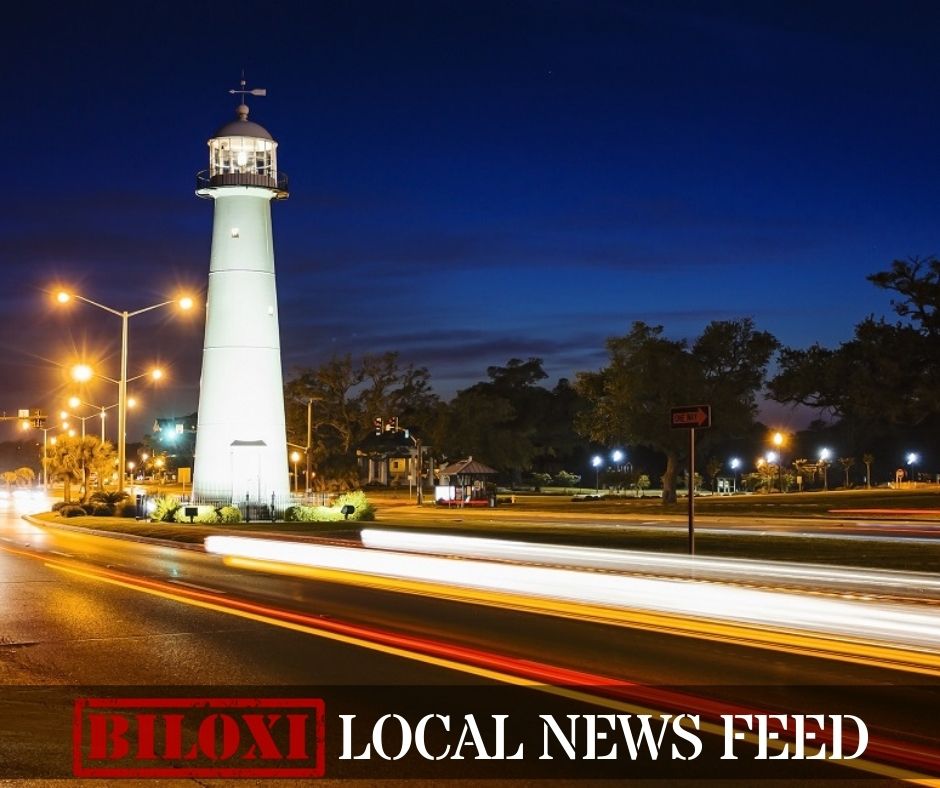 This buck swam the Mississippi River 4 times in 2 years. Is he the Michael Phelps of deer?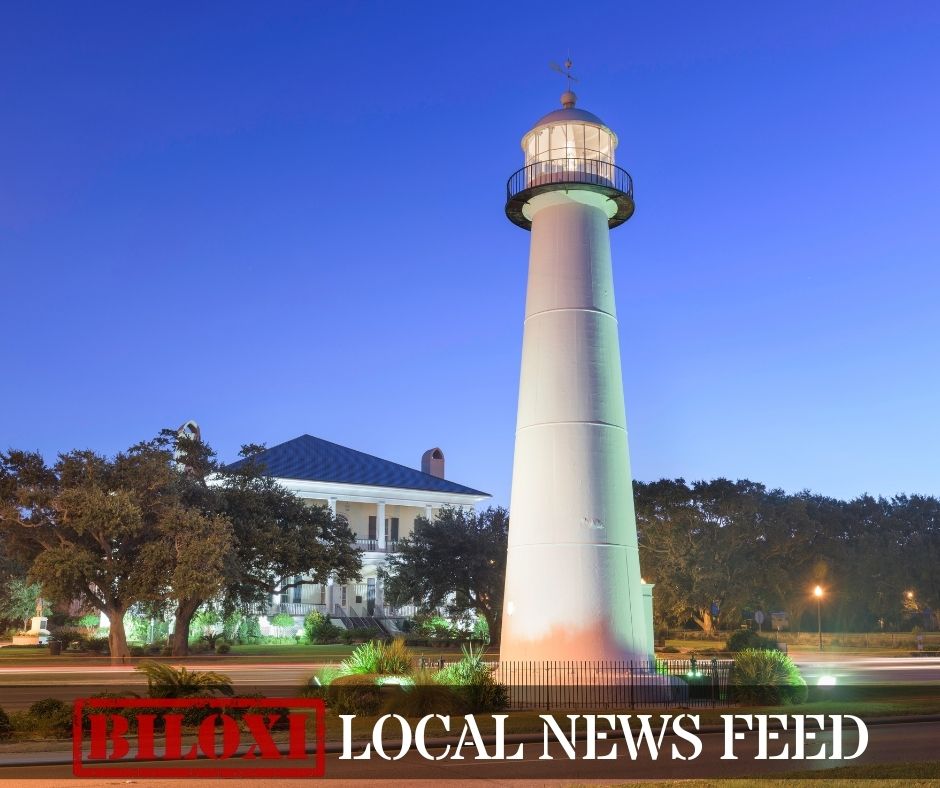 ca.style.yahoo.com – – 2023-05-30 11:39:43
SUMMARY: Mississippi's Buck No. 140 gained fame for swimming across the Mississippi River four times while wearing a GPS collar. However, two bucks from Arkansas swam even greater distances. Deer No. 79847 swam 1.4 miles across the river, while Deer No. 79843 nearly doubled Buck No. 140's personal best with a 2.4-mile swim. The study, conducted from 2009-2012, focused on deer habitat use in frequently flooded areas and revealed deer's impressive swimming capabilities.
The post This buck swam the Mississippi River 4 times in 2 years. Is he the Michael Phelps of deer? appeared first on ca.style.yahoo.com
Post office in Biloxi to be dedicated in honor of Officer Robert McKeithen