The Little-Known Story Of The Dixie Mafia, The 'Cornbread Cosa Nostra' Of The South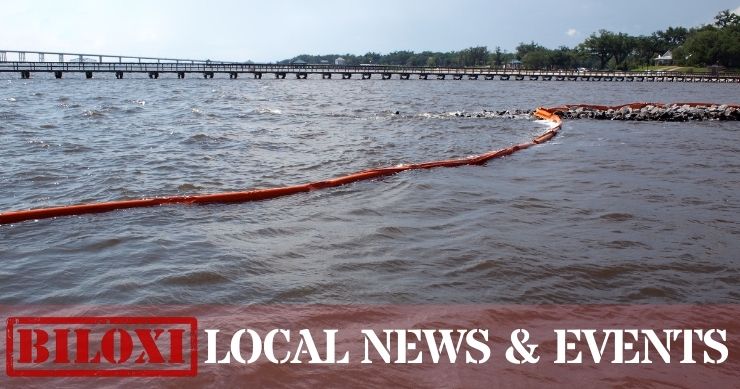 A widely unknown criminal organization operated for years in the southern part of the United States. It was known as the Dixie Mafia. Unlike the better known Italian Mafia, this was a ragtag band of criminals united only in their edict that members not rat out their fellows to the police. They took part in murder, extortion, robbery – any crime which would prove profitable. Their leader was named Kirksey Nix, Jr. The Dixie Mafia operated in cooperation with the Italian mafia and was tolerated by the New Orleans mob boss Carlos Marcello, who used them to collect debts. They operated out of Biloxi, Mississippi and spread throughout the south. They were involved in famous crimes and many of their leaders ended up in prison, where they ran lonely heart scams against gay men and collected huge sums of money.
Key Takeaways:
From murdering authority figures to burning down buildings to creating elaborate extortion schemes, the Dixie Mafia was known far and wide as an "anything-for-a-buck gang."
For decades, this gang operated lawlessly and targeted anyone who stood in their way. But by the early 1990s, the syndicate had largely collapsed.
They primarily operated in Biloxi, Mississippi, but the group's reach soon stretched from Atlanta, Georgia to Tulsa, Oklahoma.
"Unlike the traditional Mafia, this group was not united by ethnic heritage and had no known hierarchy or oath."
Read more: https://allthatsinteresting.com/dixie-mafia
The Best Things to Do in Hattiesburg, Mississippi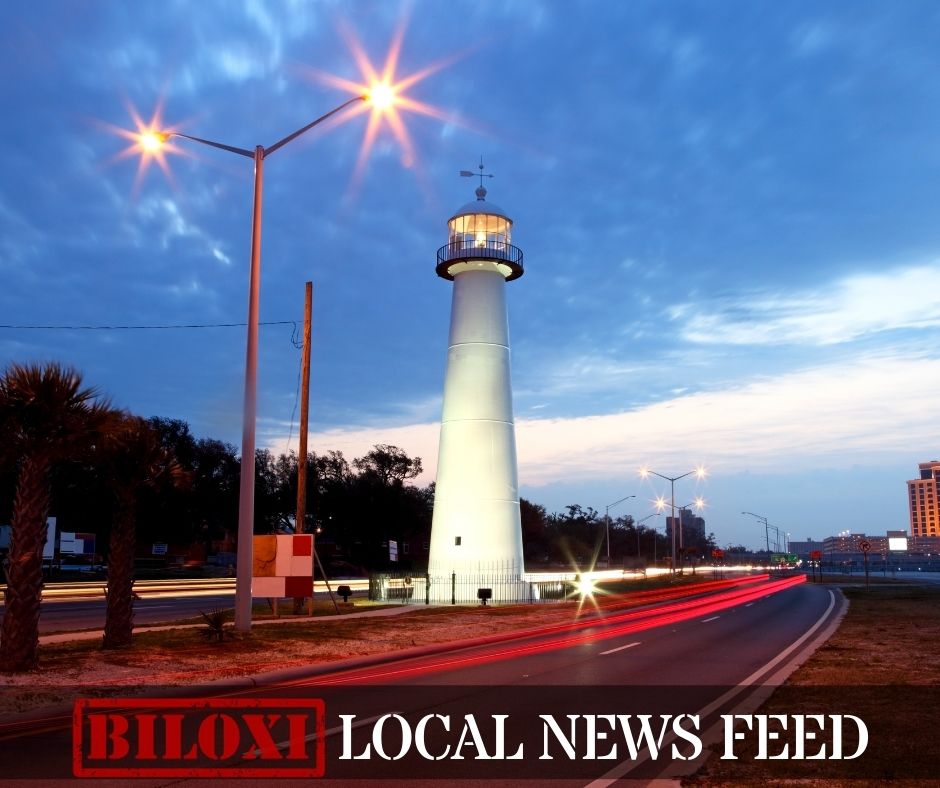 There are many cool things that you can do in Hattiesburg, Mississippi. The Hattiesburg Zoo for example is home to almost 100 different species of animals from all around the world including the two toed sloth. You also can go to the water and go kayaking at Paul B. Johnson State Park. There are also some great artwork displays including murals and statues in public. Finally, you can go to the Mississippi Armed Forces Museum which is the only state operated museum which is dedicated solely to military history.
Key Takeaways:
Visit the Hattiesburg Zoo and don't miss the Africa Petting Zoo or the Wallaby Walkout exhibit.
Two museums to see are the Mississippi Armed Forces Museum and the African American Military History Museum.
Keg and Barrel offers great beer and pub food, while Crescent City features more upscale dining.
"Known as "Hub City" due to its central location between Jackson (MS), Gulfport/Biloxi (MS), New Orleans (LA), and Mobile (AL), Hattiesburg is an ideal destination for travelers all over the south."
Read more: https://www.whereverimayroamblog.com/best-things-to-do-in-hattiesburg-mississippi/
Must Visit Attractions Near Island and Beach View Casino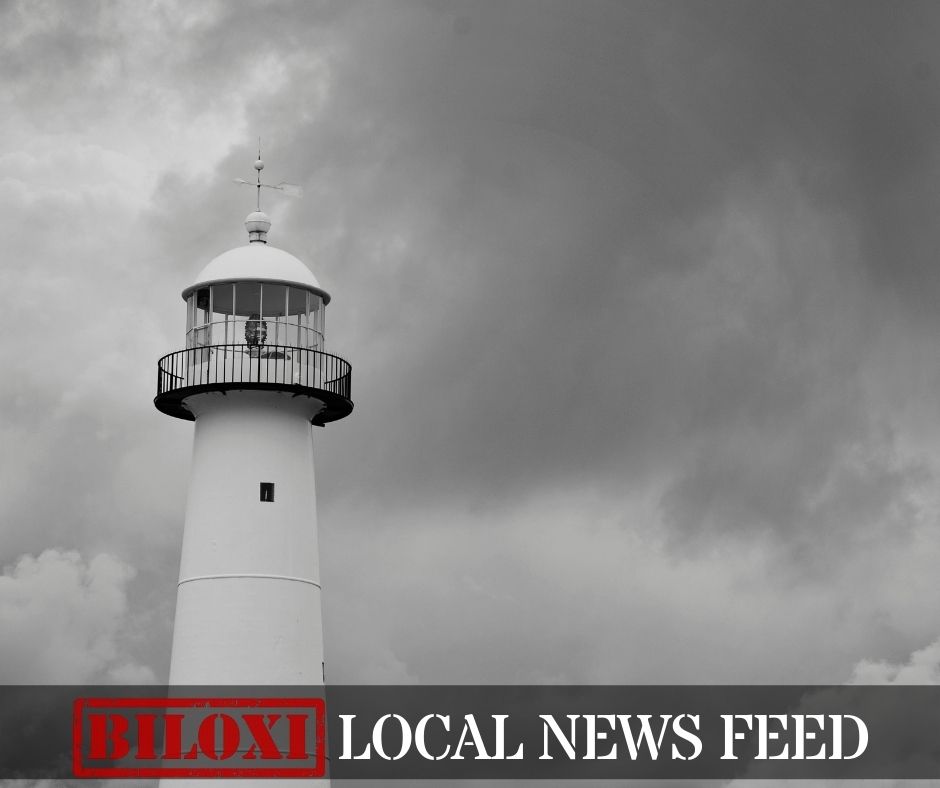 Gulfport, Mississippi has two neighboring casinos that are worth visiting. They are the Near Island and Beach View Casino. While both casinos are legitimate tourist destinations, Beach view may prove a bit more of a draw as it is has a smoke-free environment. Don't worry if gambling isn't your métier, however. There are lots of other great tourist draws in the Gulfport area, suitable for all kinds of sight-seekers, with and without families in tow. The Institute for Marine Mammals has dolphins and stingrays for the young ones to gawk at. It's been around for close to thirty years. The site famously researches marine mammals and educates visitors about these fascinating creatures. For even more family fun, the award-winning Lynn Meadows Discovery Center has an interactive children's museum that incorporates a train ride. The entire exhibit rests inside a historic schoolhouse that hails from 1915. There's also the Gulfport Water park for splashy fun and the Chandeleur Island Brewery for a nice cold one after. Other family-fun sites include the Mississippi Coast Model Railway Museum, which has great exhibits, such as the longest ever assembled Lego railroad. There's also the ever-popular Jones Park has a beach, which has a marina and a fishing pier. Meanwhile for solo adventurers, tired parents and others, the Gulfport Premium Outlets is chock-a-block with popular and designer outlets.
Key Takeaways:
Island and Beach View Casino neighbor one another in the Island View area in Gulfport Mississippi.
Beach View is potentially a bit of a larger draw because it is a non-smoking venue.
There are other worthwhile attractions in Gulfport, including The Institute for Marine Mammal Studies and the Mississippi Coast Model Railroad Museum.
"But odds are, you're probably looking to visit more than just two venues when you're out and about in Gulfport, Mississippi."
Read more: https://www.bestuscasinos.org/blog/what-is-there-to-see-and-do-near-island-and-beach-view-casino/
10 Best Restaurants On Mississippi's Seafood Trail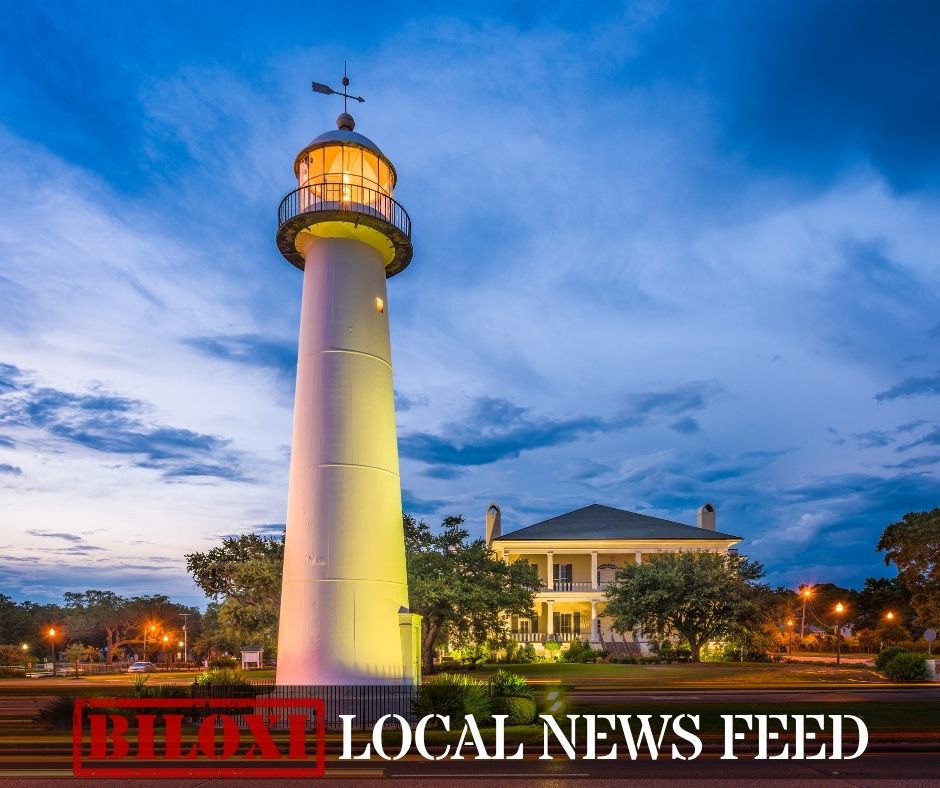 The Mississippi Seafood Trail has 360 miles of restaurants to enjoy. The best of them include Delta Meat Market in Cleveland, serving Crispy Fried Gulf Oysters among other dishes. In Meridian, Weidmann's has been around since 1870 and features a great Sunday Brunch. Walnut Hills in Vicksburg is known for its homemade cakes and pies. Local 463 Urban Kitchen in Ridgeland serves comfort food with a big city twist, while Cock Of The Walk in Pocahontas is rustic. The Jackson area is home to two great dining establishments, The Manship and Barrelhouse. Half Shell Oyster House in Hattiesburg offers great NOLA cuisine, and Felix's in Gulfport is the best place for oysters. Finally, Mosaic Tapas Bar in Ocean Springs has an adjoining beer house with live music.
Key Takeaways:
First opened in downtown Meridian in 1870, Weidmann's features a terrific Sunday Brunch.
In Pocahontas, Cock of the Walk offers skillet cornbread, fried catfish, and "Keelboat Specials."
Half Shell Oyster House in Hattiesburg has a great Po'Boy and tasty smoky bacon shrimp and grits.
"Here are 10 restaurants on it, arranged north to south, including what to order."
Read more: https://www.travelawaits.com/2686642/mississippi-seafood-trail-restaurants/