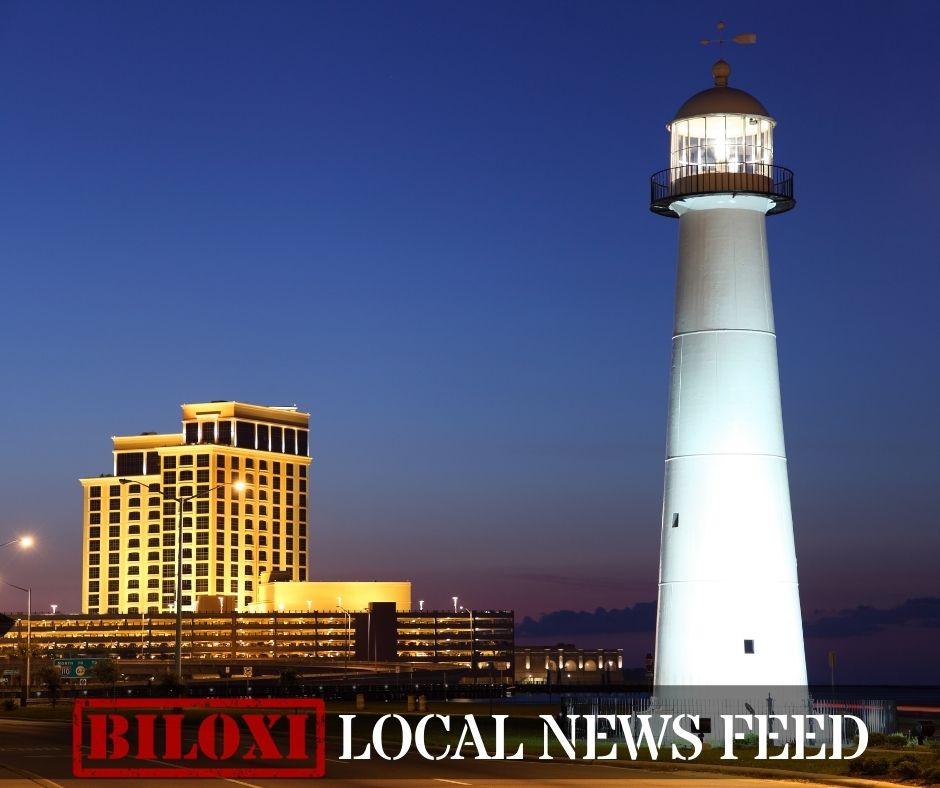 www.wxxv25.com – Brooke Parker – 2023-01-18 17:25:19
Long Beach Aldermen decided to allow developers to cut down a nearly 200-year-old tree to make room for an $8 million development, but there's been pushback.
The removal will make room for a new boutique hotel across from the town green on Jeff Davis Avenue. Developers wanted to remove both live oak trees and were originally told no.
After some thought and reconfiguring, the city is allowing one tree to be cut while the other will stay. There are stipulations. The developers have to start building before the tree can come down.
Long Beach aldermen ultimately decided…