Southern Miss institutes indoor mask requirement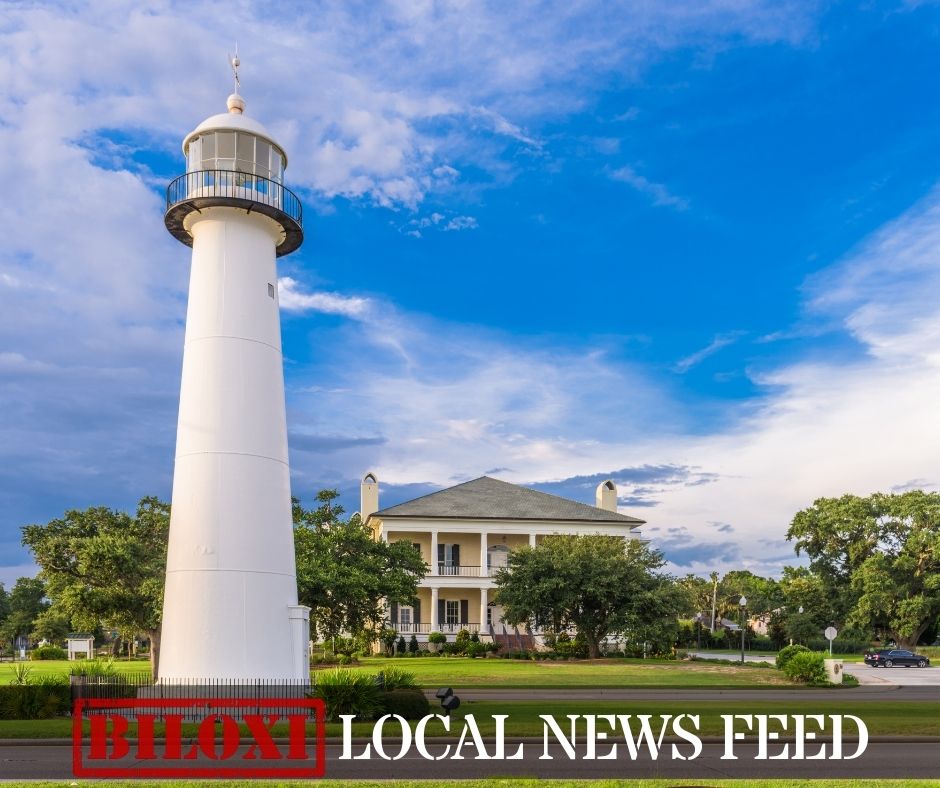 www.wxxv25.com – WXXV Staff
The University of Southern Mississippi is joining other colleges across the South requiring face coverings for the start of the fall semester.
The requirement, which goes into effect tomorrow, states that face coverings must be worn universally indoors for all students, faculty, staff, and visitors, regardless of vaccination…
The first Safe Haven Baby Box is coming to Mississippi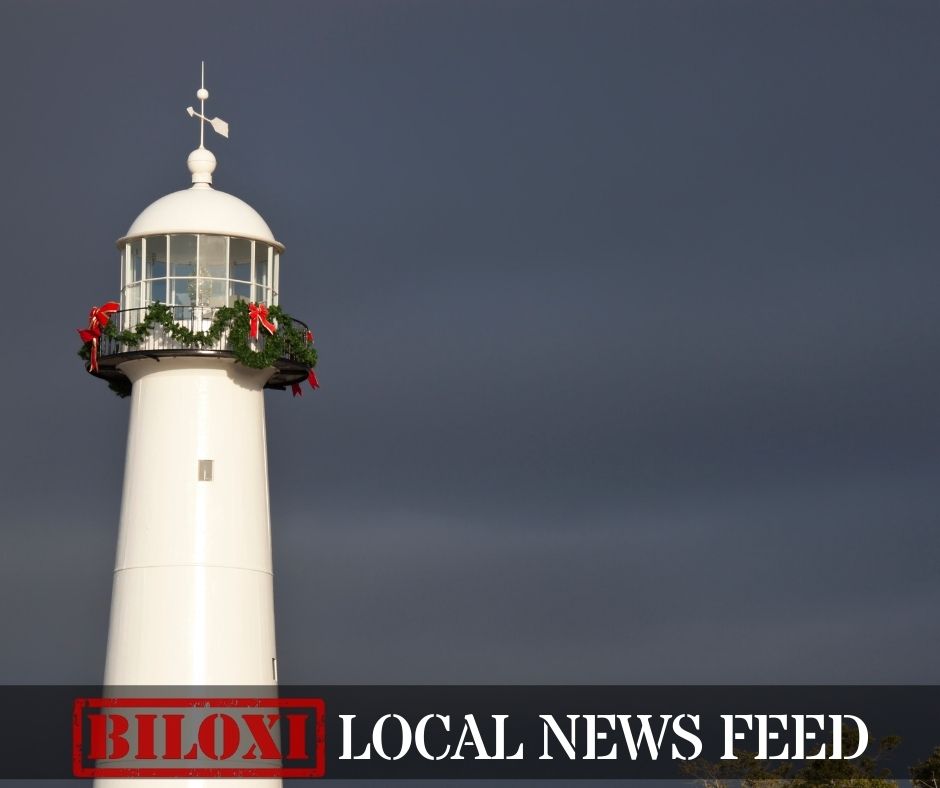 www.wxxv25.com – Jazell Ladner – 2023-03-24 17:17:43
A Safe Haven Baby Box is now in the process to save babies on the Gulf Coast.
Long Beach Mayor George Bass joined aldermen and Caitlin Kelly, who has been the organizer of pushing to get a baby box since August, signed papers to make Long Beach the first city in Mississippi to have a baby box.
The baby box will be put in at the Central Station Fire Department on Klondyke Road in Long Beach, a place where mothers can surrender their babies anonymously.
Once the baby is put in the box, it will sound off alarms to alert first responders who will then bring the babies to a…
Coastal Living Magazine names Pass Christian as one of the best coastal cities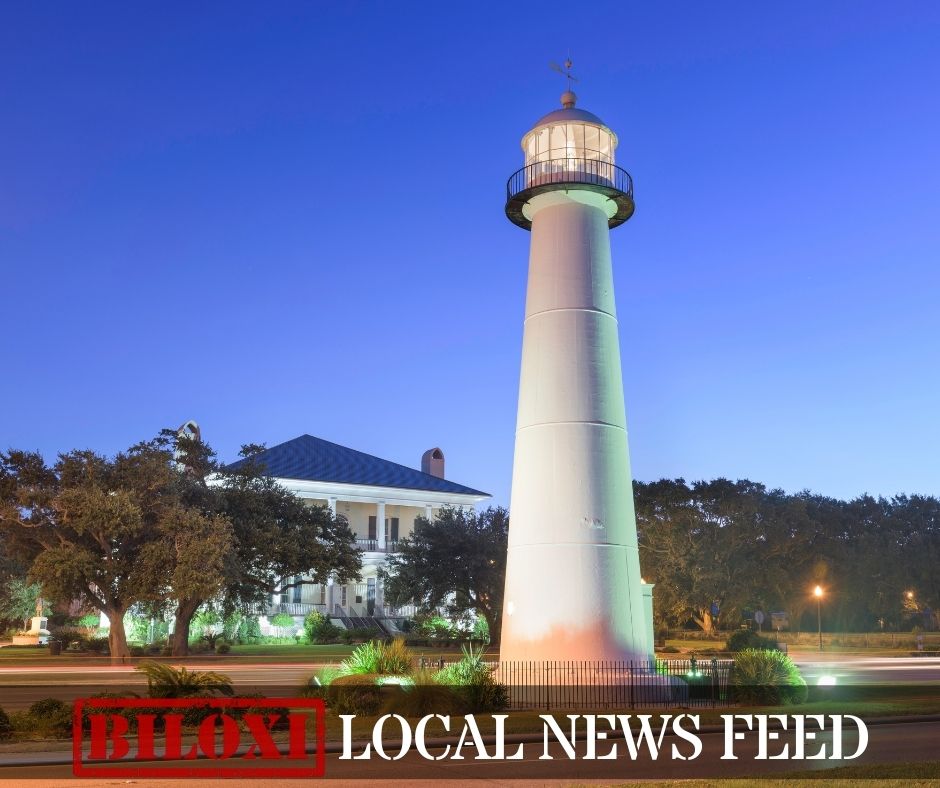 www.wxxv25.com – Jazell Ladner – 2023-03-24 17:20:42
The City of Pass Christian is being featured in Coastal Living Magazine as one of the best coastal cities in the U.S.
This was a complete surprise to Mayor Jimmy Rafferty, who found out the news two days ago. He believes the city got the recognition by having two harbors, nice parks, and a resilient community of residences, especially after rebuilding from Hurricane Katrina in 2005.
It was one of the cities that suffered significant damage being near the beach.
Pass Christian School District is annually ranked at the top of both state and national schools, earning both…
Gulf Coast Winter Classics wrapping up at the Harrison County Fairgrounds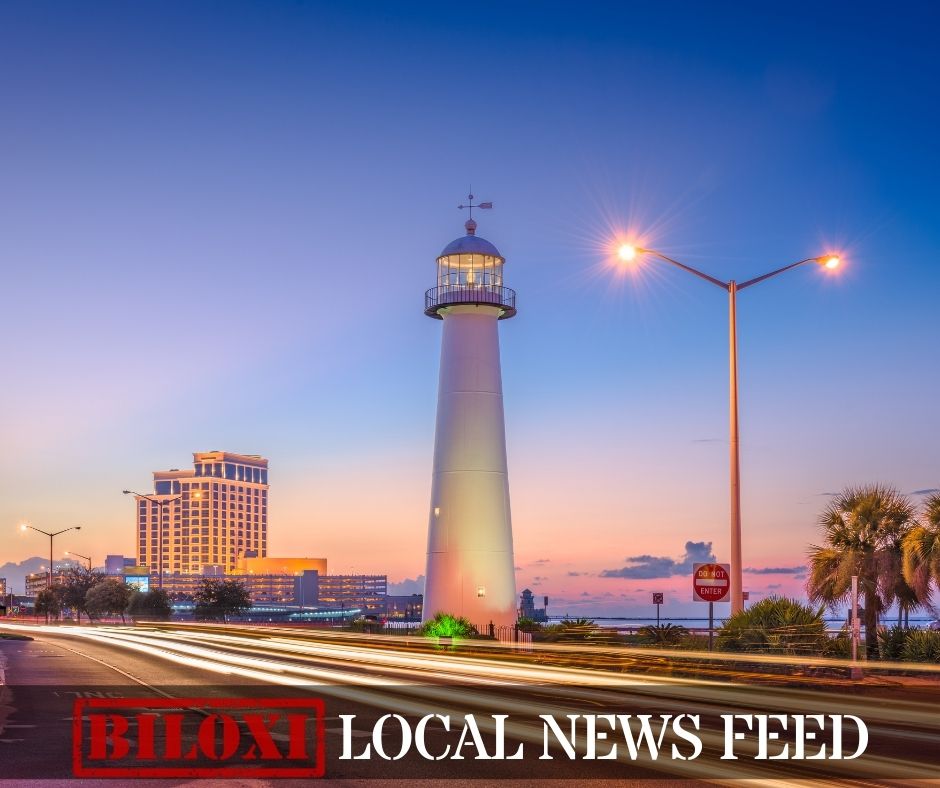 www.wxxv25.com – Spencer Pullen – 2023-03-24 17:37:53
All good things must come to an end. The 25th annual Gulf Coast Winter Classics is entering its final weekend, but there's still time to bring the family out to this free event.
It's been six weeks of nonstop excitement at the Winter Classics. This is the biggest turnout they've had in over a dozen years. Gulf Coast Winter Classics Manager Bob Bell said, "This has been a very exciting year for us. It's amazing that I think we lasted 25 years. It's been a lot of work, but the people love coming here. They love coming to the Gulf Coast."
Rider Chaney Adair…