Mississippi Stories: Alesha Judkins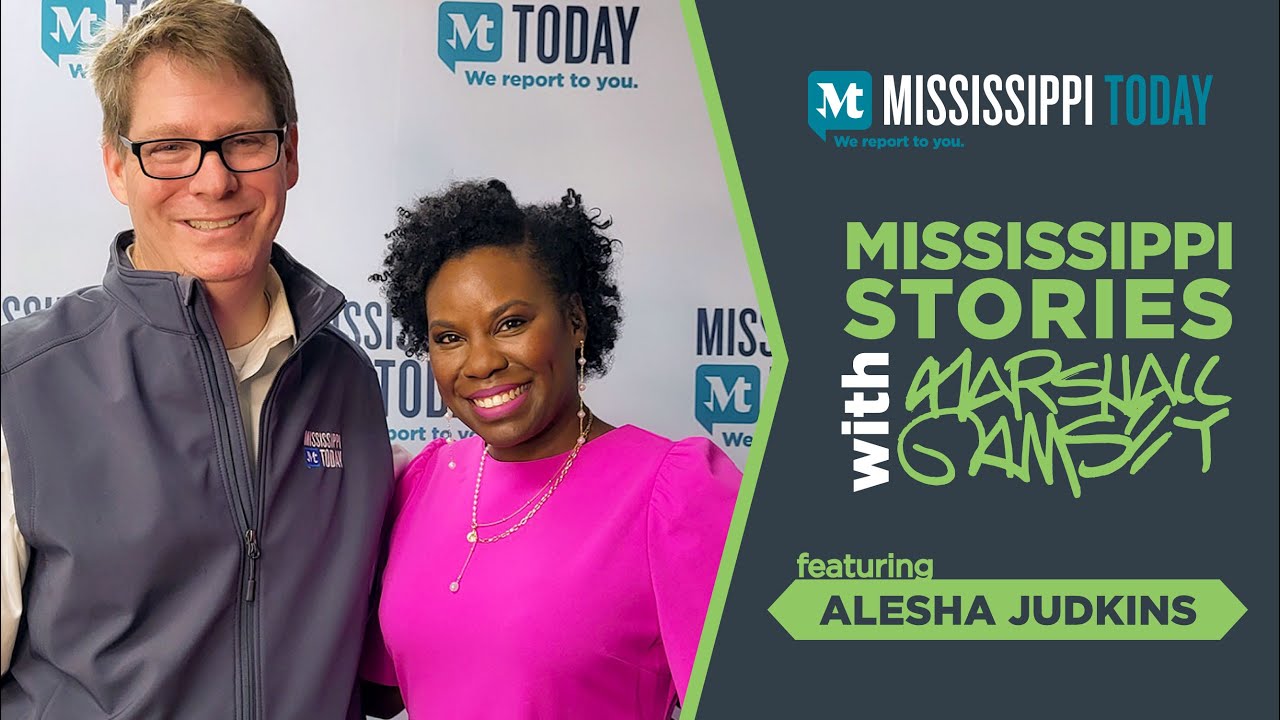 2023-03-26 14:00:52, 1679857252

Mississippi Today Editor-at-Large Marshall Ramsey and FWD.us State Director Alesha Judkins talk about Mississippi's ongoing incarceration crisis for this episode of Mississippi Stories. FWD.us is a nonprofit advocacy group founded by technology and business executives that work to support immigration and criminal justice reform. Currently, Mississippi has the highest imprisonment rate in the nation and fives time the national average for the length of stay in jail. Judkins discusses what contributes to these statistics and what can be done to reform or alleviate the issues in our state's prison system.

Source link
11-year-old boy says he thought he would die after Mississippi police officer shot him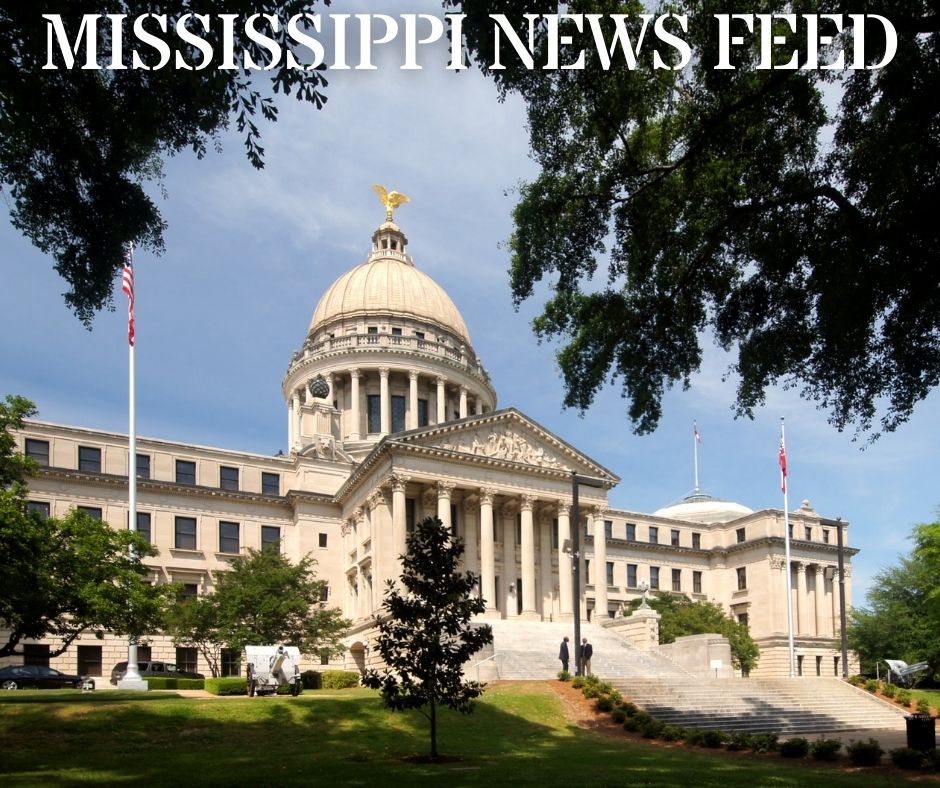 www.wjtv.com – The Associated Press – 2023-05-30 12:26:00
SUMMARY: An 11-year-old Mississippi boy was shot in the chest by an officer after calling the police for help. Aderrien Murry's mother filed a federal lawsuit, seeking at least $5 million in damages, claiming the officer used excessive force and Indianola failed to provide proper training. Aderrien was hospitalized for five days and is recovering from a collapsed lung, lacerated liver, and fractured ribs. The officer, Sgt. Greg Capers, has been suspended with pay during an ongoing investigation into the shooting.
The post 11-year-old boy says he thought he would die after Mississippi police officer shot him appeared first on www.wjtv.com
Deputies investigate homicide after finding man dead at Lee County home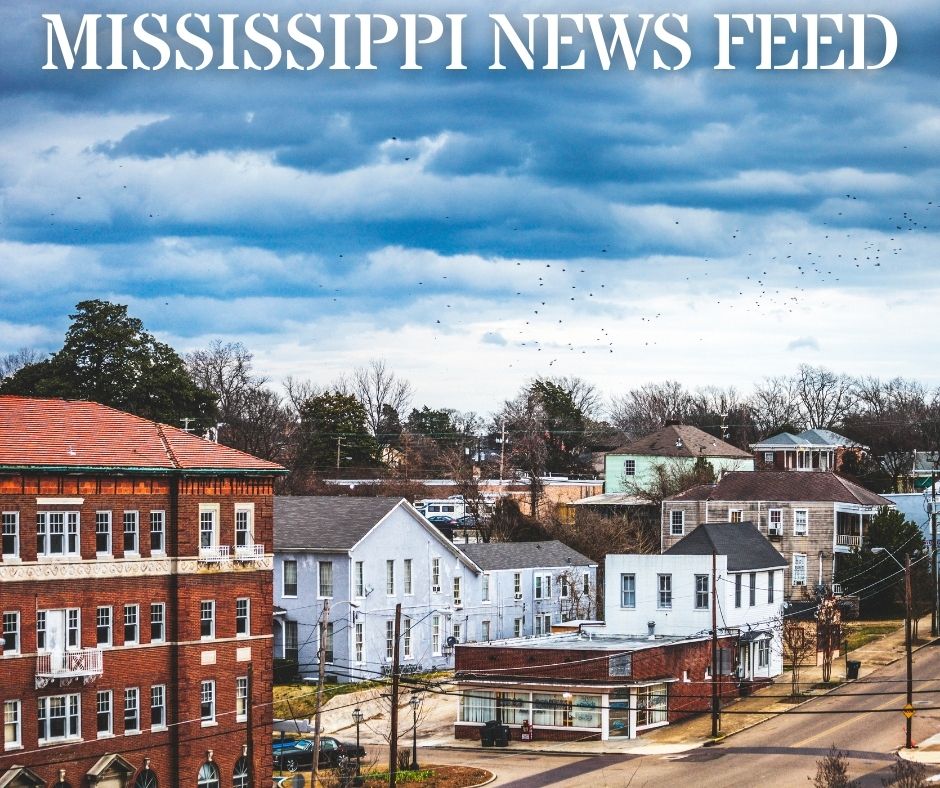 Two Rankin County students injured in four-wheeler accident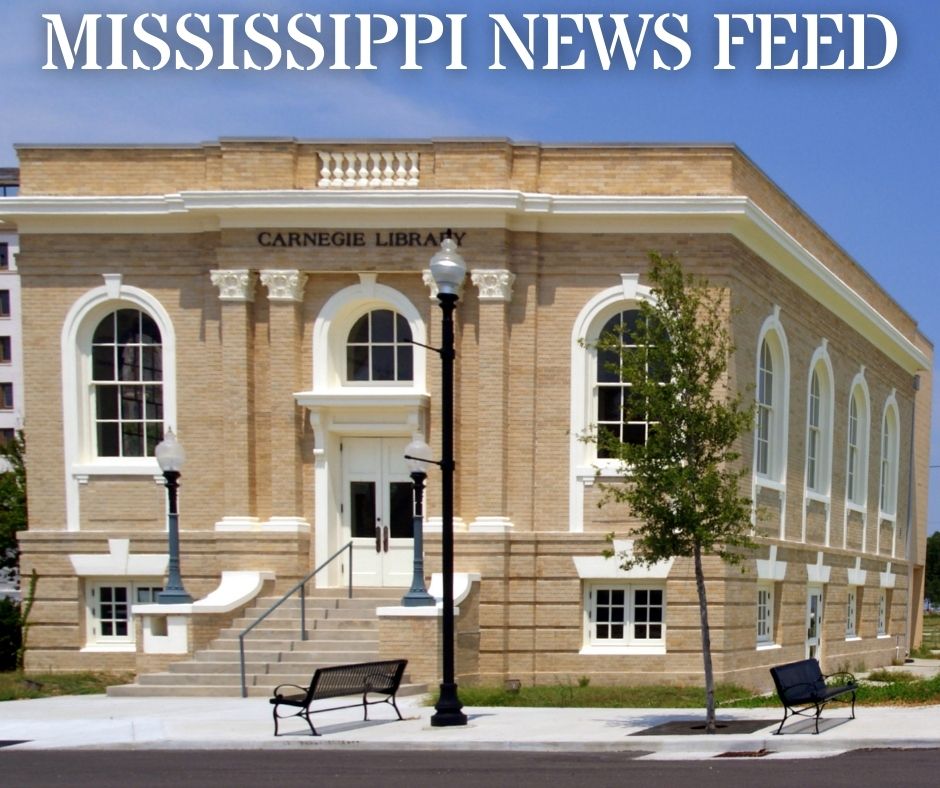 www.wjtv.com – Jaylon Anderson – 2023-05-30 10:27:01
SUMMARY: Two Pisgah Elementary School students, Lou Dittus and Keigan Norwood, were injured in a four-wheeler accident and were taken to Children's of Mississippi in Jackson. The community held a prayer service in support of the students and their families. Donations of A+ blood for Norwood can be made at Lowe's in Greenville, Mississippi, from 12:00 PM to 4:00 PM on Tuesday, May 30.
The post Two Rankin County students injured in four-wheeler accident appeared first on www.wjtv.com