Mississippi State Fair dates announced for 2023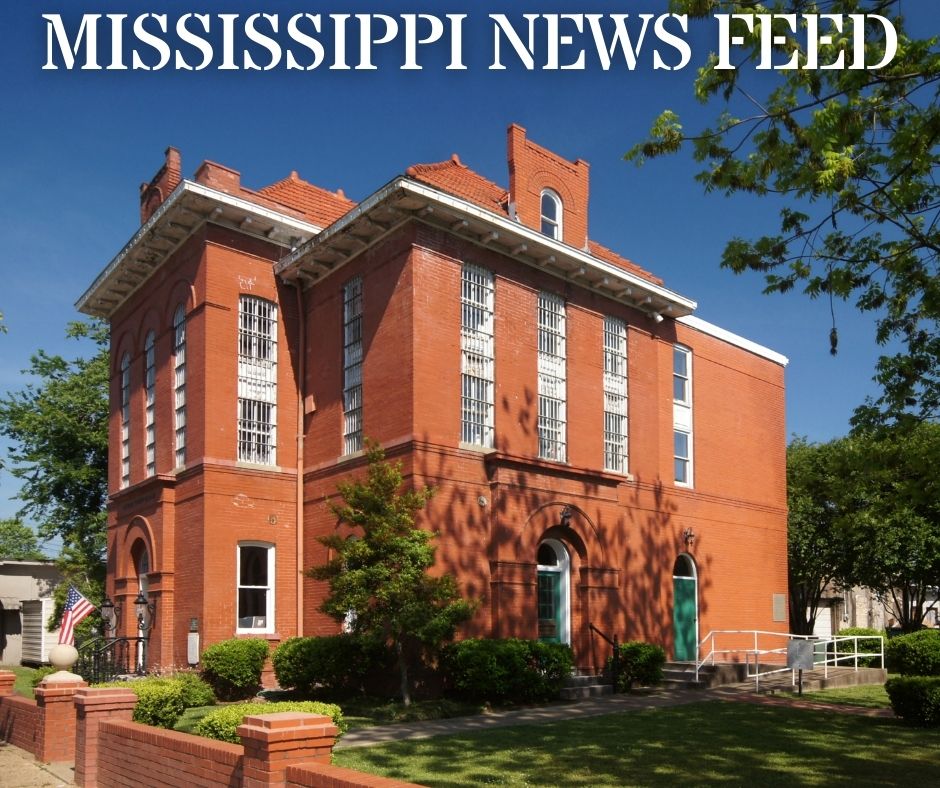 The annual State Fair is headed back to Jackson October 5-15, 2023. Organizers say attendees can expect new attractions this year.
The 164th Mississippi State Fair will return to the capital city on October 5th. The fair takes place in the heart of Jackson at the Mississippi State Fair Grounds off of High Street.
"We're excited to announce the dates for this year's annual Mississippi State Fair," said Commissioner Andy Gipson. "Fairgoers can expect all their favorite rides, events, livestock shows, concerts and foods to be on display across the 105-acre grounds. Our staff is working tirelessly to ensure we have another safe and successful fair, with even more family-friendly attractions and nationally recognized artists."
Director of the Mississippi State Fairgrounds, Michael Lasseter, said fairgoers can except new attractions this year.
"We have been working very hard on the 164th State Fair," said Lasseter. "We have new attractions and great entertainment, which we will be announcing soon. So mark your calendars for this annual, fun filled event coming in October!"
Success of the 2022 State Fair
In 2022, the state fair saw roughly 519,000 people in attendance which resulted in a roughly $50 million economic impact. The new water well at the fairgrounds pumped 1.3 million gallons of fresh well water for the event.
Last year, a collaboration of efforts from several law enforcement entities kept the fair safe. Those groups included the Hinds County Sheriff's Office, Jackson Police Department, Pearl Police Department, State Capitol Police, Mississippi Highway Patrol, Department of Homeland Security, State Fire Marshal's Office, Mississippi Department of Wildlife, Fisheries, and Parks, Mississippi Agricultural and Livestock Theft Bureau, and private security officers.
There were also new procedures implemented in 2022 to curb potential crime, namely a youth curfew policy. The policy no longer allowed anyone under 18 years of age into the fair after 9:00 p.m. without adult supervision. In an attempt to mitigate weapons entering the grounds, controlled access to the State Fair Midway was managed by magnetometers at all seven entry points.
More information regarding this year's fair events are forthcoming in the near future.
The post Mississippi State Fair dates announced for 2023 appeared first on Magnolia Tribune.
…
By: Sarah Ulmer
Title: Mississippi State Fair dates announced for 2023

Published Date: Wed, 31 May 2023 18:46:17 +0000
Did you miss our previous article…
https://www.biloxinewsevents.com/how-the-burn-center-at-merit-health-central-found-its-new-home-at-baptist-hospital/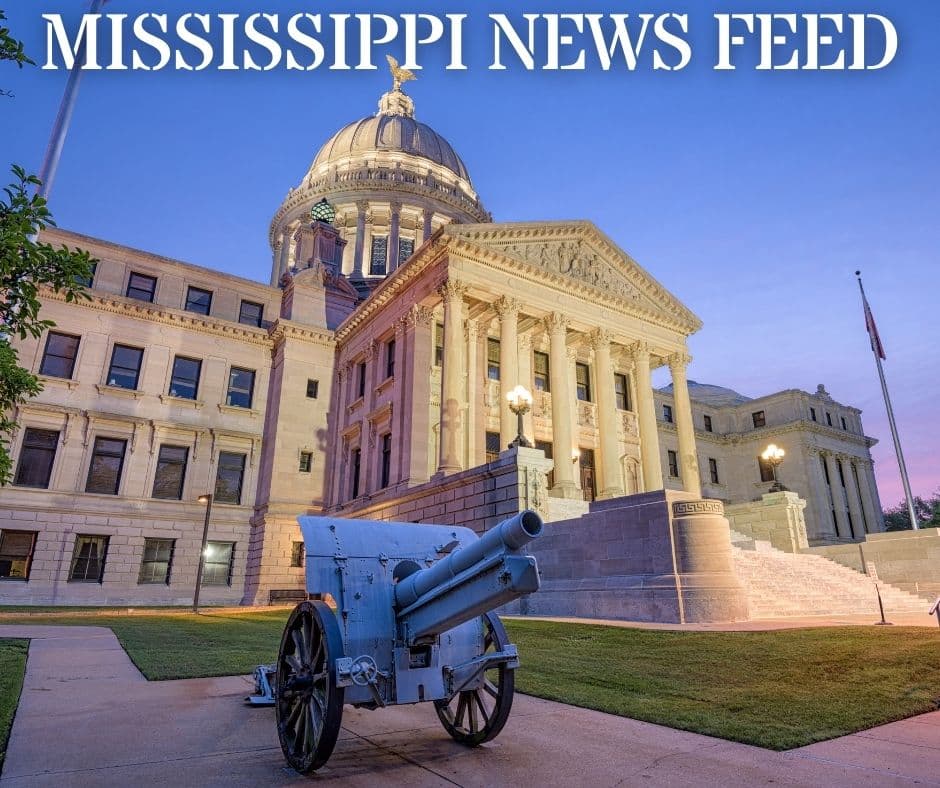 Talk no more so very proudly, let not arrogance come from your mouth; for the Lord is a God of knowledge, and by him actions are weighed. – 1 Samuel 2:3
Contemporary society is full of examples of what it looks like to celebrate self-assertiveness, human achievement, and a preoccupation with the "I/me/my" focus of our age that pays scant, if any, attention to God. He does not see, is the assumption; and if He does see, He does not mind. As believers we are not immune from any of this, for by nature our hearts love to assume that we ourselves are the fount of all knowledge—that we know best how we should think.
An inclination toward self-sufficiency and pride leads to some downplaying or even denying elements of biblical truth in their teaching and thinking. In the church today, God's judgment and justice are surely such elements. They're not easy to hear about or to proclaim, but they are central to the truth of the Bible. Paul writes that God will judge "the secrets of men by Christ Jesus" (Romans 2:16). We cannot hide anything from Him, though we are tempted to believe we can. He knows our hearts, and by this Lord of knowledge "actions are weighed."
In Daniel 5, we see how the Babylonian king Belshazzar discovered the folly of an arrogance that caused him to exalt himself above the God of knowledge. In the middle of a great feast celebrating himself, using drinking vessels that had been stolen from the Lord's temple, a hand was sent from the presence of God, appearing on a wall and writing words of judgment—and Belshazzar was reduced to a shaking mass. Daniel interpreted the message for him, saying, "The Most High God rules the kingdom of mankind and sets over it whom he will. And you his son, Belshazzar, have not humbled your heart, though you knew all this, but you have lifted up yourself against the Lord of heaven … And you have praised the gods of silver and gold, of bronze, iron, wood, and stone, which do not see or hear or know, but the God in whose hand is your breath, and whose are all your ways, you have not honored" (Daniel 5:21-23). In the end, Belshazzar had "been weighed in the balances and found wanting" (v 27), and "that very night" he "was killed" (v 30). He thought he knew best. He did not.
It is folly to imagine that God does not see, does not know, and will not act. He knows everything about us, and He weighs our actions. As Hannah knew and Belshazzar discovered too late, self-exaltation leads to judgment; but humility before the Lord is the way to life. So, be careful not to pridefully declare that you want things your own way in one area or another and therefore refuse Jesus' kingship over that aspect of your life. Be careful not to live as though God does not know, and therefore refrain from humble repentance. Instead, humble yourself before the Lord, confessing to Him what He already knows and asking forgiveness for proud thoughts or selfish actions—and "he will exalt you" (James 4:10).
The post He Knows appeared first on Magnolia Tribune.
…
By: Alistair Begg
Title: He Knows

Published Date: Wed, 04 Oct 2023 11:30:00 +0000
Did you miss our previous article…
https://www.biloxinewsevents.com/history-in-the-u-s-house-mccarthy-ousted-as-speaker/
History in the U.S. House: McCarthy ousted as Speaker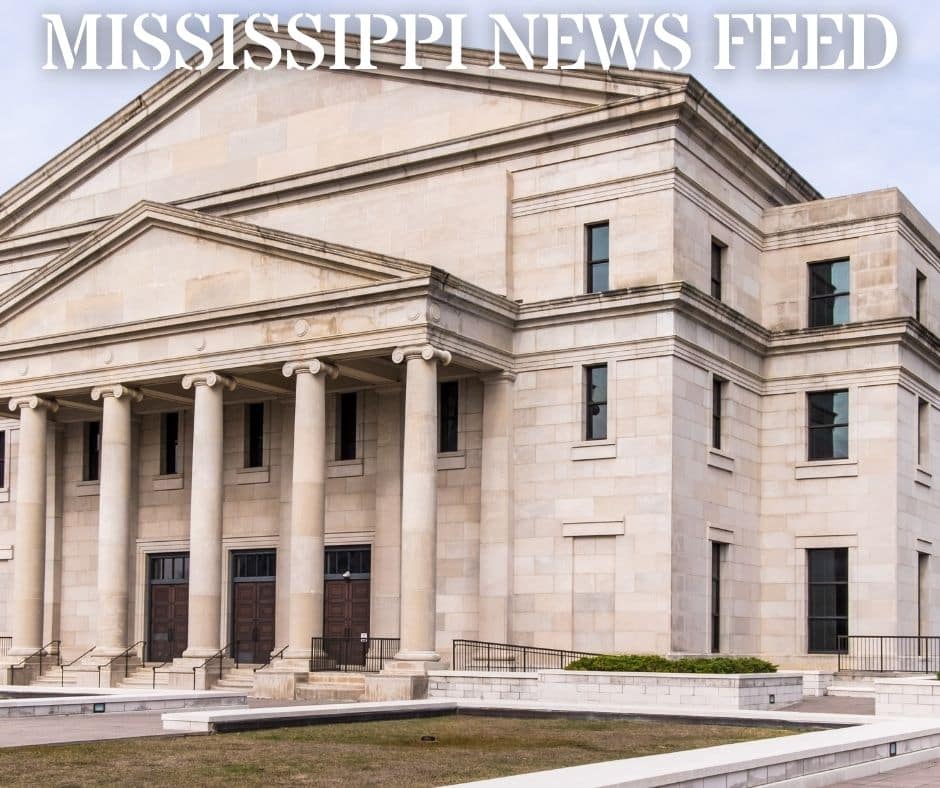 For the first time in U.S. history, the House has voted to remove the Speaker following a motion to vacate the chair. Eight Republicans joined all Democrats to oust Kevin McCarthy.
The first time in 113 years, the U.S. House of Representatives has voted on a motion to vacate the chair.
And first the time in U.S. history, the House has voted to remove the Speaker.
With eight Republicans joining all Democrats, Kevin McCarthy has been removed as Speaker by a vote of 216-210 and a new vote for Speaker will be forthcoming as members chart an unprecedented path forward.
The California Democrat was Speaker for 269 days.
The move to vacate the chair came after Florida Congressman Matt Gaetz filed the motion to vacate after the House agreed to a 45-day spending resolution that averted a federal government shutdown on Saturday. Ninety Republicans and one Democrat voted against the stopgap spending measure that was ultimately agreed to in the Senate and signed by President Joe Biden.
Today, the eight Republicans joining all Democrats in ousting McCarthy were:
Andy Biggs, Arizona
Ken Buck, Colorado
Tim Burchett, Tennessee
Eli Crane, Arizona
Matt Gaetz, Florida
Bob Good, Virginia
Nancy Mace, South Carolina
Matt Rosendale, Montana
Mississippi's three Republican Congressional members – Trent Kelly (MS-1), Michael Guest (MS-3) and Mike Ezell (MS-4) – all voted to keep McCarthy just as they did when they each supported him for Speaker in January throughout all 15 rounds of voting.
However, all three Mississippi Congressmen were among the 90 Republicans who voted against the spending bill passed on Saturday.
Congressman Patrick Henry of North Carolina will serve as acting Speaker until a permanent replacement is elected by the body.
The two parties will now meet to decide their nominees for the upcoming Speaker election. Democrats are likely to put forward their leader Congressman Hakeem Jeffries of New York just as they did in January.
As for the Republicans, it is unclear at this point whether McCarthy loyalists will urge him to attempt a comeback or if the caucus will put forward a new candidate that can unite their members and end the drama. 
The post History in the U.S. House: McCarthy ousted as Speaker appeared first on Magnolia Tribune.
…
By: Frank Corder
Title: History in the U.S. House: McCarthy ousted as Speaker

Published Date: Tue, 03 Oct 2023 21:34:14 +0000
Did you miss our previous article…
https://www.biloxinewsevents.com/henifin-to-oversee-jackson-sewer-system-along-with-water-services/
Henifin to oversee Jackson sewer system along with water services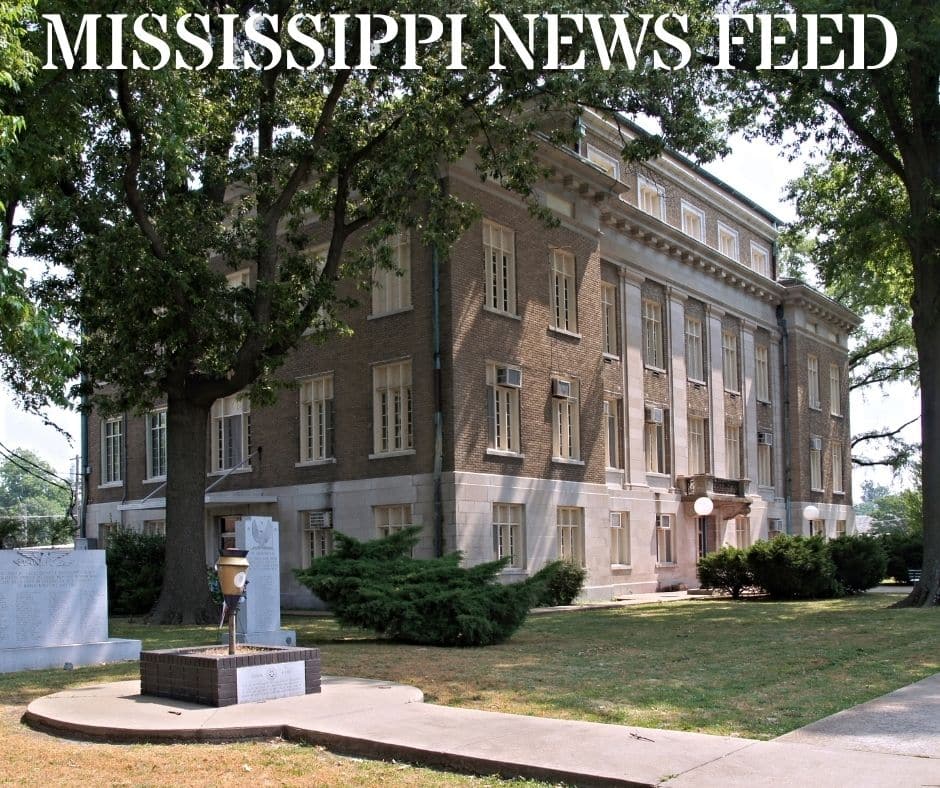 The court order comes after additional concerns of overflows from the wastewater system.
Ted Henifin, who has been the third-party appointed manager over the city of Jackson's water system since late 2022, has now officially taken on managing the city's sewer system.
In May of this year, U.S. District Judge Henry Wingate indicated he planned to put Henifin over the sewer system. That order became official on Saturday.
JXN Water, the company Henifin started in order to manage the water system, commented on the recent decision saying they will work for the next four years to address the wastewater issues.
"Having raw sewage flow down the streets of Jackson is unacceptable. JXN Water is aggressively at work right now to fix sewer overflows and restore sanitary sewer operations," said Ted Henifin, interim third-party manager for Jackson's drinking water and sewer systems. "There are about 215 overflows right now across the city and they're in neighborhoods where people live close by…. you got businesses, cars driving through, people trying to walk their dogs. They don't want to walk near this. It causes them to have to take alternate routes. It's just a mess, and we're going to get at it right away."
Prior to the announcement, there was a 30-day public comment period in which 95% of those who came forward showed overwhelming support for the appointment of a third-party manager.
The sewer system has been under scrutiny by the EPA, Mississippi Commission on Environmental Quality, and Department of Environmental Quality since 2013. Currently, as mentioned by Henifin, the system is experiencing at least 215 overflows which is down from March 2020 when over 460 overflows were reported.
According to the order, between March 2020 and February 2022 over 110 million gallons of wastewater were leaking and left untreated due to the overflows. The court also recognizes that $125 million has been authorized for the U.S. Army Corps of Engineers to design and construct improvements to the sewer system and water system in the city.
JXN Water recently sent mailers out to residents informing that they could face water shut offs moving forward if they do not pay their bills.
Henifin determined that JXN Water would only bill residents' balances back to December 2022 and forward. This is largely due to issues in collecting balances on meters that had been unreliable in the past. However, the city, separate from JXN Water, will still have authority to collect prior to that date.
JXN Water reported that as of now no customers have experienced water shut offs.
The post Henifin to oversee Jackson sewer system along with water services appeared first on Magnolia Tribune.
…
By: Sarah Ulmer
Title: Henifin to oversee Jackson sewer system along with water services

Published Date: Tue, 03 Oct 2023 19:59:52 +0000
Did you miss our previous article…
https://www.biloxinewsevents.com/mama-brings-together-resources-for-mothers-seeking-assistance/