Long Beach approves contract for state's first Safe Haven Baby Box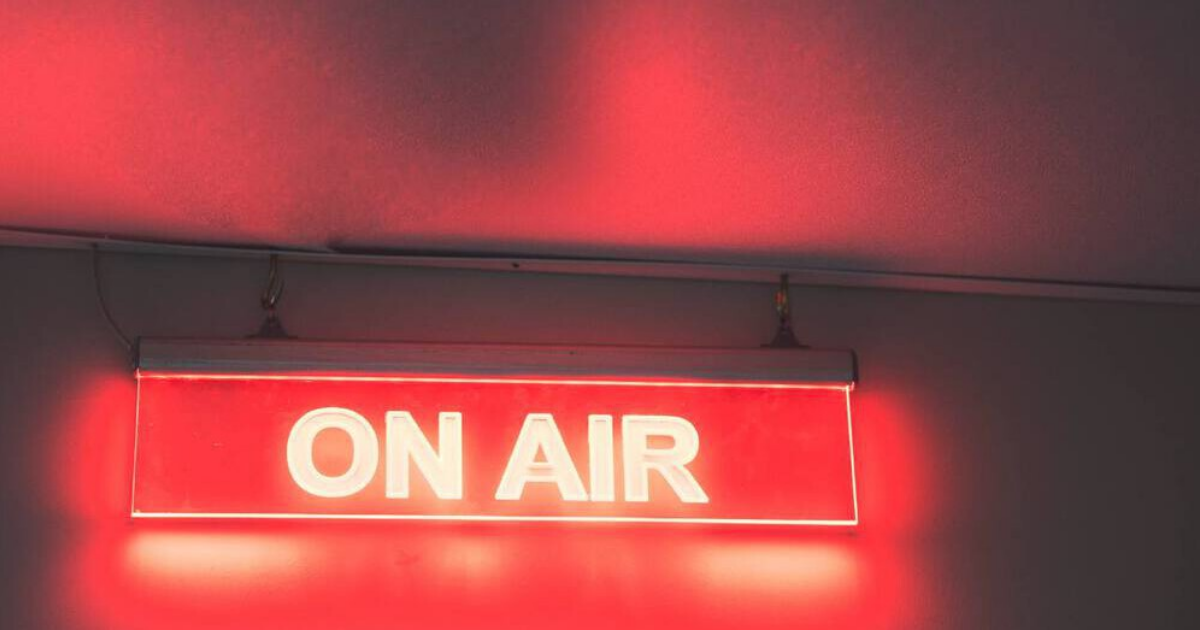 More than six months later, Long Beach Mayor George Bass and several aldermen have signed a contract approving a Safe Haven Baby Box to be set up at a local fire station.
The box contains a silent alarm that activates as soon as the mother opens it. A second sensor activates once the infant is laud into the medical grade bassinet. EMS/911 Dispatch is immediately contacted upon the box opening.
Once the child is obtained by EMS, they will go to the local hospital where they will be medically evaluated. Child Protection Services is then contacted, and measures are taken to proceed with adoptive placement.
"We couldn't be more impressed by and thankful for the city of Long Beach for their willingness to meet the needs of women in crisis and infant children," said Safe Haven Baby Box organizer Caitlyn Kelly, who began the process with her husband Steve. "They were prepared to make a decision, and it was obvious they thoroughly evaluated the Safe Haven Baby Box mission prior to…
———-
By: Hunter Dawkins
Title: Long Beach approves contract for state's first Safe Haven Baby Box
Sourced From: www.supertalk.fm/long-beach-approves-contract-for-states-first-safe-haven-baby-box/
Published Date: Sat, 25 Mar 2023 11:32:25 +0000
Did you miss our previous article…
https://www.biloxinewsevents.com/23-dead-dozens-injured-as-tornadoes-cut-across-mississippi-friday-night/
Deputies investigate homicide after finding man dead at Lee County home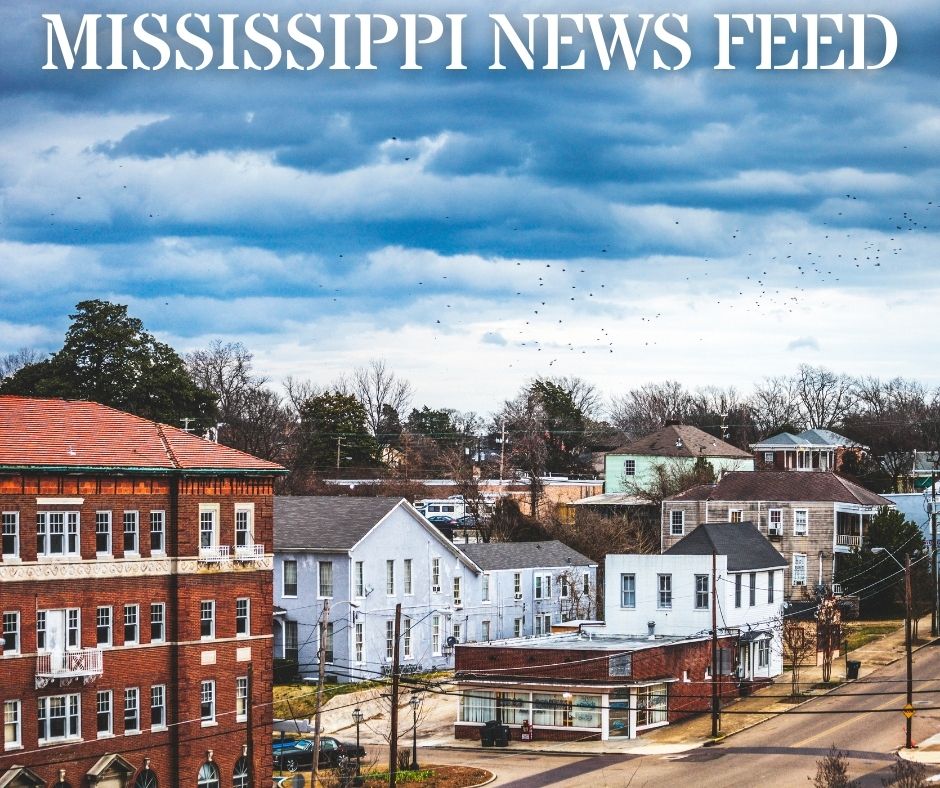 Two Rankin County students injured in four-wheeler accident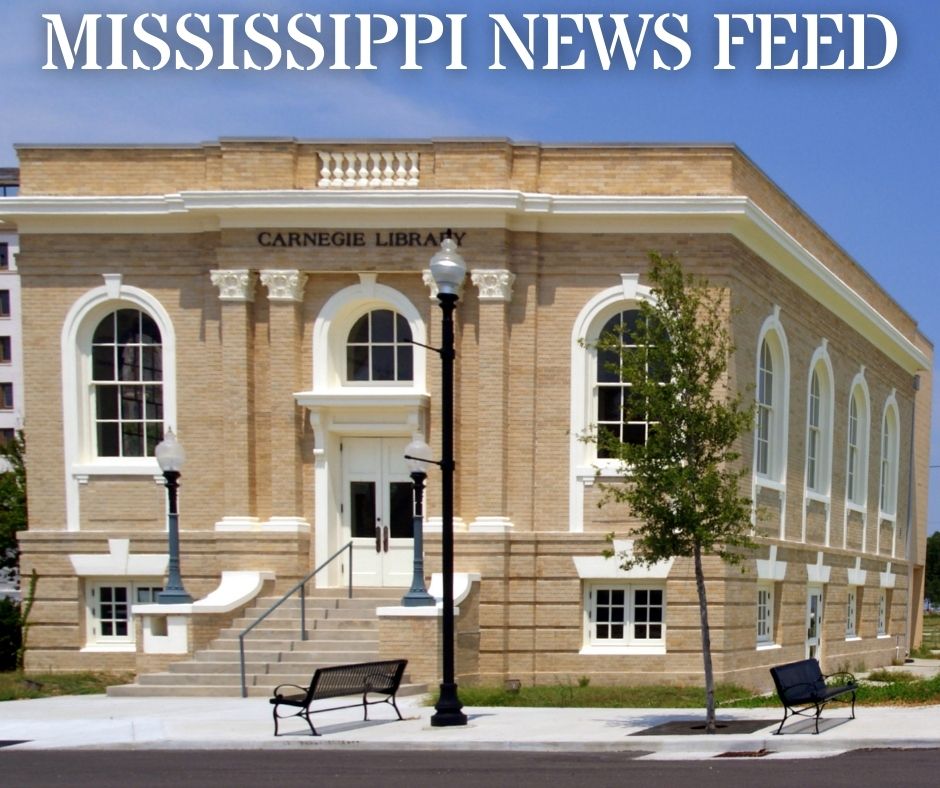 www.wjtv.com – Jaylon Anderson – 2023-05-30 10:27:01
SUMMARY: Two Pisgah Elementary School students, Lou Dittus and Keigan Norwood, were injured in a four-wheeler accident and were taken to Children's of Mississippi in Jackson. The community held a prayer service in support of the students and their families. Donations of A+ blood for Norwood can be made at Lowe's in Greenville, Mississippi, from 12:00 PM to 4:00 PM on Tuesday, May 30.
The post Two Rankin County students injured in four-wheeler accident appeared first on www.wjtv.com
Dry Start to the Week, Moisture Returns by Thursday – Home – WCBI TV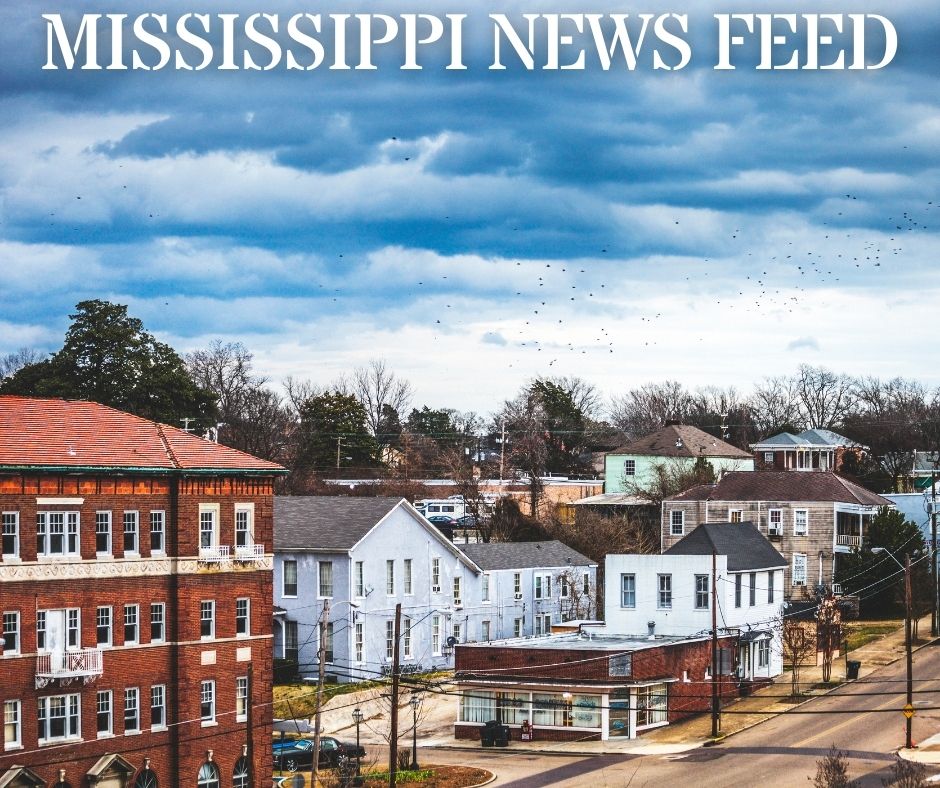 www.wcbi.com – Dylan Hudler – 2023-05-29 17:32:07
SUMMARY: The weather in Columbus, Mississippi is shifting towards a more typical summertime pattern later this week. Expect mild and pleasant temperatures at night, with lows near 60°F. The days will gradually warm up, with temperatures reaching mid-80s on Tuesday and upper 80s on Wednesday. Despite the clouds, there will be no rain due to dry air. As the week progresses, humidity will rise, and there will be chances for isolated afternoon showers and storms beginning Thursday. It will be hot and humid by the weekend.
The post Dry Start to the Week, Moisture Returns by Thursday – Home – WCBI TV appeared first on www.wcbi.com