'It needs to be discussed': College board begins JSU president search without accounting for Hudson's resignation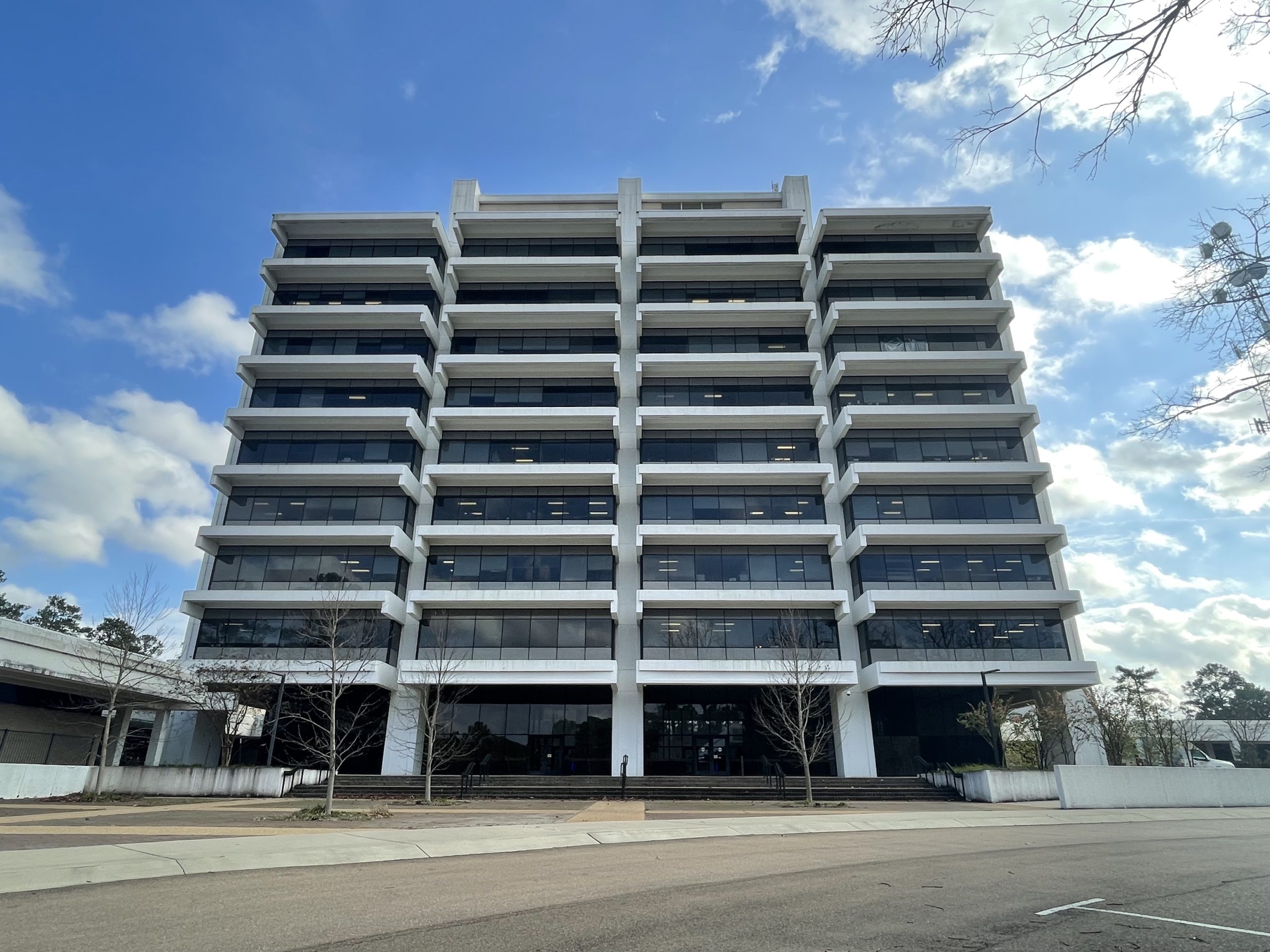 'It needs to be discussed': College board begins JSU president search without accounting for Hudson's resignation
The Institutions of Higher Learning Board of Trustees is moving ahead with the search for the next president of Jackson State University without first accounting for what went wrong with Thomas Hudson's presidency.
Hudson's resignation earlier this month made him the third straight president to resign from Jackson State, the largest historically Black university in the state and a cornerstone of economic development in Mississippi's capital city.
So far, the board has not provided any information about the circumstances surrounding Hudson's resignation, saying only that it does not comment on "personnel matters." This silence continued at a board meeting on Thursday when trustees said nothing about leadership at Jackson State despite weeks of press releases suggesting they would. Instead, after 20 minutes, the board voted to go into executive session.
Then at 5 p.m., the board sent out a press release announcing it would begin a search for Jackson State's next president. Steven Cunningham, the only Jackson State alumnus on the board, will chair the search. Listening sessions will be held this spring.
It is unclear if the board made a decision to commence the search during executive session. IHL's spokesperson, Caron Blanton, did not respond to questions by press time. Cunningham did not respond to a call or text from Mississippi Today.
Now, unanswered questions about the board's search process are stacking on top of unanswered questions about Hudson's resignation.
C. Liegh McInnis, a poet, short story writer and retired Jackson State English instructor, said community members are wondering to what extent the board, with its unilateral power to hire and fire presidents, is responsible for the pattern of resignations at the university, or if Hudson's resignation was a fluke.
"Whatever it is, it needs to be discussed," he said. "Not only so it can be avoided, but because he (Hudson) was doing right in so many ways. He was a great fundraiser; he was a great face of the institution."
McInnis said at a minimum, he thought it was important for the community to know if the Faculty Senate's "no-confidence" vote played a role in Hudson's resignation since that could affect the next president's success.
But McInnis added that he does not expect more transparency because he "can't think of a time that the board has ever made a decision that works in the favor of HBCUs."
"Name me one roach who likes when the lights are turned on," he said.
The board gives itself two options when it searches for a new university president, according to IHL policy: an extended search with a consultant or an expedited process in which the trustees interview candidates "that are known to the Board." The board has latitude to flip-flop between the two types of searches.
The board used the expedited process to select Hudson's predecessor, William Bynum Jr., prompting outcry from the community and a lawsuit from Black lawmakers. Bynum's presidency ended in scandal after he was arrested during a prostitution sting in early 2020.
At the end of 2020, the IHL commissioner, Alfred Rankins, acknowledged "there were some issues" with the search for Bynum during listening sessions. But the board still decided to forgo a national search and appoint Hudson.
McInnis said that while many community members were unhappy with the board's decision to appoint Hudson without a national search, they ultimately accepted the move because Hudson is an alumnus.
He hopes the community will hold the board accountable to publicly discussing leadership at Jackson State and providing more information about why Hudson's presidency was cut short.
"They think they'll never have to address it," he said. "The question becomes, who is going to push them on it?"
This article first appeared on Mississippi Today and is republished here under a Creative Commons license.
Did you miss our previous article…
https://www.biloxinewsevents.com/?p=228043
Judge puts Democratic candidate back on gubernatorial ballot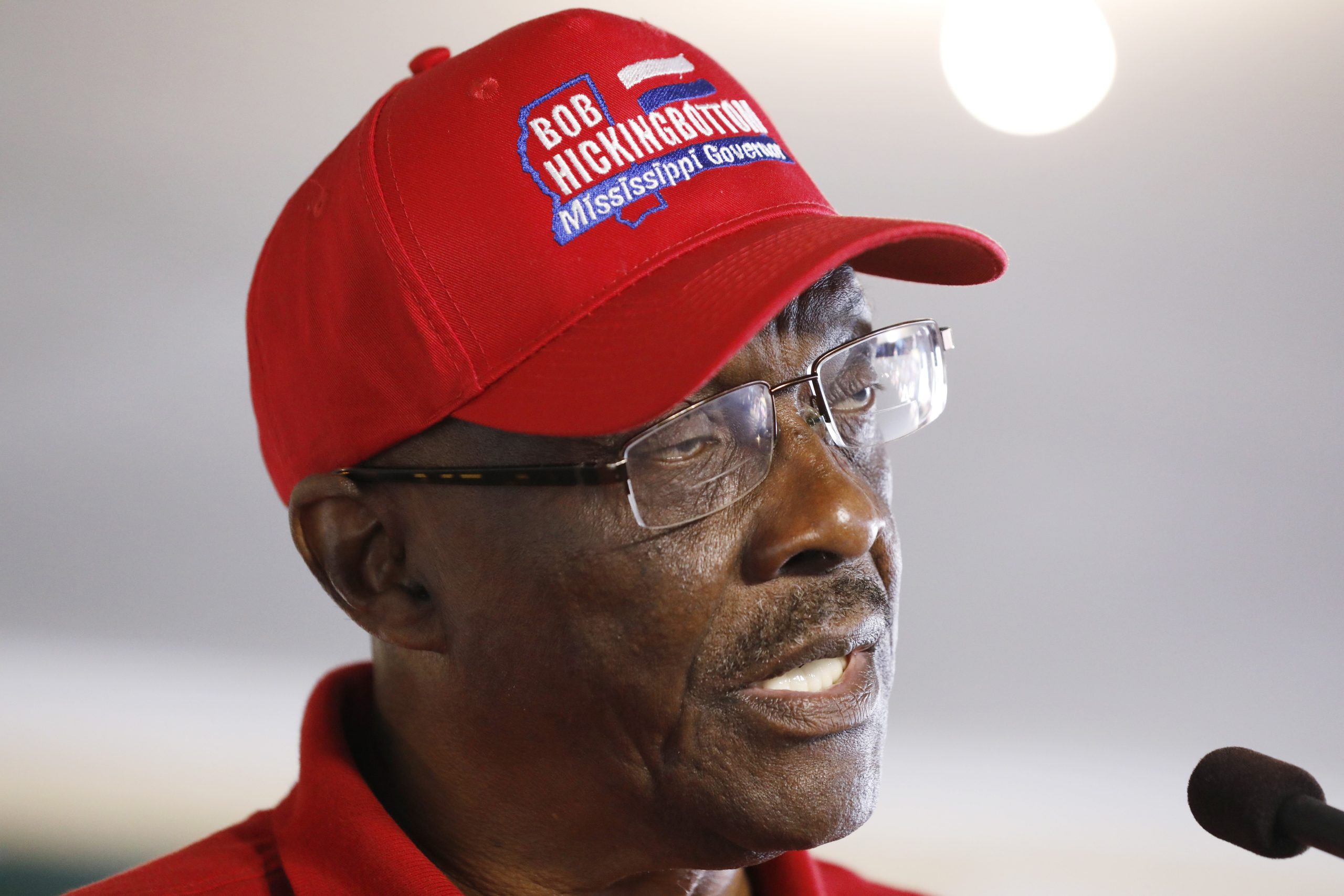 A Hinds County Circuit Court judge has ruled the state Democratic Party improperly disqualified Bob Hickingbottom from this year's gubernatorial primary ballot.
The state party is appealing the decision to the state Supreme Court.
Judge Forest Johnson Jr. ruled that Hickingbottom meets qualifications to run for Mississippi governor — being at least 30 years old, a U.S. citizen for 20 years or more and a resident of the state for at least five years. The judge ruled that, while it is undisputed that Hickingbottom has failed to file a statement of economic interest with the Ethics Commission as required by law since he ran for governor in 2019 as a Constitution Party candidate, he should still be on the ballot.
The ruling said there is a difference between violating the law requiring a candidate to file an ethics report and qualifications to run for governor and, "Qualifications are core … Either you are or you're not." The court noted that if elected, Hickingbottom could face misdemeanor penalties for failing to file the report, including being barred from being sworn into office or receiving a salary.
READ MORE: What is Bob Hickingbottom up to?
The judge also ruled that while Hickingbottom appeared to wait too late to file an appeal of his disqualification by the party, his right to run for office and the right of people to vote for him "prevails over his delay in seeking relief from this court."
"We are a constitutional democracy in this nation," Johnson wrote. "Voting is a fundamental pillar of our democracy. The right of citizens to run for elected office, while not yet recognized on the same level as voting itself, is at least a quasi fundamental pillar of our democracy."
The state Democratic Party Executive Committee in February ruled that Hickingbottom and another little-known candidate, Gregory Wash, had not met eligibility requirements to run for governor, with both failing to file statements of economic interest with the Ethics Commission. This left Northern District Public Service Commissioner Brandon Presley as the lone candidate on the Aug. 8 primary ballot. Wash, who ran for governor as a Democrat four years ago, did not appeal the decision in court.
Presley is considered the frontrunner in the Democratic Primary and is expected to face incumbent Republican Gov. Tate Reeves, who faces two little-known candidates in his primary, in the Nov. 7 general election.
This article first appeared on Mississippi Today and is republished here under a Creative Commons license.
Did you miss our previous article…
https://www.biloxinewsevents.com/?p=245474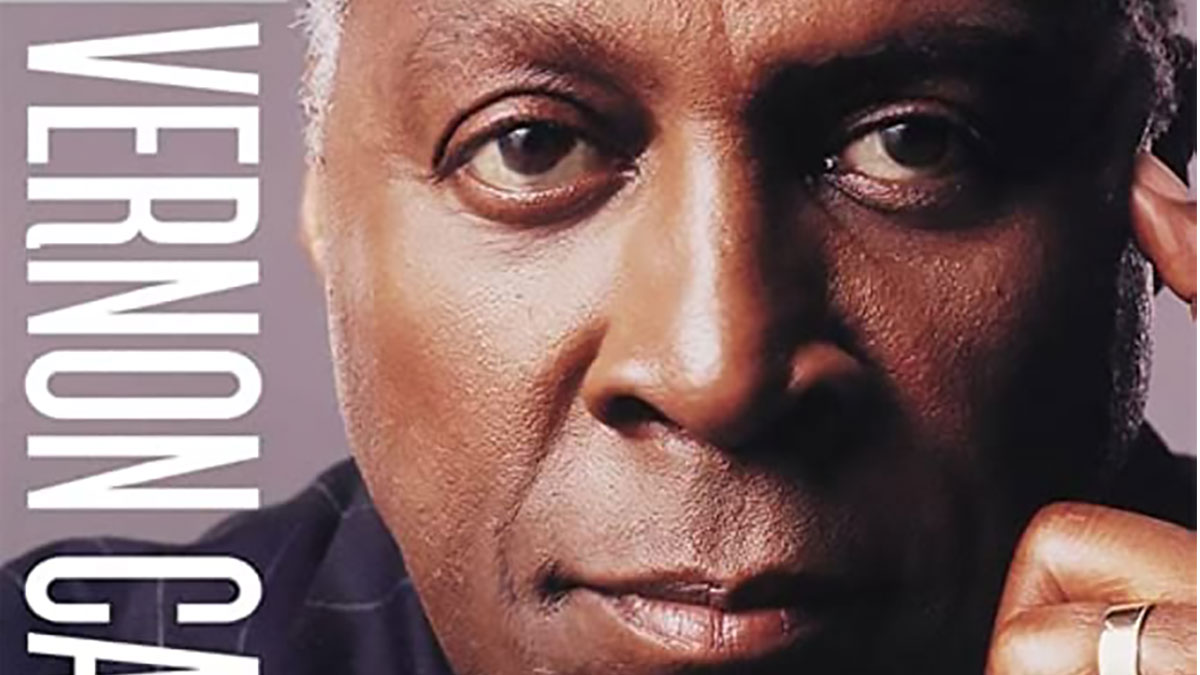 MAY 29, 1980
Vernon Jordan, who once worked alongside Medgar Evers as a field secretary for the NAACP and later advised Bill Clinton, survived an assassination attempt in Fort Wayne, Indiana, by racist serial killer Joseph Paul Franklin (and so did Hustler publisher Larry Flynt).
Franklin was acquitted of the assault — only to confess his guilt years later. In an interview, Franklin said he considered Adolf Hitler his hero and "Mein Kampf" his Bible. "I read it hundreds of times."
Trying to start a "race war," he said he bombed synagogues, shot interracial couples and killed "enemies of the white race." By the time it ended, he had killed at least 22 people, including Jackson State University student Johnnie Noyes Jr., who had simply been washing his car.
In 2013, Franklin was executed in Missouri for the 1977 murder of Gerald Gordon outside a synagogue in St. Louis.
This article first appeared on Mississippi Today and is republished here under a Creative Commons license.
FAQ: The 2023 lieutenant governor's race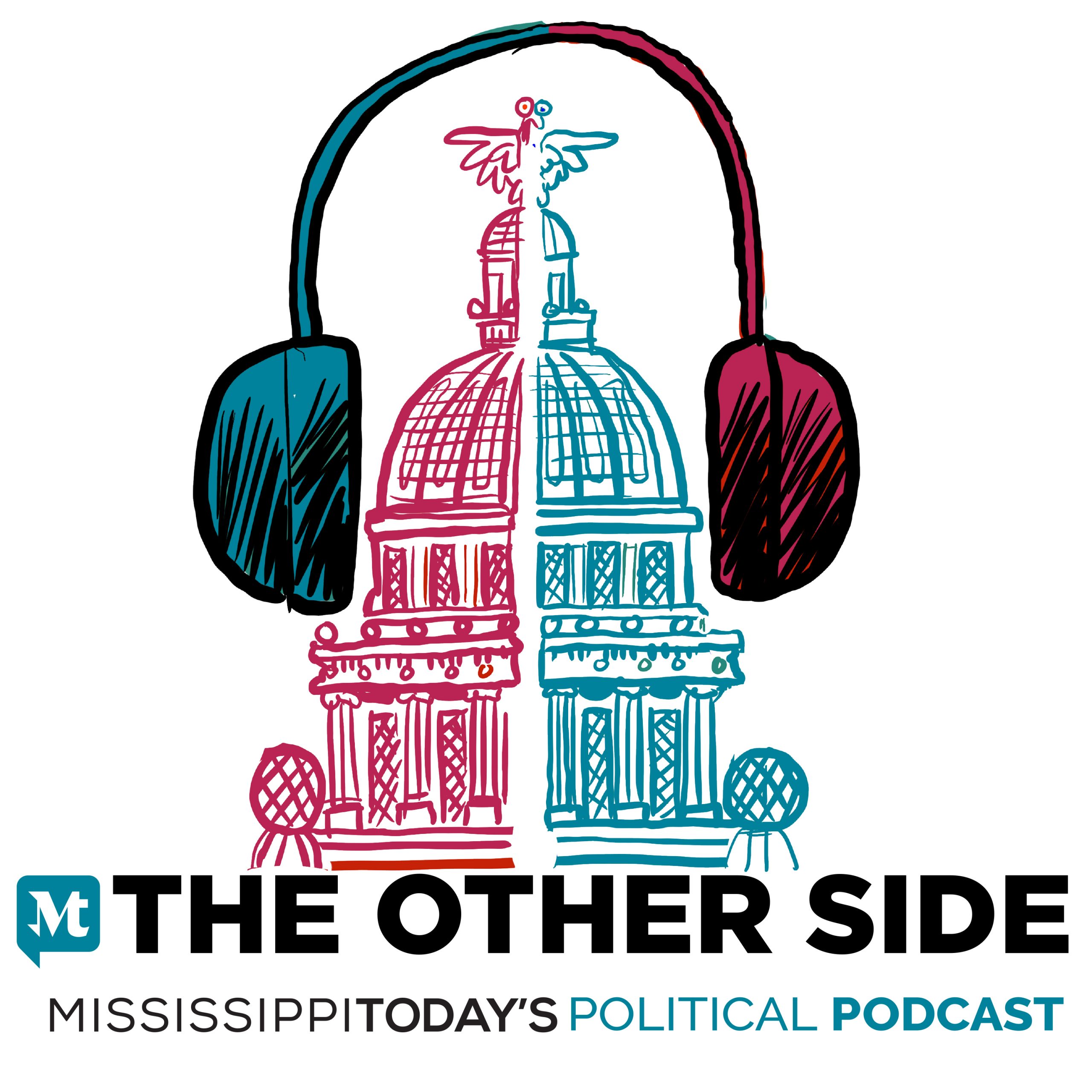 Mississippi Today's Adam Ganucheau, Geoff Pender, Bobby Harrison and Taylor Vance break down frequently asked questions about the 2023 lieutenant governor's race. The Republican primary features incumbent Lt. Gov. Delbert Hosemann and state Sen. Chris McDaniel.
This article first appeared on Mississippi Today and is republished here under a Creative Commons license.
Did you miss our previous article…
https://www.biloxinewsevents.com/?p=245413