Gulf Coast Association of Pride hosts annual pride event in Biloxi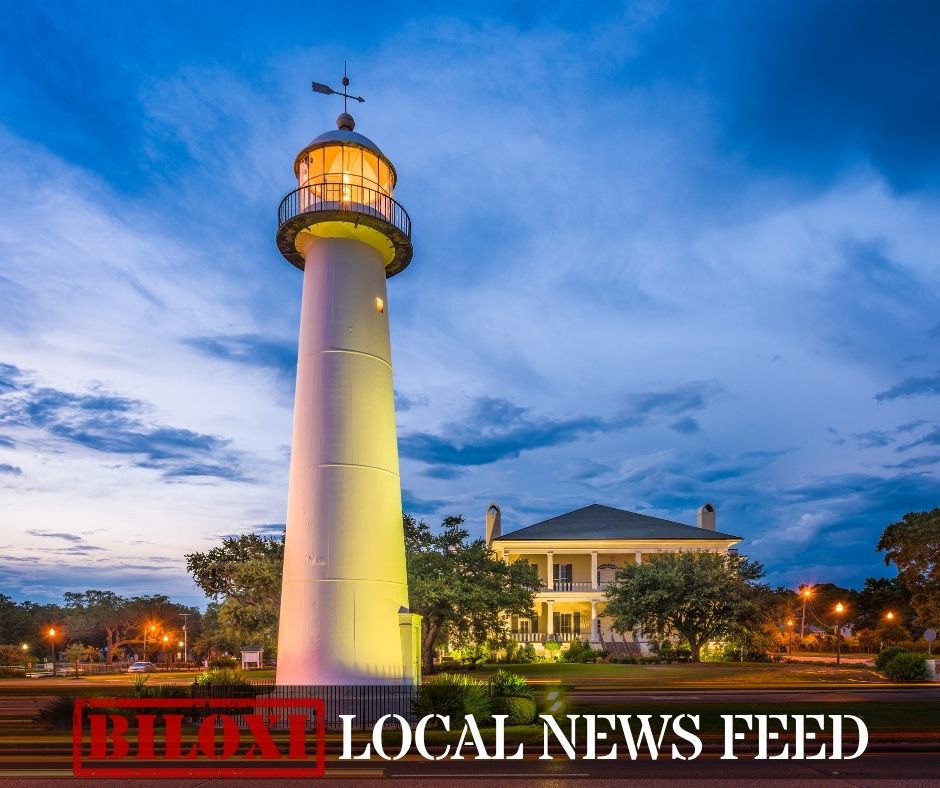 BILOXI, Miss. (WLOX) – People were dressed in their rainbow attire as they gathered at the Point Cadet Plaza in Biloxi Saturday for the Gulf Coast Association of Pride's 'Pride Day' celebration.
The organization has been hosting this event since 2016, and organizers said they're excited to be back since they had to cancel the event due…
Biloxi Mississippi is becoming a hot spot for bicycles. Join us #bikeshoplife #cycling #bicycle


2023-03-25 08:50:40, 1679752240
Pass Christian girls basketball player Daydria Cuevas signs with William Carey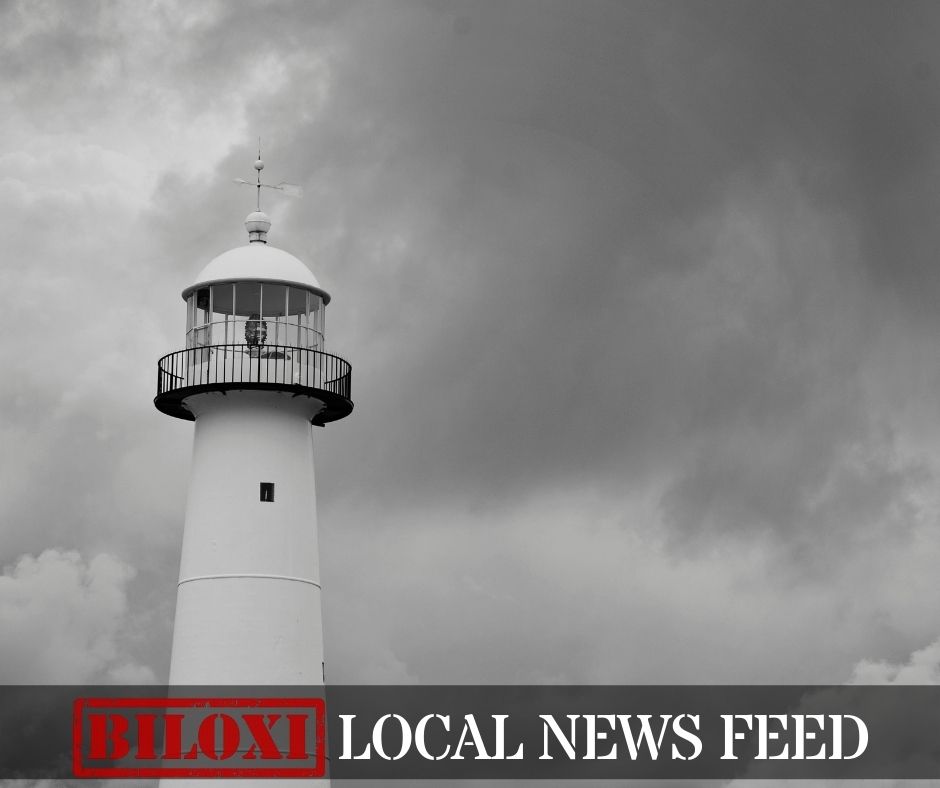 www.wxxv25.com – Jeff Haeger – 2023-03-24 22:03:45
Former News 25 Student Athlete of the Week, Daydria Cuevas has been a part of the three deepest runs in the history of the Pass Christian girls basketball program and now she's moving onto the next level.
This afternoon, Cuevas put pet to paper with William Carey University in Hattiesburg, where she'll spend the next four years with the Lady Crusaders.
Cuevas has been a varsity contributor since the eighth grade and can play any position from point guard to center.
Also, a multi-sport volleyball standout, Cuevas says she picked William Carey over Delta State and is…
Pass Christian Girls Basketball Coach Greta Ainsworth retiring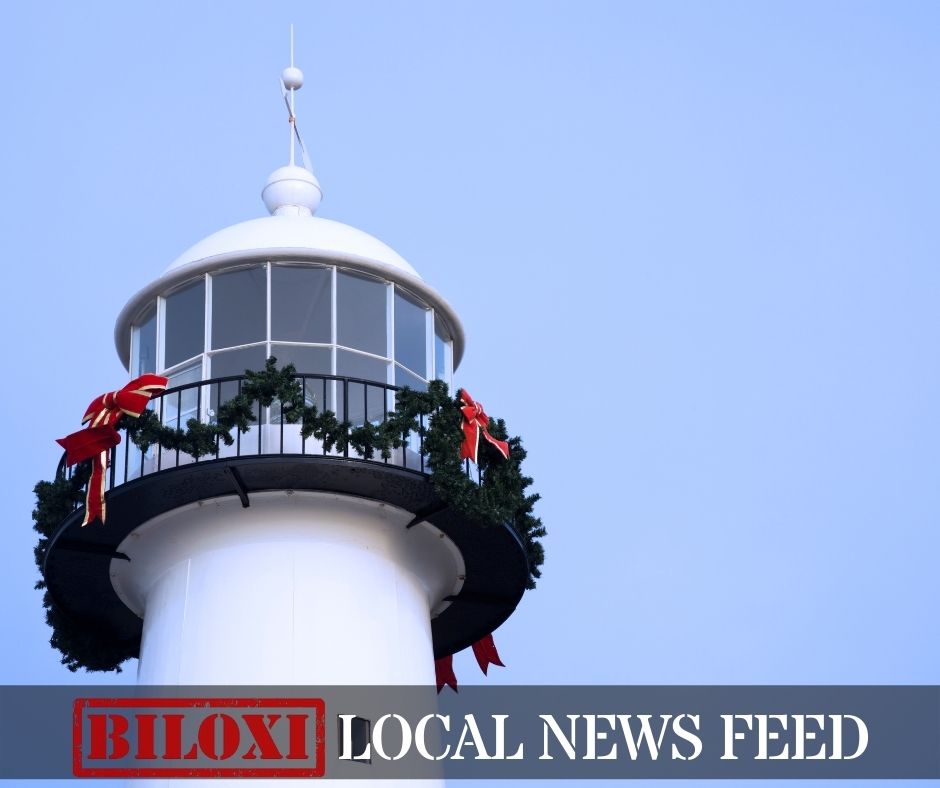 www.wxxv25.com – Jeff Haeger – 2023-03-24 22:06:28
It's the end of an era at Pass Christian and it's certainly bittersweet as Head Girls Basketball Coach Greta Ainsworth calls it a career.
Ainsworth stepping away after 14 years with the Lady Pirates, racking up 281 career wins, six district titles, and back-to-back trips to the Final Four.
Her time away from the game is certainly well-deserved, but she says coaching just wouldn't be the same without her daughter, Breanna Halley, serving as her assistant.
Halley is no longer coaching after this year due to her fourth fight against metastatic breast cancer, now a…