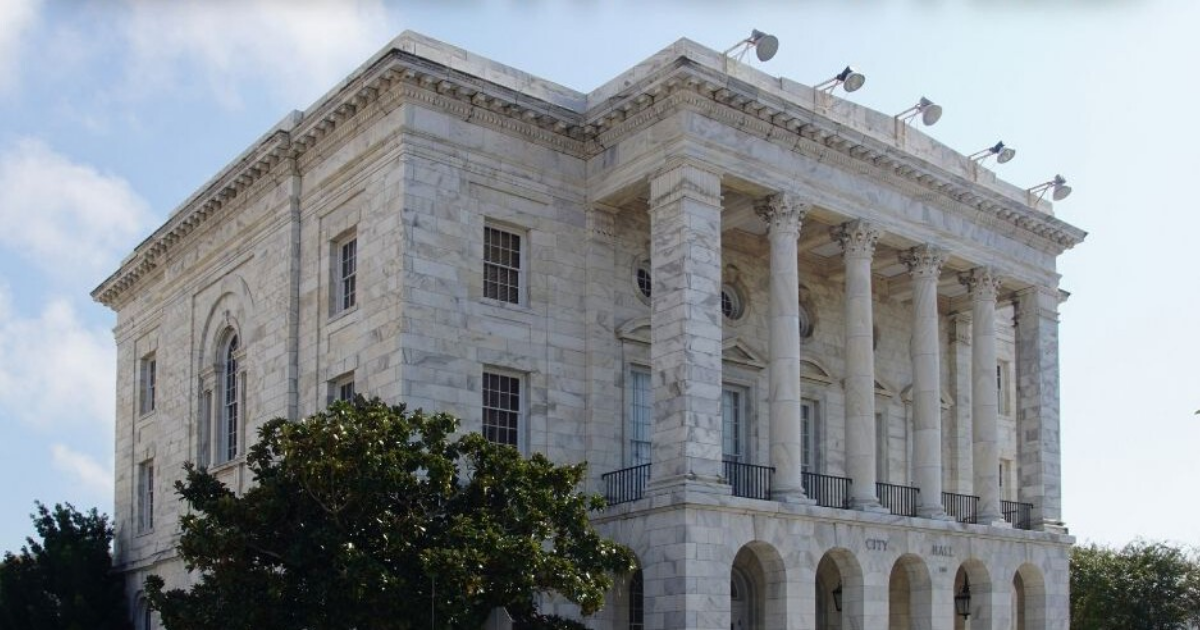 U.S. Army Corps of Engineers (USACE) Vicksburg District engineers at the O.B. Curtis Water Treatment Plant in Jackson, Mississippi, after flooding led to a water crisis in the state's capital city. The pumping system is getting back online. In the meantime, a couple of Uncle Sam's agencies are offering residents relief. (USACE photo by Sabrina Dalton via Wikipedia Commons)
Thursday, Sept. 15, is the deadline for most taxpayers who must make third quarter estimated tax payments. Some Mississippi filer, however, get until next February.
But the reason for the extension is not one they, or anyone, would want.
Heavy rains on in late August led to flooding of the Pearl River, which overwhelmed a municipal water pump in Jackson, the Magnolia State capital. Once the pump failed, residents were left without running water.
Taps are working again, but when it resumed, the water wasn't potable. Or ready for any other normal use as the social media post below shows.
My water just now in Jackson, MS pic.twitter.com/LFfat03dCv
— Molly Minta (@mintamolly) September 9, 2022
The good news is that JacksonBy: skbell1
Title: Some Mississippi taxpayers get more time to file in wake of Jackson's water crisis
Sourced From: www.dontmesswithtaxes.com/2022/09/some-mississippi-taxpayers-get-more-time-to-file-in-wake-of-jacksons-water-crisis-.html
Published Date: 44817