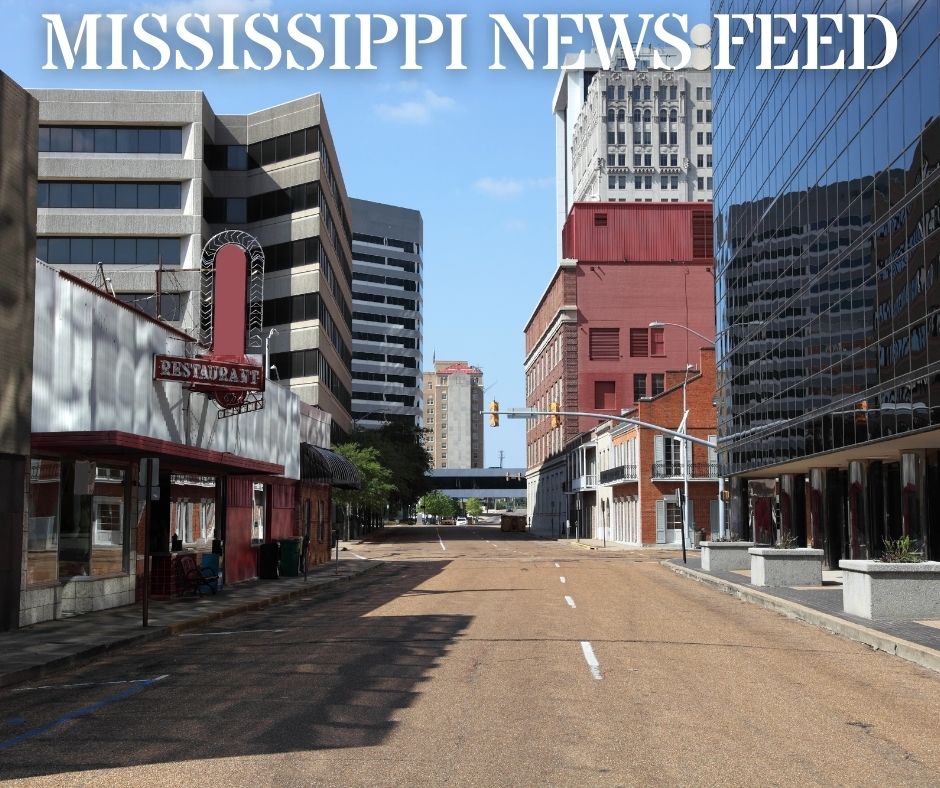 rssfeeds.hattiesburgamerican.com – Mississippi Clarion Ledger – 2022-11-08 11:19:01
The midterms are here, and polls are open. Stay with us all day for Mississippi election news and results. Polls close at 7 p.m. If you are headed out to the polls, here is what you need to know.
Turnout normal at Highland Colony Baptist Church
Highland Colony Baptist Church in Ridgeland had received around 750 ballots by 10:30 a.m. Poll worker Howell Garner, 62, said those numbers were typical for that precinct.
— Joshua Williams
Voting in Brandon
People turned out to vote at Brandon Baptist Church on Tuesday.
Democratic congressional candidate releases statement on Jackson election-day…