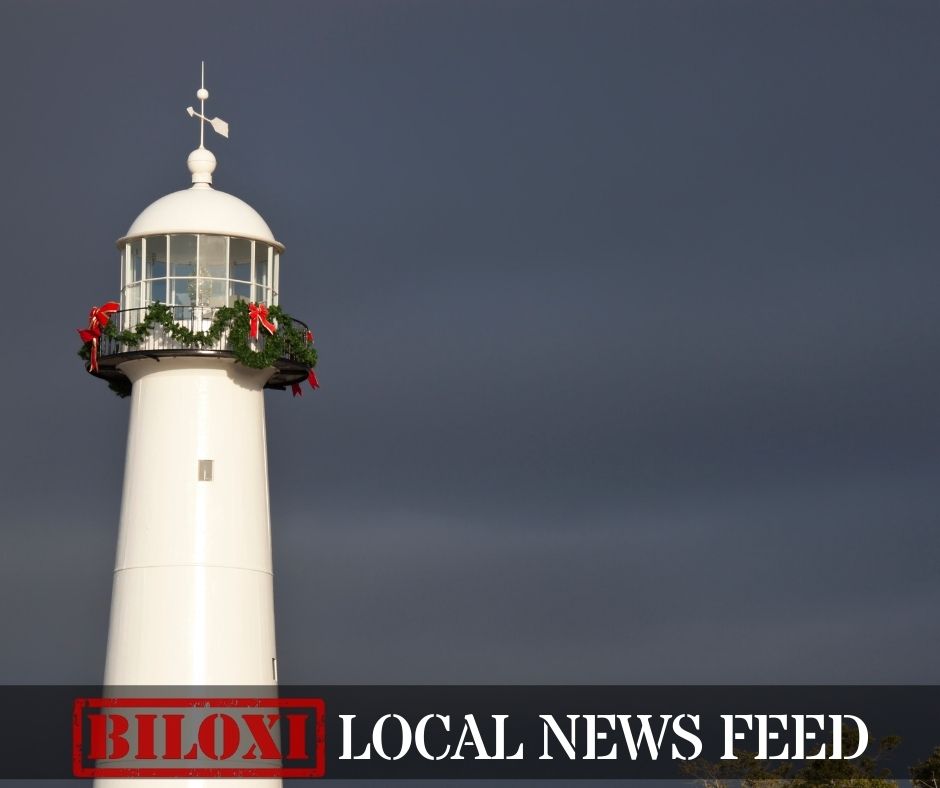 www.wxxv25.com – Jeff Haeger – 2022-12-13 16:48:42
Athletes who played for Mike Leach are remembering the iconic coach today.
Leach, 61, died Monday night after suffering a massive heart attack at his Starkville home on Sunday. He was taken to the University of Mississippi Medical Center for treatment after the attack.
Here is what they had to say about Leach:
George County alum Marquez Dortch:
"The news that we got after Sunday's practice about what had happened to Coach was very unexpected. We didn't know what was going on or what happened. And me waking up to a phone call this morning and me getting the bad…