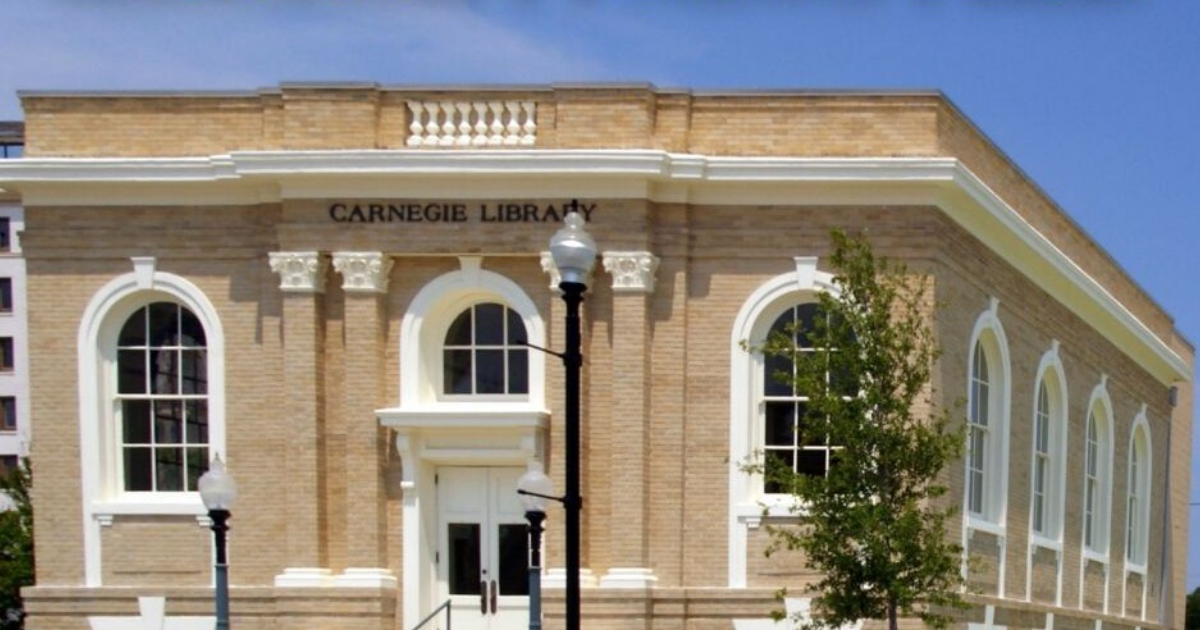 CNN
The US Environmental Protection Agency is investigating the water crisis that has affected the roughly 150,000 residents of Jackson, Mississippi, who remain under a boil-water advisory.
"I can confirm that the EPA Office of Inspector General began sending personnel to Jackson to collect data and conduct interviews," Jennifer Kaplan, a spokesperson for the office, told CNN Sunday. Similar investigations into the tainted water crisis in Flint, Michigan, led to criminal charges and a slew of lawsuits.
Weeks after the city's main water treatment plant began failing, leaving Jackson residents without drinking water, water pressure has been restored. But the liquid coming out of taps is still unsafe to drink.
"There are still concerns around the consumption of that water," Jackson Mayor Chokwe Antar Lumumba said Sunday on CBS's "Face the Nation," according to a transcript of the interview.
The city's boil-water advisory, issued more than six weeks ago, means tap water must be boiled before being used to drink,By: unknown
Title: The EPA is investigating the Jackson, Mississippi, water crisis as residents remain under a boil-water advisory. Here's what it would take to end it
Sourced From: www.cnn.com/2022/09/12/us/jackson-mississippi-water-crisis-epa-investigation/index.html
Published Date: 44816