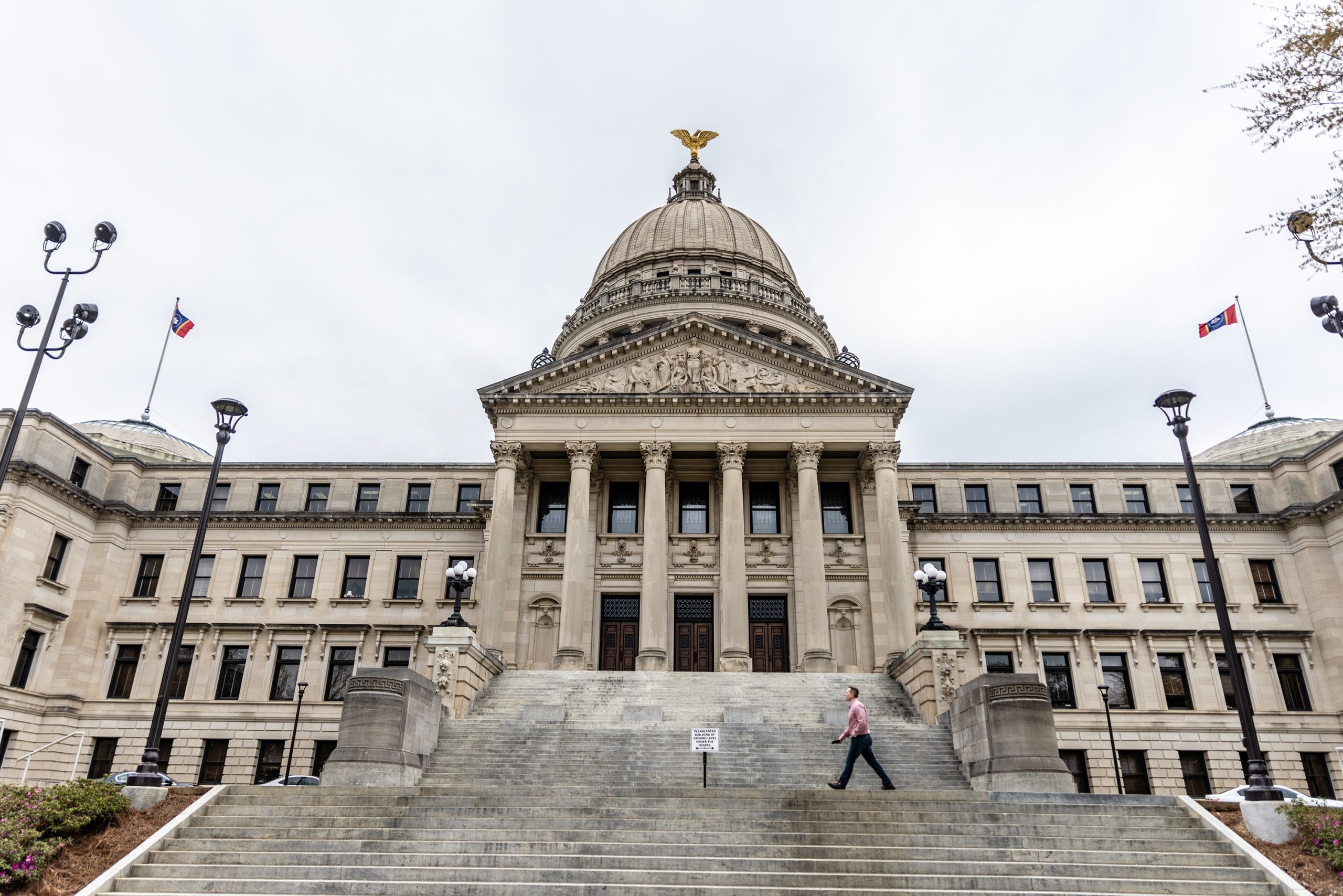 The eagerly anticipated 2023 legislative session begins
Mississippi lawmakers, traveling to Jackson from every county and corner of the state, convened the 2023 legislative session on Jan. 3 at noon.
No matter how you strike it, what lawmakers accomplish over the next 90 days could impact the state for years to come. It's not hyperbole to say that generational transformation is possible for our state this session. Mississippi Today journalists will be in the halls of the Capitol every single day, asking tough but fair questions of our elected officials and letting you know what happens.
For all the problems the state faces, lawmakers are sitting on a revenue surplus of about $4 billion — more unencumbered money than the state has ever had on hand to spend. Legislators have broad flexibility on how to spend it, and many leaders disagree vehemently on specifics. This certainly sets up dramatic debate and a wild few weeks at the Capitol.
PODCAST: What to watch for in 2023 legislative session
We already know this is Speaker of the House Philip Gunn's final legislative session after serving three full terms, and there are already signals that his long-held power may already be waning. On the Senate side, Lt. Gov. Delbert Hosemann faces some political crosswinds from within his own party that will play out between now and Feb. 1, the deadline to qualify for 2023 elections. With the strength of leadership in question in both chambers, we'll keep an eye on how policy making might be affected.
Here are some other key issues, among many others, we're watching closely this session:
Mississippi is in a health care crisis. Dozens of rural hospitals across the state are on the verge of closing or significantly cutting back health services, and hundreds of thousands of residents cannot afford basic health care. One potential solution that is gaining momentum in recent weeks is expanding Medicaid under the Affordable Care Act, as 39 other states have done. For more than 10 years, legislative leaders have rejected the program that would flow tens of millions more federal dollars into the state coffers and provide health care to working, poor Mississippians.
Several cities and counties are struggling to keep water flowing to residents. Jackson, the state capital, in particular, has been at the center of national media coverage as residents of the state's largest city continue to not have reliable water services at home or businesses.
All the while, several key legislative leaders want to completely eliminate the state income tax, which accounts for more than one-third of the revenue the state collects. Opponents of the move, including several Republicans, say the state cannot afford to lose that much annually with so many government services already underfunded. Some who oppose the tax cut want to instead send tax rebate checks directly to Mississippians.
A broad coalition of Mississippi voters want but still do not have a ballot initiative process after the state Supreme Court struck it down in 2021. The process, which residents in most states have, allows voters to circumvent lawmakers in passing specific laws or policies.
To devote special attention to this potentially historic legislative session, we're launching our annual special section called the Mississippi Legislative Guide. There, you'll find the basics like how a bill becomes law, key legislative deadlines and how to find and contact your lawmakers. The centerpiece of the guide, of course, will be our newsroom's comprehensive coverage of the 2023 legislative session.
We hope this will be a helpful resource as you navigate these next few weeks, but we want to know how it could be improved. If you have questions or suggestions for us, don't hesitate to reach out.
Thank you, as always, for reading. We appreciate your support as ever.
This article first appeared on Mississippi Today and is republished here under a Creative Commons license.