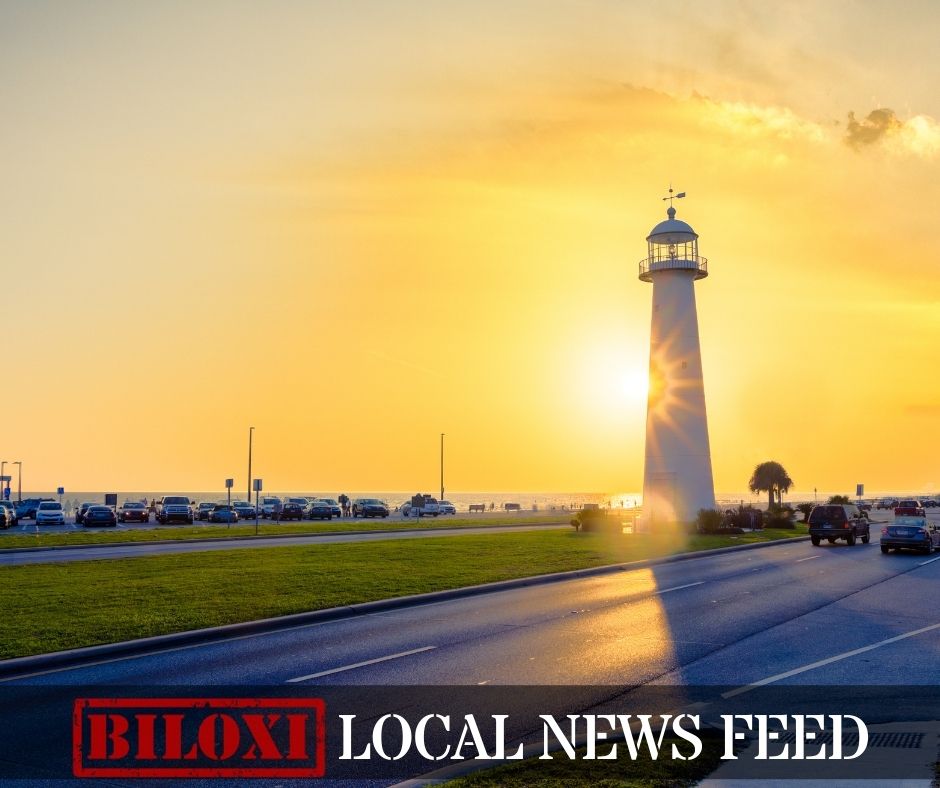 www.wxxv25.com – Janae Jordan – 2022-08-30 15:05:28
Adranos, Inc., a start up manufacturer of solid rocket motors, cut the ribbon on its Mississippi Solid Rocket Complex in Stone County today.
Founded in 2015, Adranos designs, develops, tests, and produces solid rocket motors for space launch and national security applications.
The Mississippi solid rocket complex serves as Adranos' motor design and manufacturing hub.
The campus is more than 450 acres and has over 60,000 square feet for solid rocket motor manufacturing, design, and storage.
Around 50 people attended this morning's ribbon cutting in Stone County with…