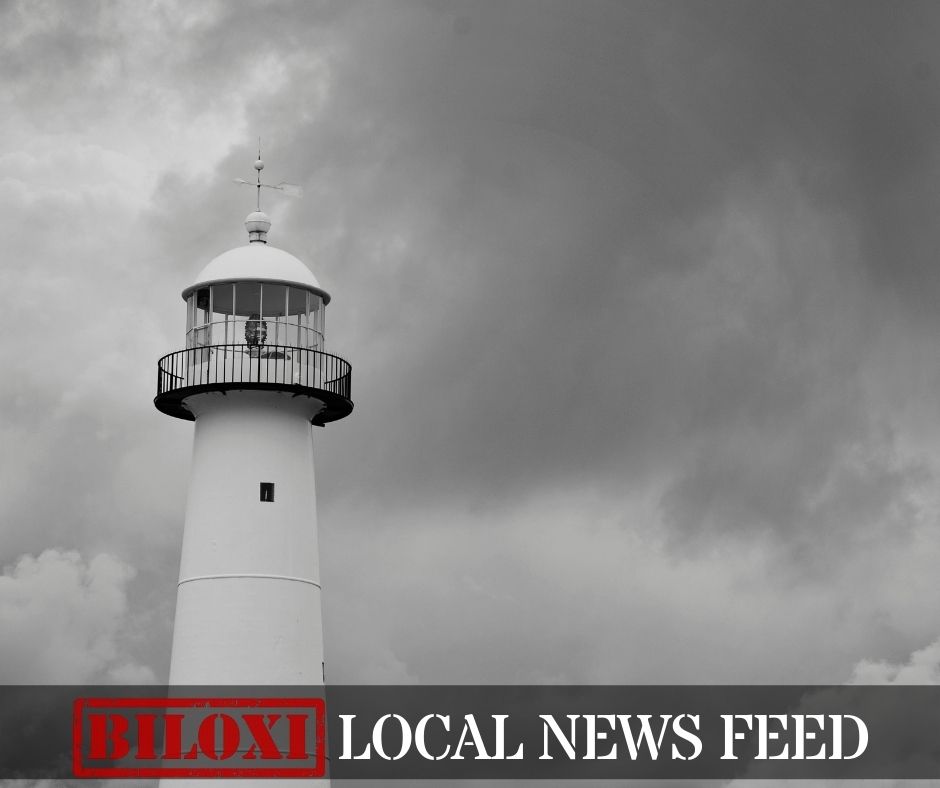 www.wxxv25.com – Jazell Ladner – 2022-11-16 17:39:23
Stennis International Airport in Hancock County had a lot to celebrate today.
Air traffic control at Stennis International Airport won the 2021 Robinson Aviation Air Traffic Control Facility of the Year.
Air Traffic Manager David Kaupp tells News 25 it's great to receive the award, considering it was out of 102 other facilities.
Stennis International Airport played a key role in helping Louisiana in September 2021. "During Hurricane Ida, we organized relief efforts down to Houma. We took over 2,500 pounds of goods down there for that, sent down cash for people to…