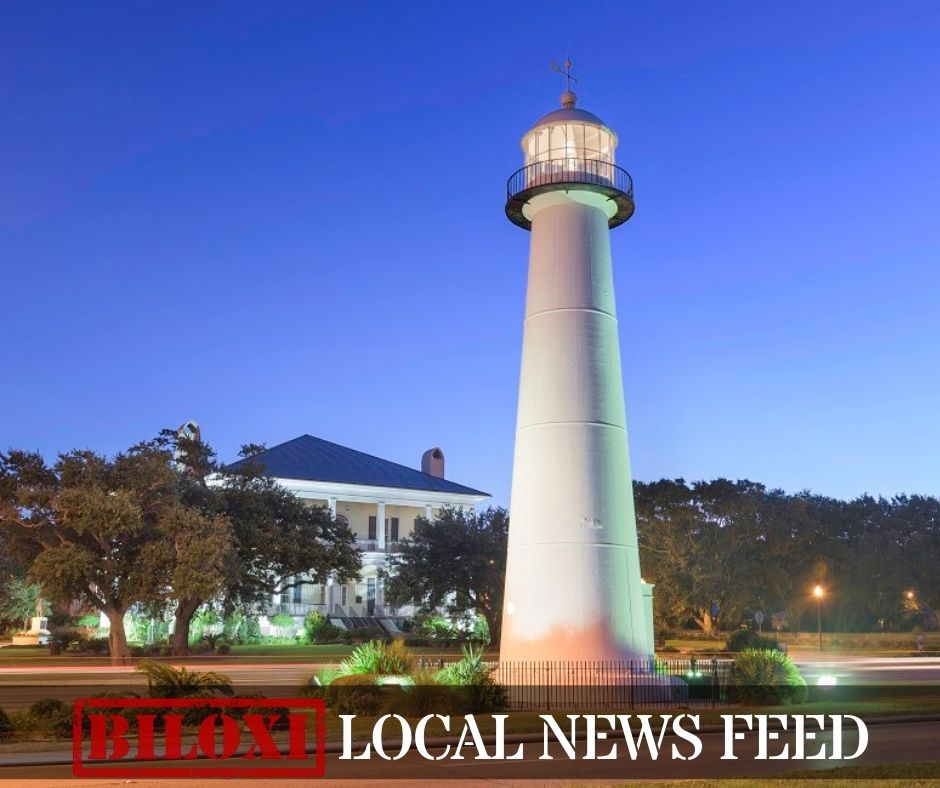 www.wxxv25.com – Ansley Brent – 2022-08-11 17:51:43
When Artemis One launches later this month for a flight to the moon, employees at Stennis Space Center can take pride in knowing they were a major stepping stone in that project.
Stennis Space Center has a big role to play in NASA's Artemis One launch on August 29th. Artemis One is the first test that combines both NASA's space launch system and Orion Spacecraft.
The success of a crewless, wide orbit around the moon will validate the design and safety for a human exploration mission in the future.
The Aerojet Rocketdyne Facility at Stennis is a home for assembly and…