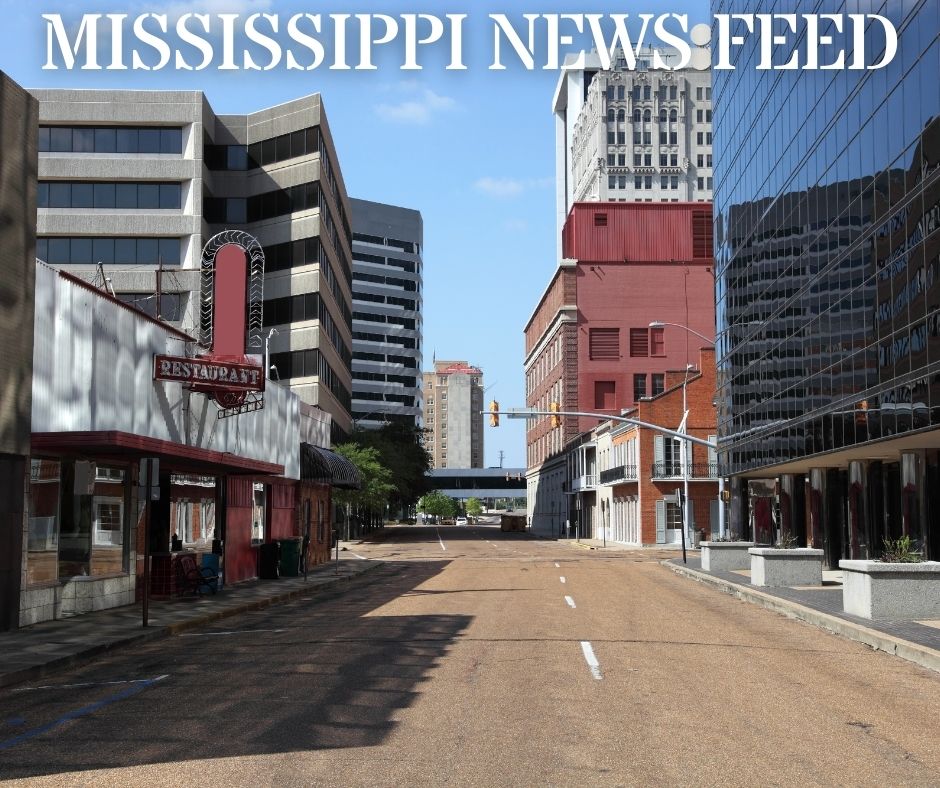 Mississippi Gov. Tate Reeves announces the state-imposed boil-water notice has been lifted in Mississippi's capital city after nearly seven weeks, during a Thursday, Sept. 15, 2022, news conference in Jackson, Miss. AP Photo/Rogelio V. Solis
JACKSON, Miss. — Carey Wooten spent nearly seven weeks hunting for safe drinking water for herself, her two children and three dogs after clocking out each day as a Taco Bell manager, so Gov. Tate Reeves' announcement that the water is clean again in Mississippi's capital came as welcome news.
But the crisis in the city of Jackson isn't over, even if its boil-water advisory was lifted on Thursday. While the state plans to stop handing out free bottled water at sites around the city Saturday night, the city said water pressure still hasn't been fully restored, and state health officials said lead in some pipes remains so worrisome that pregnant women and young children should still use bottled water.
"The water that's coming out of my kitchen sink smells like fresh sewage … as soon as you turn it on, it hits you right in the face. It'sBy: DREW COSTLEY – AP Science Writer
Title: Residents of Mississippi's capital say racism is at root of water crisis
Sourced From: www.pressherald.com/2022/09/16/residents-of-mississippis-capital-say-racism-is-at-root-of-water-crisis/
Published Date: 44820