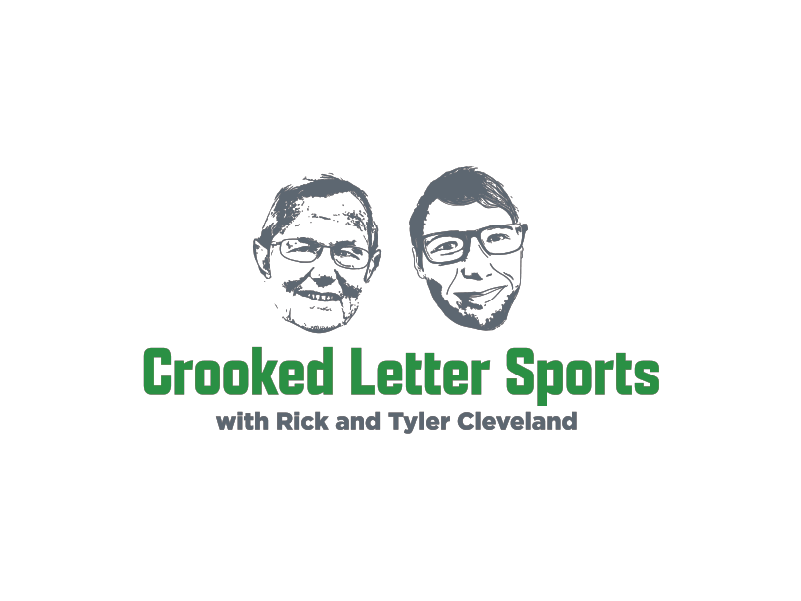 Podcast: Jay Ladner and the rebirth of USM basketball.
After going 1-17 in Conference USA last season, Southern Miss coach Jay Ladner overhauled his staff and his roster, and has the Golden Eagles off to an 11-1 start this season. Rick and Tyler catch up with coach Ladner, talk about his team and the pressure of coaching the program he grew up rooting for.
Stream all episodes here.
This article first appeared on Mississippi Today and is republished here under a Creative Commons license.