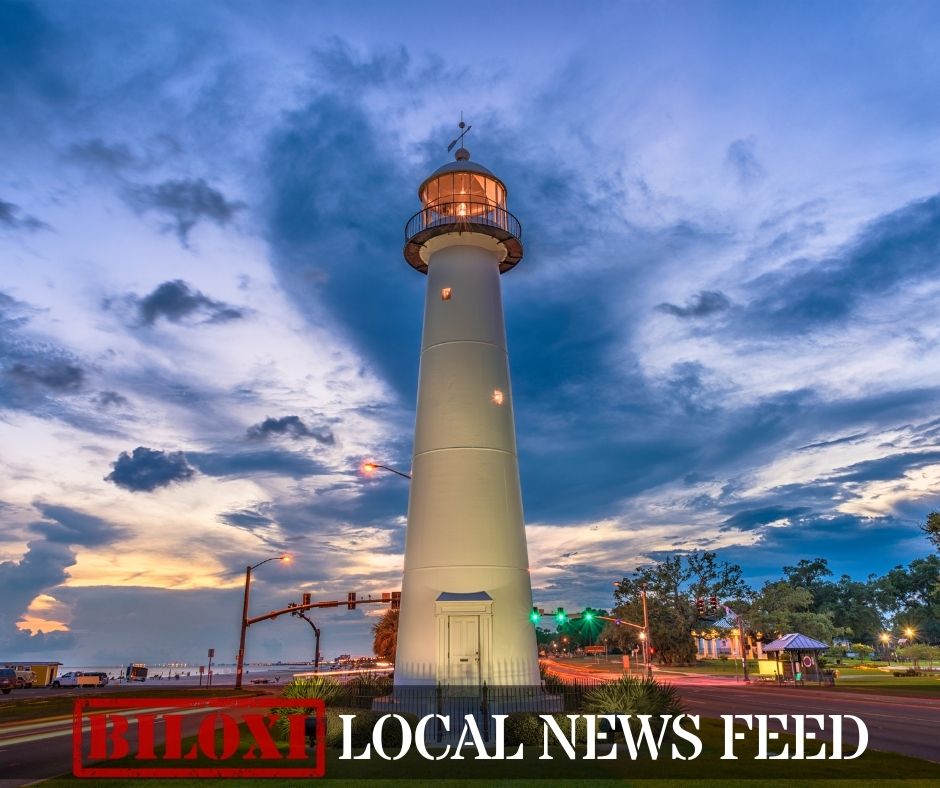 www.wxxv25.com – Jazell Ladner – 2023-01-20 18:06:33
D'Iberville is looking into adding a new roadway.
The road would connect into the existing Mandal Parkway at Galleria and go through the interstate commercial zone area which is a mixture of commercial development and an old residential area. It would also tie back into Popps Ferry Road and Dewey Lawrence Circle.
The road would help make a smooth transition of traffic flow and potential expansion for a commercial area.
The City of D'Iberville scheduled a public hearing to discuss the proposal on Wednesday, where a lot of residents voiced their concerns….