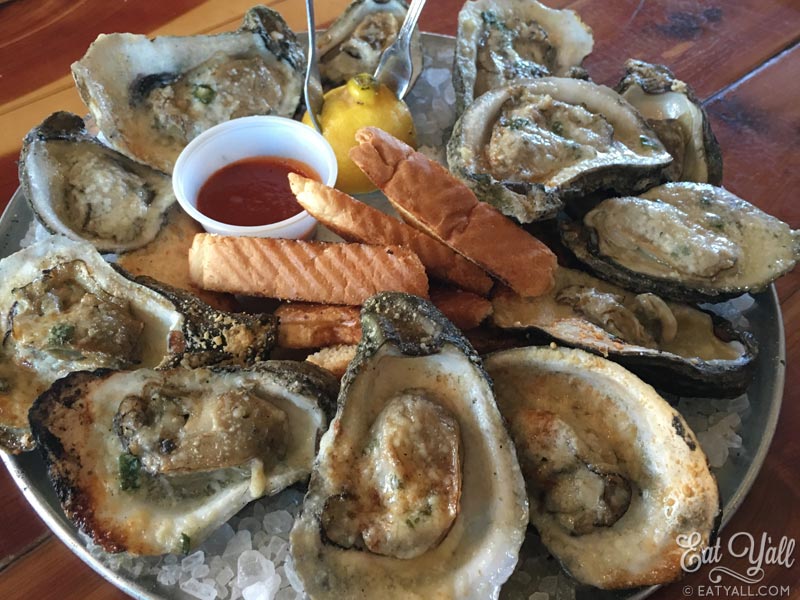 Raw oysters harvested in Texas linked to multistate virus outbreak
The Mississippi State Department of Health has joined an investigation into a multistate outbreak of a contagious virus linked to raw oysters from Texas.
So far, at least nine cases of norovirus have been reported in the state linked to raw oysters distributed to Mississippi restaurants. The Health Department says additional cases may be identified.
The department says restaurants and food retailers should not serve raw oysters from harvest area TX 1, Galveston Bay, Texas, harvested from Nov. 17 to Dec. 7, and consumers should not eat raw oysters from these areas. The oysters were distributed to restaurants and retailers in Alabama, Florida, Georgia, Louisiana, North Carolina, Tennessee and Texas in addition to Mississippi. Packaged oysters include harvest area information on the packaging.
Consumers who have purchased oysters from these areas are advised to throw them away.
Norovirus infection can cause inflammation of the stomach and intestines. The most common symptoms are diarrhea, vomiting, nausea and stomach pain. Consumers experiencing symptoms of norovirus illness should contact their healthcare provider, who should report their symptoms to their local Health Department.
According to the Centers for Disease Control and Prevention, norovirus can spread quickly and a person who gets norovirus illness can shed billions of the virus' particles that can't be seen. It takes only a few norovirus particles to make others sick. An infected person is most contagious when exhibiting symptoms, especially vomiting, and during the first few days after recovering, according to the CDC.
This article first appeared on Mississippi Today and is republished here under a Creative Commons license.
Did you miss our previous article…
https://www.biloxinewsevents.com/?p=201821