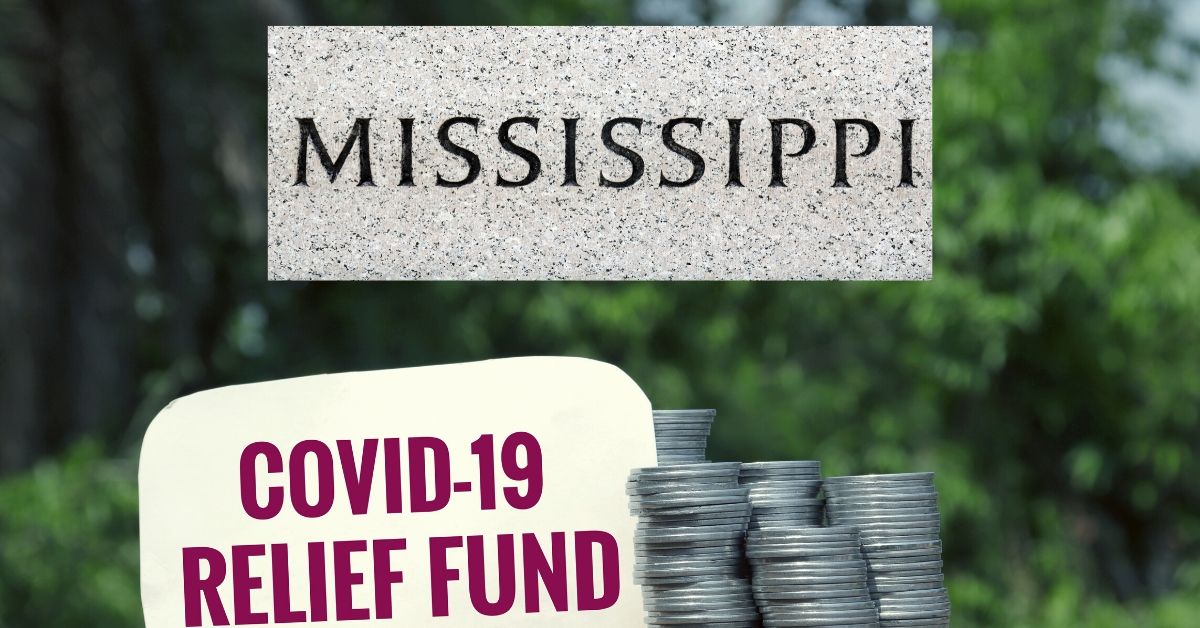 [Source: Mississippi Emergency Management Agency]
Governor Tate Reeves and the Mississippi Emergency Management Agency are launching the MEMA COVID-19 Emergency Relief Program. Through Mississippi Legislature's House Bill 1799 and Senate Bill 3047, MEMA was allocated $70,000,000 of CARES Act money to assist counties and municipalities with their COVID-19 expenses.
Through FEMA's COVID-19 Economic Disaster Declaration, counties and municipalities and specific nonprofits are eligible for public assistance. While FEMA reimburses 75% of those approved expenses, some entities struggle to meet the 25% match. Through the MEMA COVID-19 Emergency Relief Program, the burden is now lifted from the counties and municipalities to provide that match.
Continue reading on msema.org.