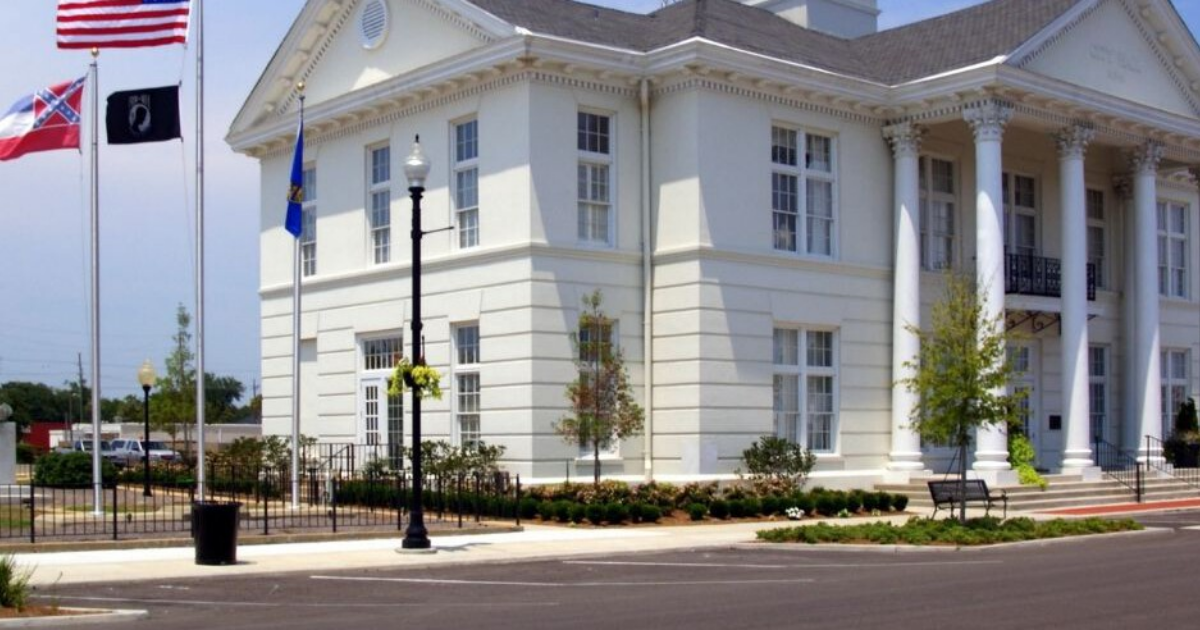 JACKSON, Miss. (WJTV) – The Centers for Disease Control and Prevention (CDC) confirmed 48 cases of monkeypox in Mississippi as of Friday, September 9.
Leaders with the Mississippi State Department of Health (MSDH) confirmed the first case in the state on Monday, July 25.
Courtesy: MSDH
Though the CDC does not provide information about monkeypox cases by county at this time, MSDH provided a breakdown of cases by public health district.
A total of 21,894 monkeypox cases have been confirmed in the United States.
In July, the World Health Organization (WHO) declared monkeypox a global emergency. On August 4, the Biden administration declared monkeypox a public health emergency.
Mississippi pediatrician discusses spread of monkeypox cases
Monkeypox, clinically known as orthopox, is a disease related to smallpox—or variola—though monkeypox is typically less severe.
Health experts said transmission can occur with close skin-to skin contact – kissing, cuddling or sex – with an infected person. Transmission can also occur by touching clothing or linens, bedding, or towels of an infectedBy: Biancca Ball
Title: CDC confirms 48 monkeypox cases in Mississippi
Sourced From: www.wjtv.com/living-local/focused-on-health/cdc-confirms-48-monkeypox-cases-in-mississippi/
Published Date: 44816