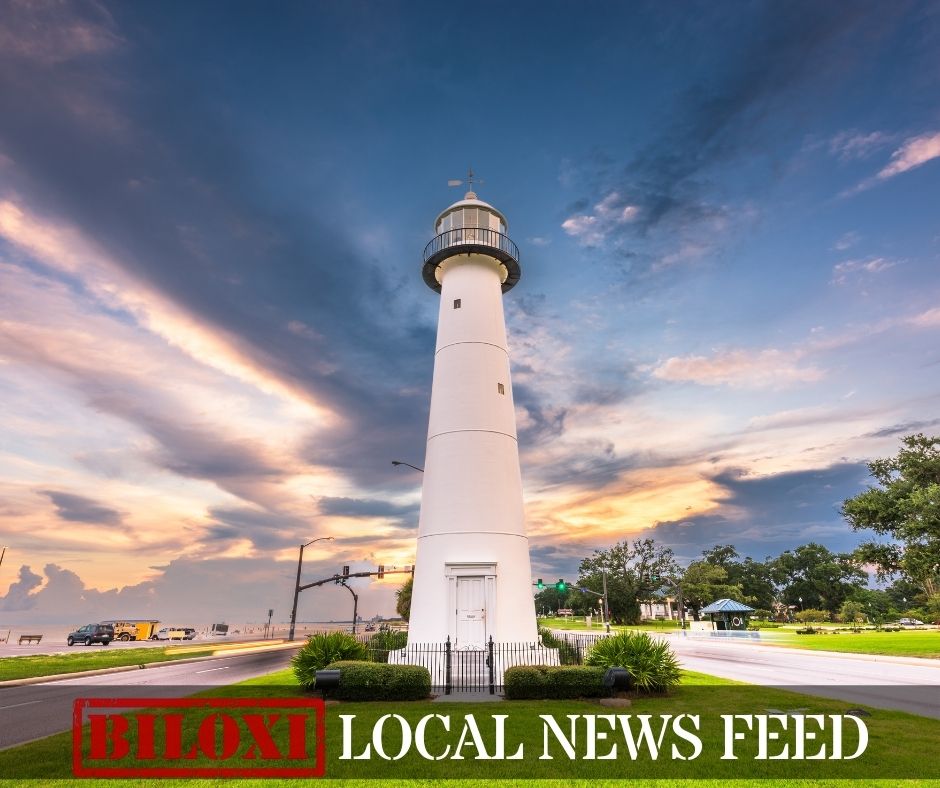 www.wxxv25.com – Janae Jordan – 2022-12-27 14:52:57
The annual Christmas tree recycling period is now underway in two Coast counties.
The Harrison County Beautification Commission and Mississippi Power have teamed up once again to set up drop-off locations across the county.
Those five locations are:
You are asked to remove all lights and decorations before dropping off your Christmas tree. The trees will then be turned into wood chips and mulch for local parks and gardens.
There are…