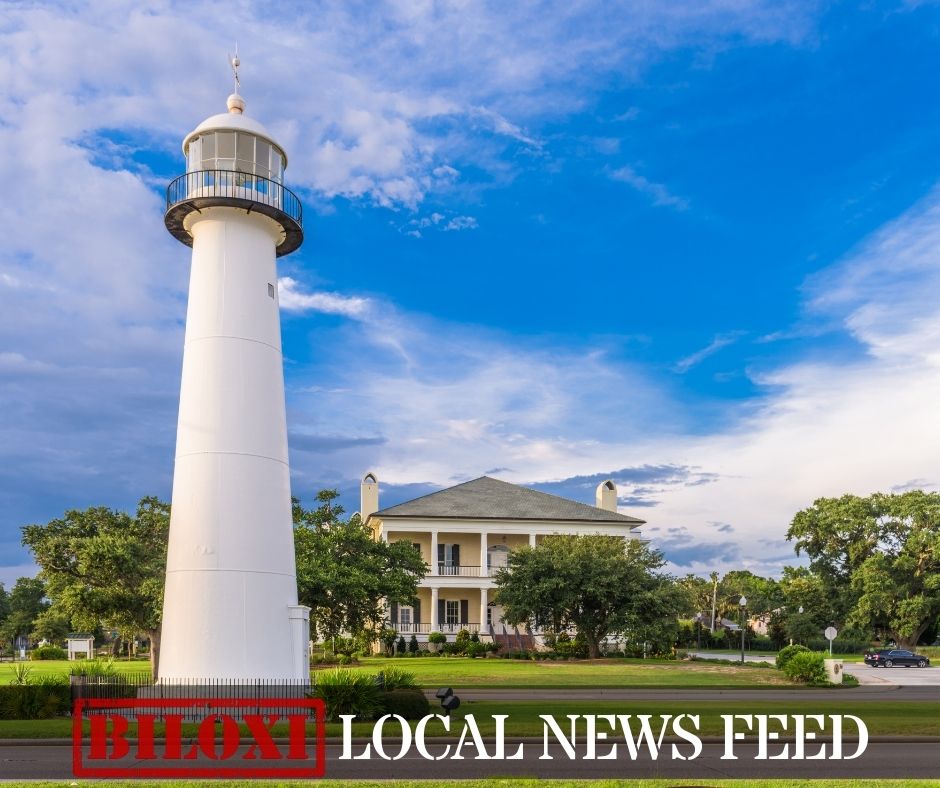 www.wxxv25.com – Rick Gogreve – 2022-11-23 19:26:29
With the holidays here, people across the coast are hitting the roads.
The Mississippi Highway Patrol began a travel period that started this morning at 6 AM and will continue until midnight on Sunday.
Expect to see more troopers on the roads along the interstates and federal highways.
The Highway Patrol also wants to remind travelers to be safe while on the road.
IF you are feeling drowsy, stop at a nearby rest stop and avoid driving while tired.
IF you need to stop for gas, make sure to stop at a well-lit station and keep your back against the car while filling your…