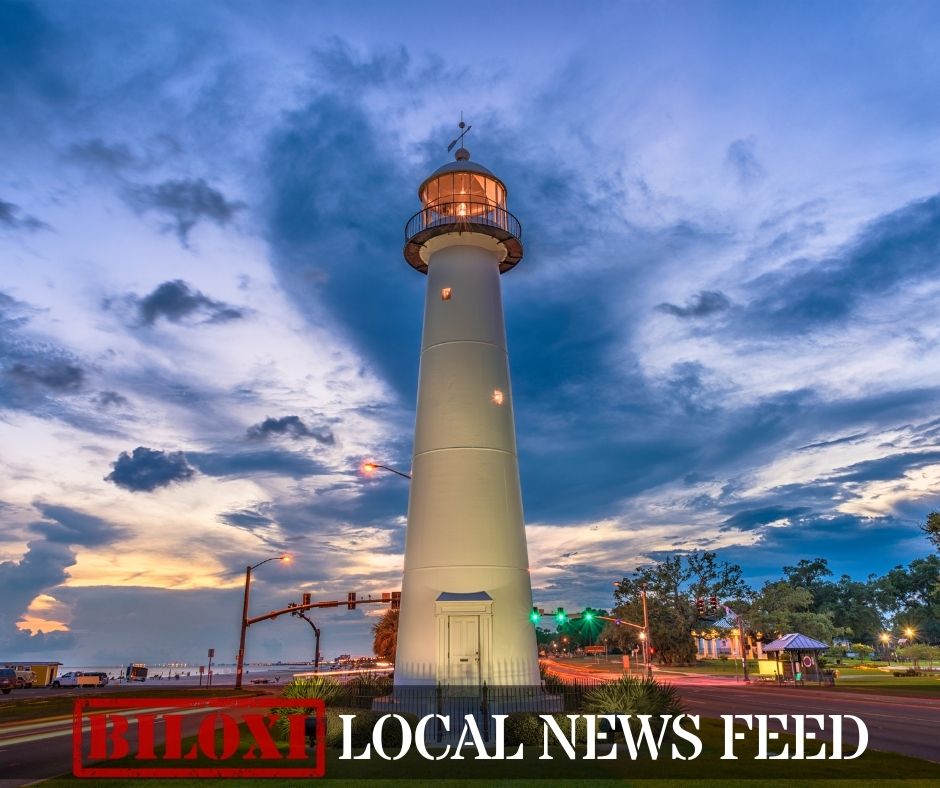 www.wxxv25.com – Brooke Parker – 2022-12-30 17:37:39
You may have noticed old roads being paved or new school books, or laptops, for your children, but did you know the lottery may have paid for it?
The state highway fund was created when the lottery law was passed in 2018. The first 80 million dollars in proceeds from the lottery is allocated to the Mississippi Department of Transportation for ten years.
All proceeds after the first 80 million goes to education.
This year, the Mississippi Lottery Corporation has sent $192.5 million, 14 million more than in 2021, with more to come.
Since 2018, each county in the sixth…