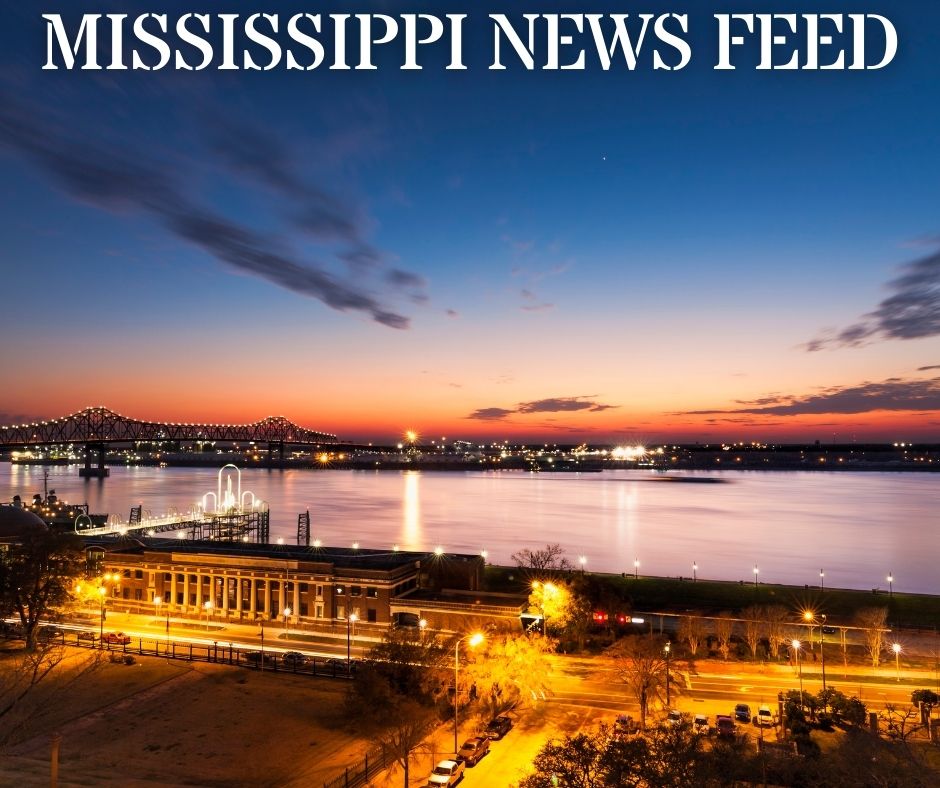 rssfeeds.clarionledger.com – Mississippi Clarion Ledger – 2022-11-01 09:42:26
JACKSON, Miss — A Mississippi legal organization is asking the U.S. Supreme Court to review the state's provision permanently banning people convicted of certain felonies from voting.
The Mississippi Center for Justice is petitioning the Supreme Court two months after the 5th Circuit Court of Appeals struck down its lawsuit challenging voting restrictions set forth in Mississippi's 1890 state constitution. If successful, the lawsuit could grant voting rights to thousands of people permanently banned from casting ballots as a result of felony convictions.
More:A guide to voter rights…