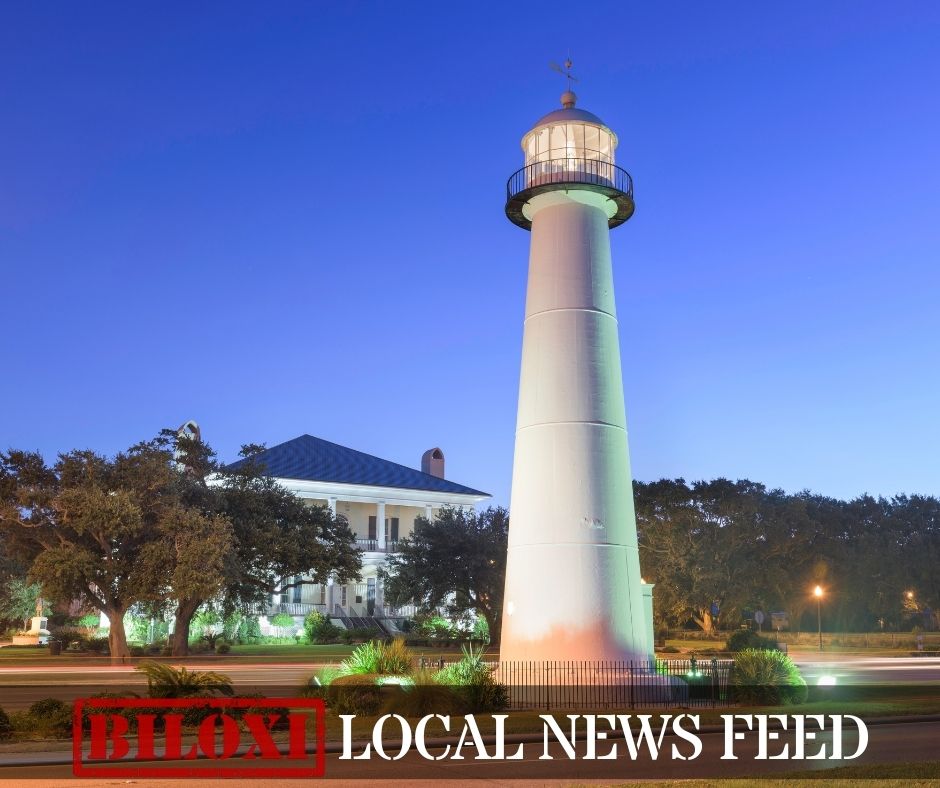 www.wxxv25.com – Janae Jordan – 2022-11-24 20:31:48
Runners got up bright and early to enjoy the Mississippi Aquarium's third annual Otter Trotter 5K.
Over 200 runners lined up to get active before indulging in a Thanksgiving meal.
The route this year was a little different due to construction taking place.
Once the race was over, each participant was presented a medal and early entry into the aquarium.
The annual Otter Trotter is the kick-off to the aquarium's holiday season.
The 5K has become a tradition for many families.
"This day is what we are supposed to be thankful for and after we leave here we are going…