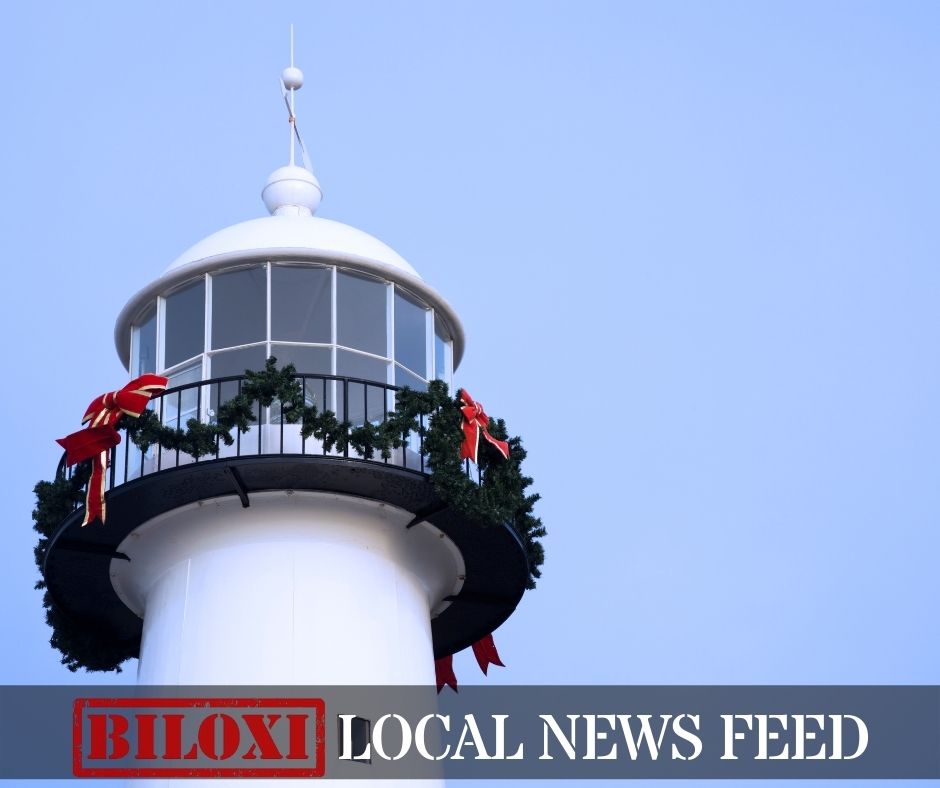 www.wxxv25.com – Brooke Parker – 2023-01-13 17:48:54
The state legislature is in session for the 2023 year.
Newly elected Representative Jeffrey Hulum III tells News 25 that the top priority this year is fixing infrastructure, especially in Jackson, which is struggling to fix its water system.
Hulum also says Gulfport's soft water plant also needs an upgrade as well as Forrest Height's levee system.
In addition to infrastructure, Hulum says making changes to health care and improving rural hospitals are also on the agenda.
He adds that the legislature will look into updating the temporary assistance for needy…