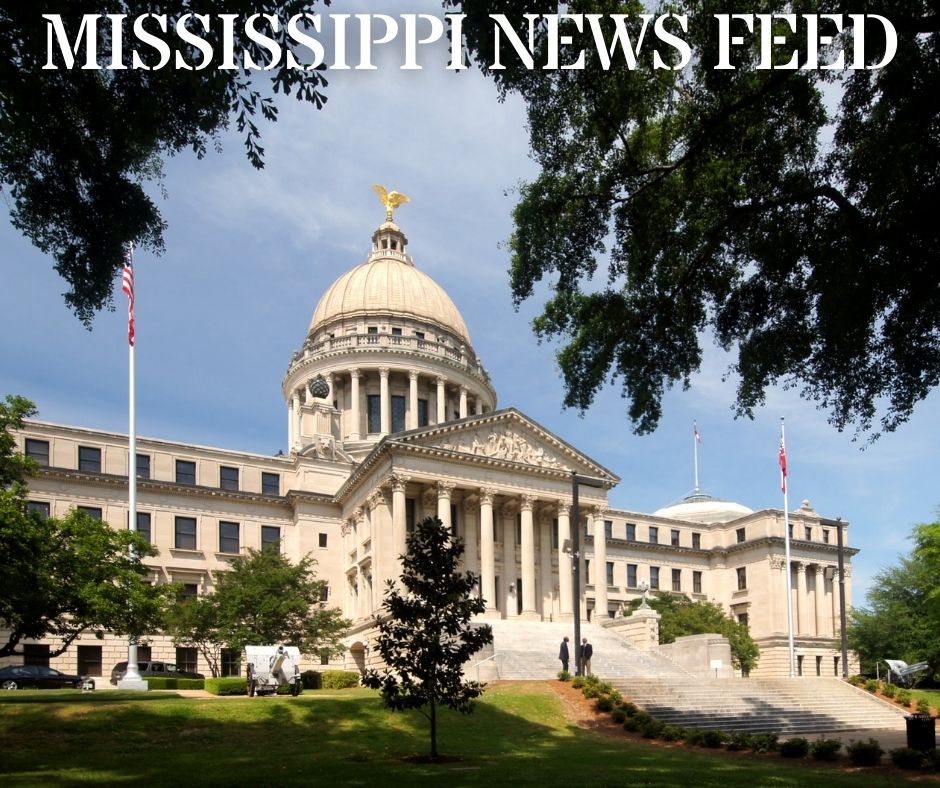 rssfeeds.hattiesburgamerican.com – Hattiesburg American – 2022-10-20 21:01:27
LDS church's efforts help in disaster recovery
Dohm understands crisis recovery since his home flooded in 1995
Crisis Cleanup group volunteers often suffer damage themselves
Mike Dohm became an expert at natural disaster cleanup after his own home was flooded in 1995.
"I've got a lot of scars, I'll put it that way," he said. 
Since then Dohm has been called on to assist in cleanup efforts after hurricanes, floods, and tornados, primarily in the southeast region, including Hurricanes Ida in 2021 and Katrina in 2005 and the Kentucky floods at the end of July.
The Carriere man was once…