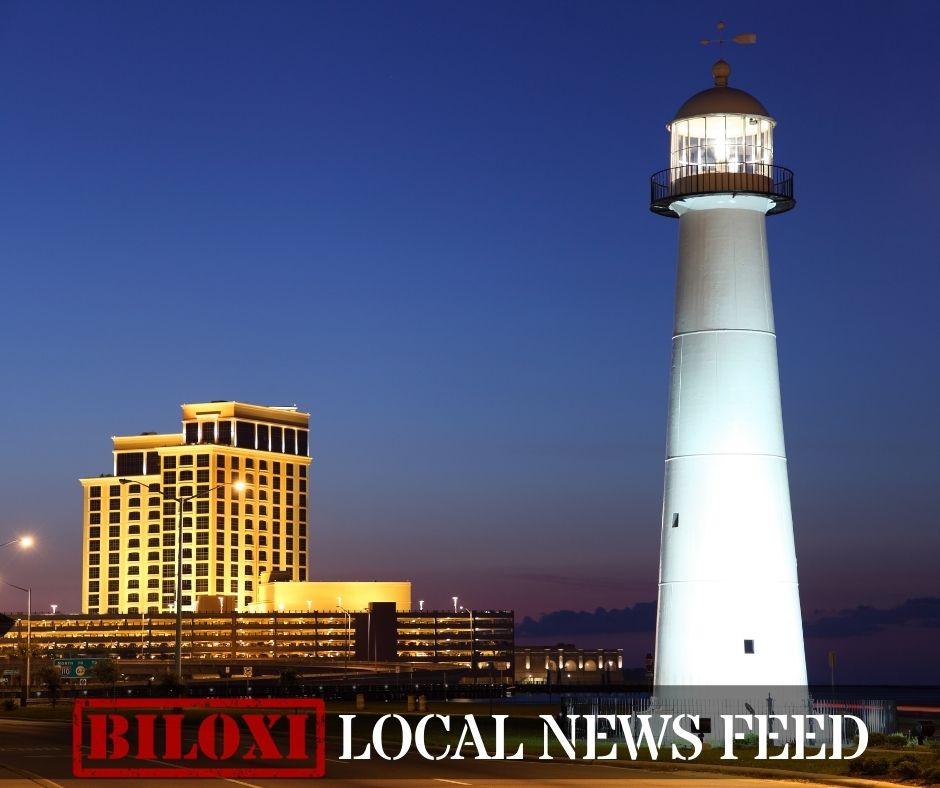 www.wxxv25.com – WXXV Staff – 2022-10-17 15:55:54
You read about it in history class or maybe watch a movie about the Civil War, but what if you had the opportunity to see a Civil War battle happen right in front of you?
That's what families found at Beauvoir over the weekend.
The historic home of Jefferson Davis hosted its annual Fall Muster complete with battle reenactments.
Visitors were transported back in time to see how people lived in the 1860s and learn more about Confederate soldiers who fought in the Civil War.
Some of the actors were from other states who came in full costume to help educate everyone on…