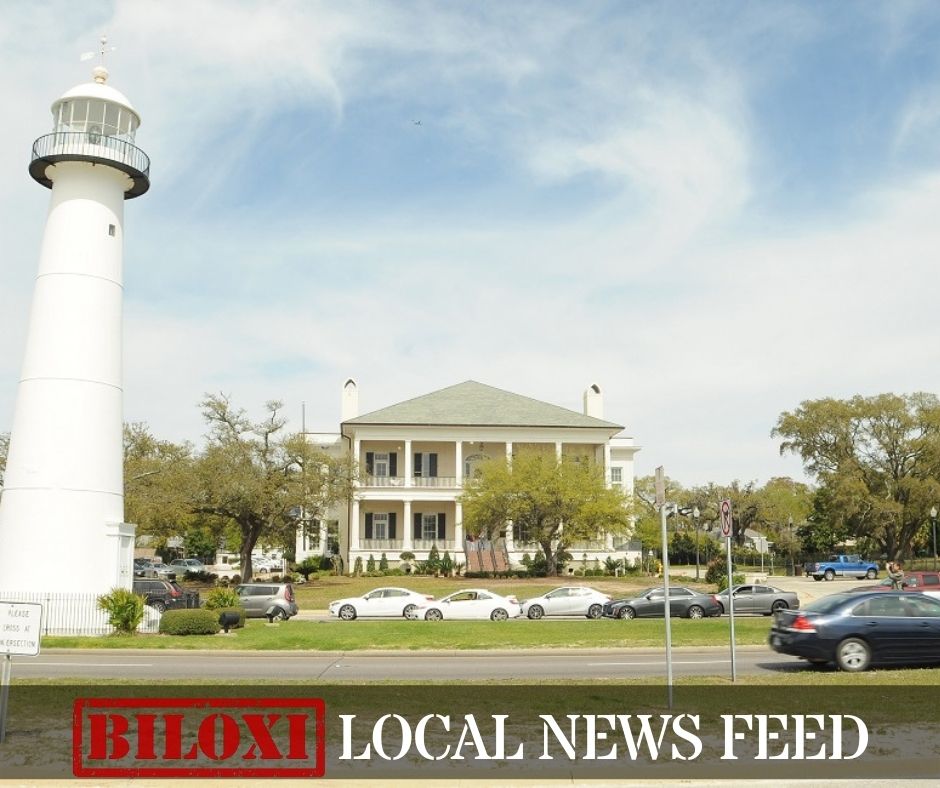 www.wxxv25.com – Janae Jordan – 2023-01-17 12:37:35
Ingalls Shipbuilding announced their 2022 academic year STEM grant recipients today during a special breakfast.
The Ingalls Shipbuilding Division awarded 26 schools in Mississippi and Alabama with a check toward their STEM-related initiatives.
Ingalls makes this annual investment for the future of STEM education. This year, Ingalls awarded $100,000 in grant money.
Ingalls has awarded more than $1.1 million in teacher training and projects in the past decade.
Billy Carroll, an engineering teacher in the Moss Point School District says, "If you look at statistics, the…