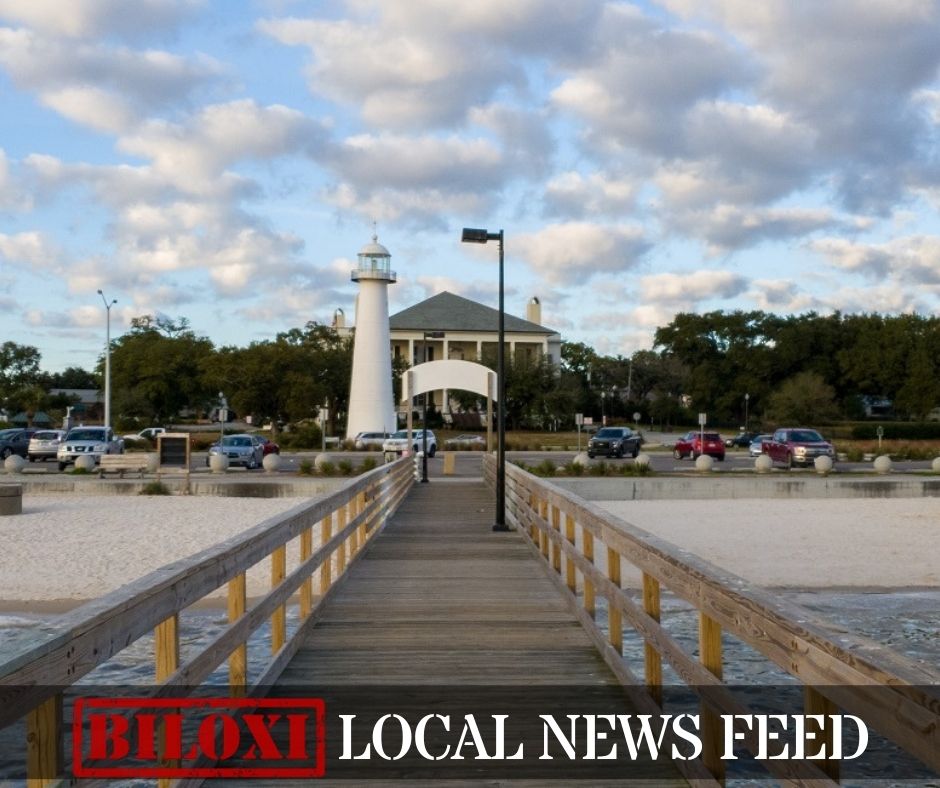 www.wxxv25.com – Rick Gogreve – 2022-11-16 17:32:35
Governor Reeves announced on Thursday that he awarded the City of Pascagoula $4.4 million in Restore Act funding.
This funding will go towards supporting the city's plan to revitalize and develop Lowry Island by building a public marina.
The project includes the demolition of dilapidated structures, environmental remediation, and construction of new infrastructure, including parking, roadways, floating piers, boardwalks, and sidewalks.
Right now, MDOT is constructing a new access road to Lowry Island off Highway 90 to make it easier for people to get to. Pascagoula…