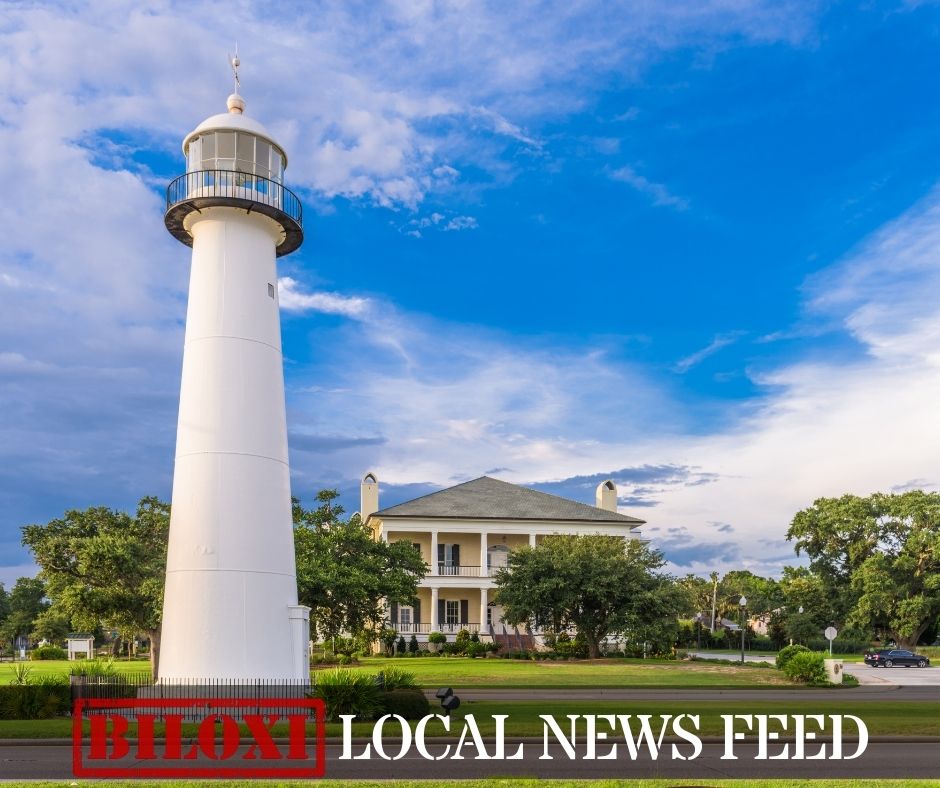 www.wxxv25.com – Ashleigh Fortenberry – 2022-04-08 17:26:15
Black Beach Spring Break Weekend has returned to South Mississippi with a major influx in visitors anticipated.
Local law enforcement is offering safety and traffic tips to keep events running smoothly.
Black Beach Weekend kicks off Friday and local law enforcement is preparing for an increase in visitors and traffic, especially on Highway 90 where cones are separating the lanes.