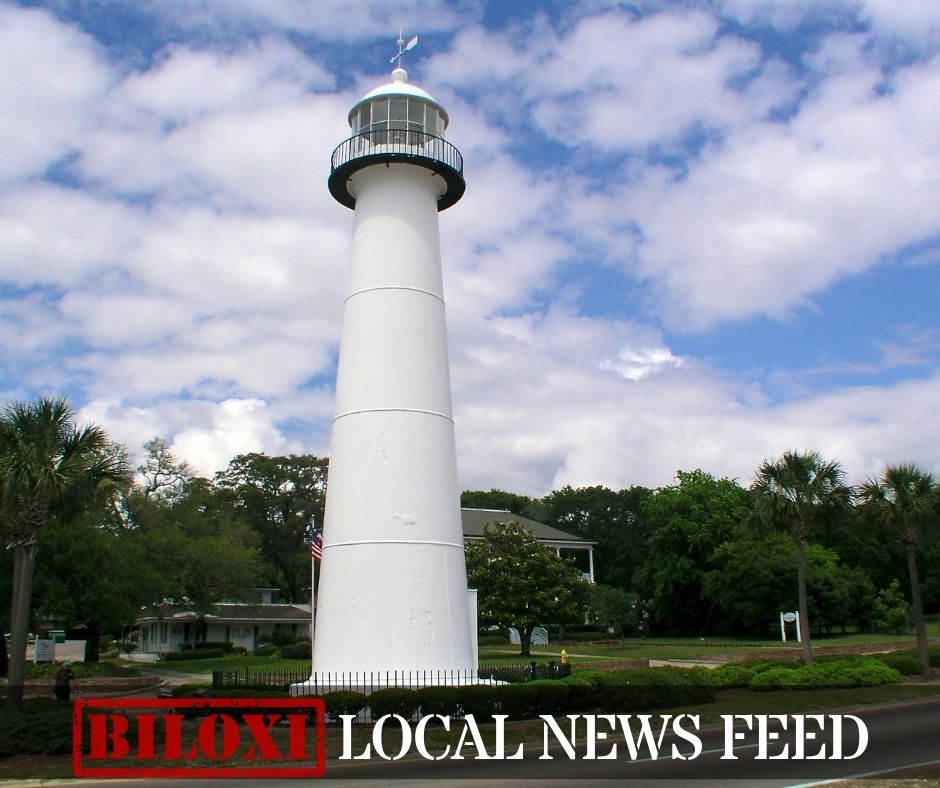 www.wxxv25.com – Rick Gogreve – 2022-09-21 17:28:33
Governor Tate Reeves came down to Gulfport to announce the results of the mobile enforcement team deployment that took place on Mississippi's Gulf Coast.
Since the mobile enforcement team arrived along the Coast, it netted 170 arrests and resulted in 152 felony charges and 111 misdemeanor charges.
Of those arrests were two human traffickers. One trafficker was a United States citizen while the other was an illegal alien.
Additionally, several narcotics and items were seized during the deployment including 5,574 dosage units of fentanyl, 3.5 ounces of heroine, 16 grams…