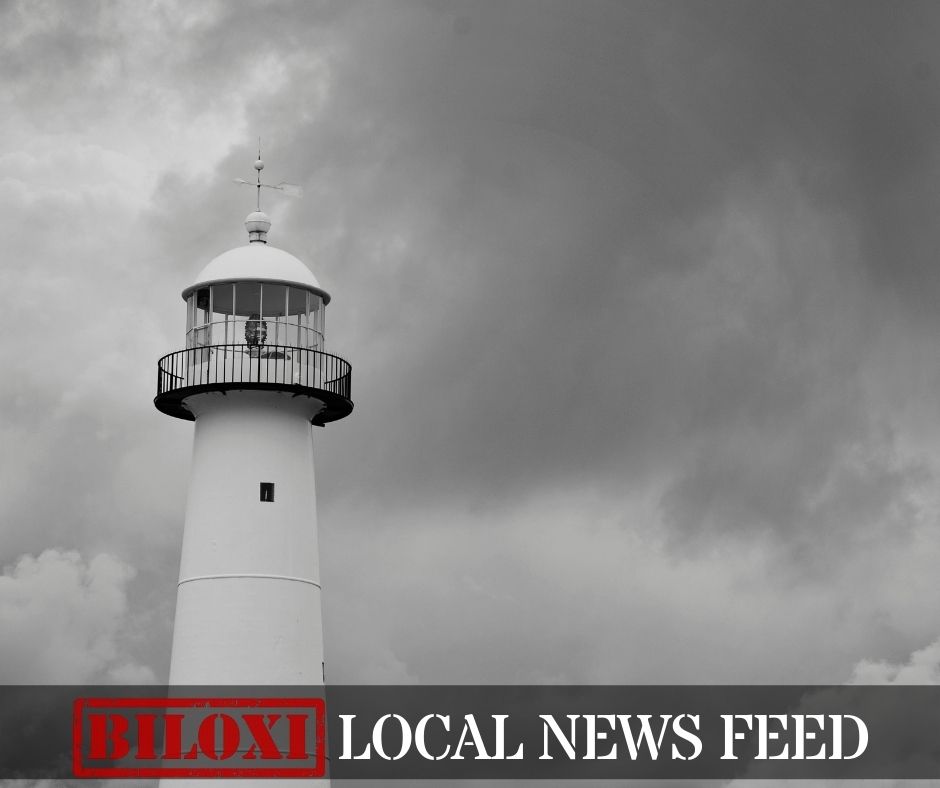 www.wxxv25.com – Rick Gogreve – 2023-01-30 21:27:50
Governor Tate Reeves, along with other state officials, gathered today at the capital to give the State of the State address.
Following a very busy year for Mississippi, Governor Reeves addressed the state on the success he and his team have accomplished.
He also speaks on what we as a state need to accomplish to continue the growth of Mississippi.
Governor Tate Reeves took the podium today in Jackson to give the State of the State Address to Mississippians.
Governor Reeves began saying he measures success in three ways: the wages of our workers, the success of our…