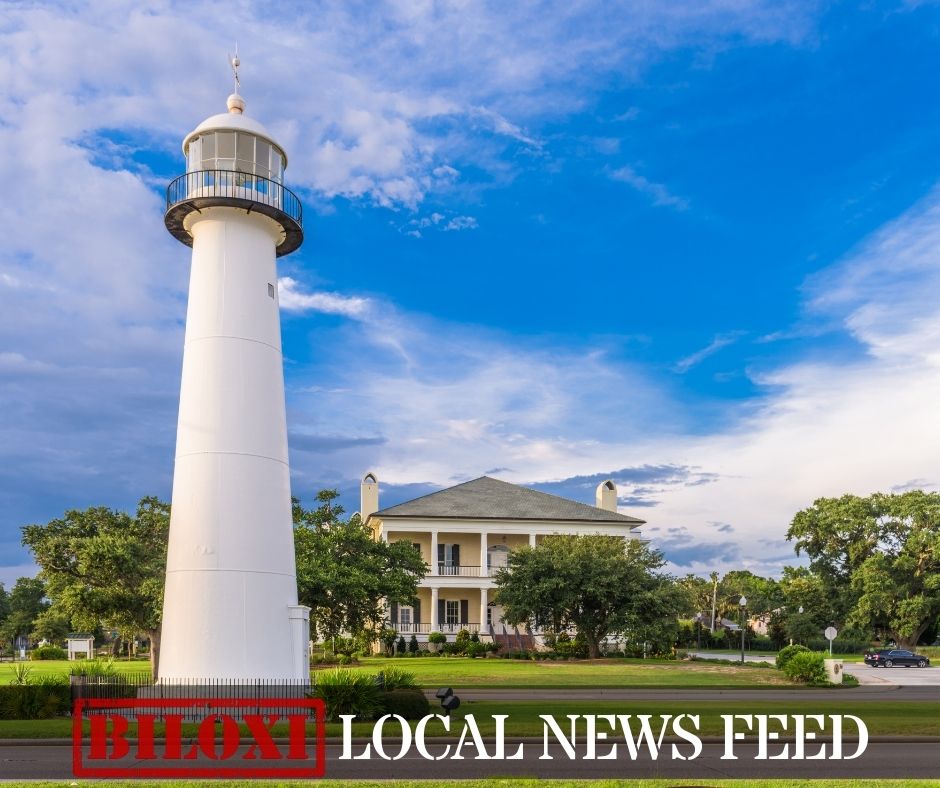 www.wxxv25.com – WXXV Staff – 2022-04-21 07:07:51
A George County man will spend the rest of his life in prison for the beating and strangling death of his wife.
Judge Dale Harkey on Wednesday sentenced Justin George Johnson, 46, after he was found guilty of first-degree murder in the death of Marta "Dee Dee" Merdita Johnson. The trial lasted three days.
The victim was found in the couple's vehicle four days after she was killed in February…