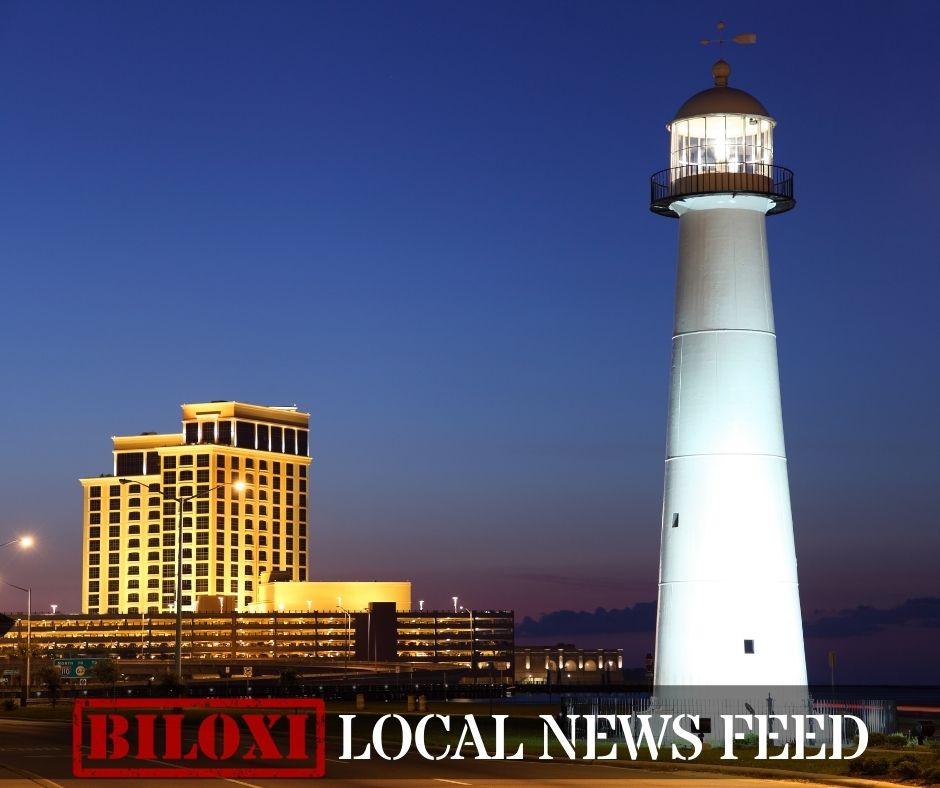 www.wxxv25.com – Jeff Haeger – 2023-02-02 22:08:46
Southern Miss signing five more on National Signing Day yesterday, increasing the grand total to 27 players for the class of 2023.
Four of them hailing from the Magnolia State and three of them joining the defensive back room.
Those being Miles Jones, Cameron Mackey, Wildrekus Johnson, Justyn Reid, and Sentario Willis.
Head Coach Will Hall says they also signed two more transfer portal guys, one of those being George County alum Dylan Lawrence, a safety with two years of eligibility remaining from Mississippi State.
Coach Hall said, "I'm just proud of how we've…