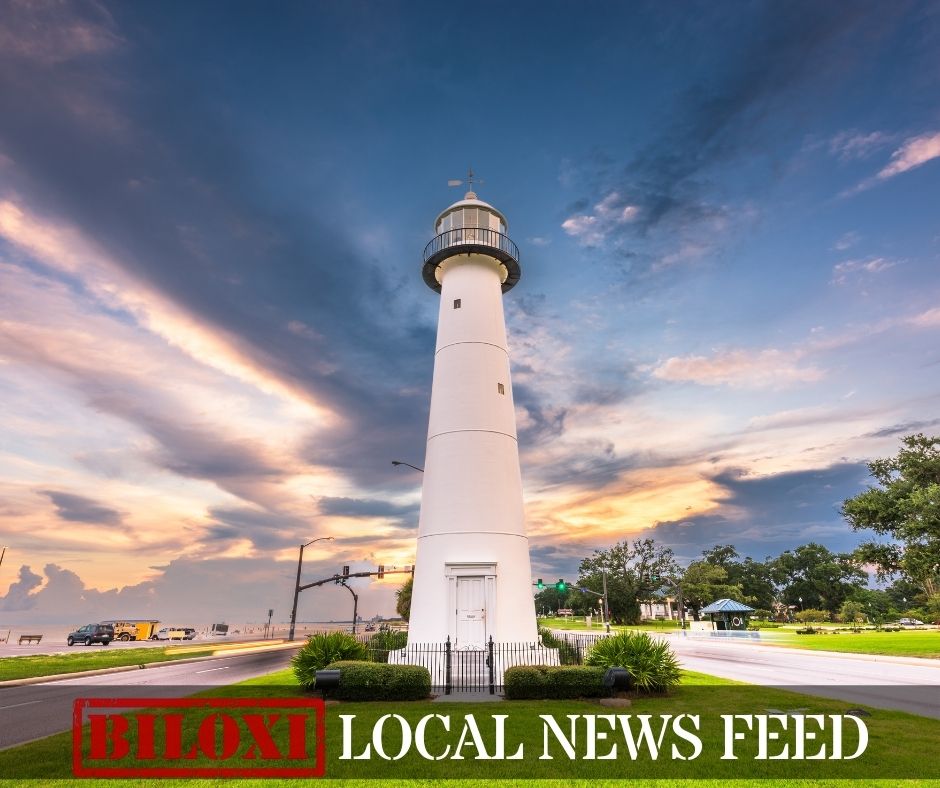 www.wxxv25.com – Sabria Reid – 2022-08-15 21:30:15
Working to keep the people of Jackson County safe during severe weather, funding for a new emergency operations center is being discussed.
The current Jackson County Emergency Operations Center is in a flood plain and has sustained significant damage in hurricanes and various storms.
Today's public hearing explained the 'Katrina Supplemental Community Development Block Grant Program' allowing for public comment.
The state of Mississippi has received $5.48 billion in CDBG funding through the U.S. Department of Housing and Urban Development since 2006.
The new…