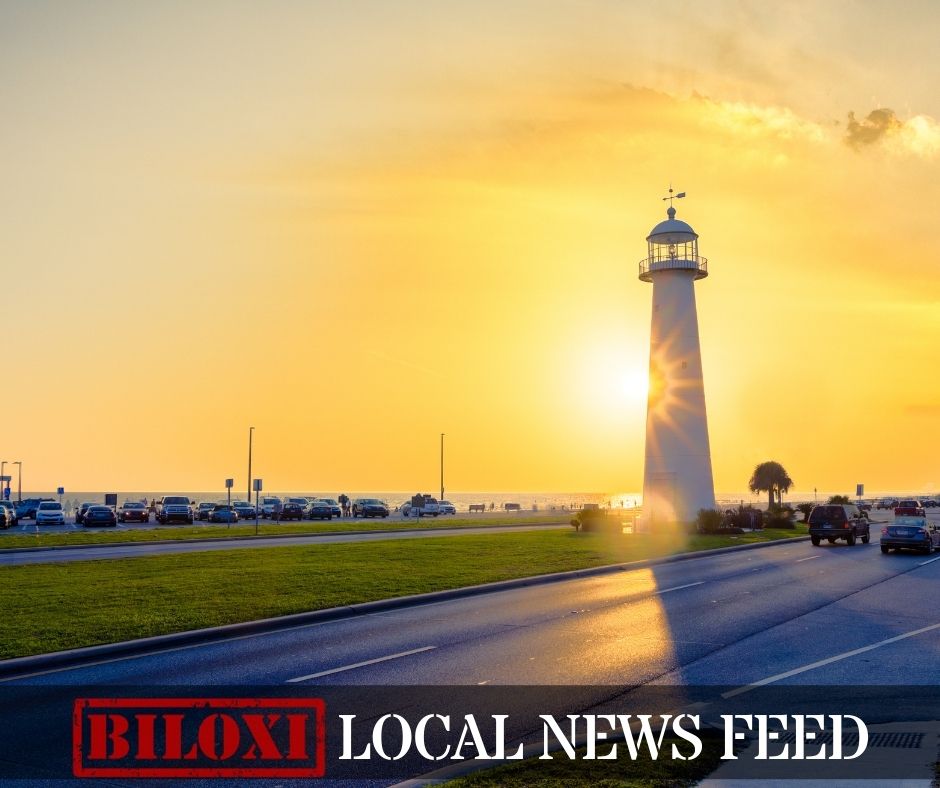 www.wxxv25.com – Lorraine Weiskopf – 2023-01-26 22:24:13
As medical marijuana dispensaries across the Coast will receive products in the coming days, Roots Remedy, a medical marijuana company owning property on 31st Avenue in Gulfport, hopes one day they will too.
Because of the city's current dispensary zoning ordinance, their building sits vacant. Today, during the city planning commission meeting, the dispensary zoning ordinance was addressed.
The outcome was to table or suspend consideration so all parties, including zoning, planning, and city council members, can workshop any changes together.
This resolution came…