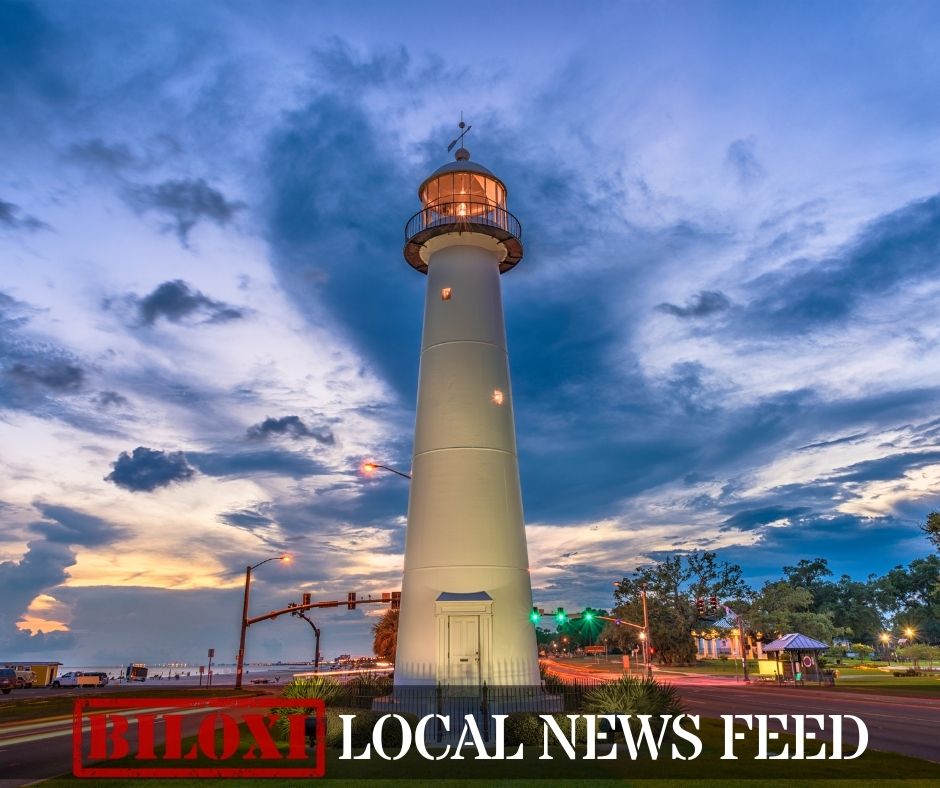 www.wxxv25.com – Rick Gogreve – 2022-09-21 17:40:23
The City of Biloxi is focusing on projects that will rebuild and beautify parks around the city.
The city began upgrading five parks just a couple of weeks ago. These upgrades include new playground equipment for Savarro Park, Pennzoil-McManus Park, Eagle Point Park, and Businessman's Park.
Savarro Park is also adding a new dog park to the area. New workout equipment will be added to John Joseph O'Reilly Park as well.
Residents will begin seeing the finished products around the beginning of October. Biloxi Public Affairs Manager Cecilia Dobbs Walton said, "Parks…