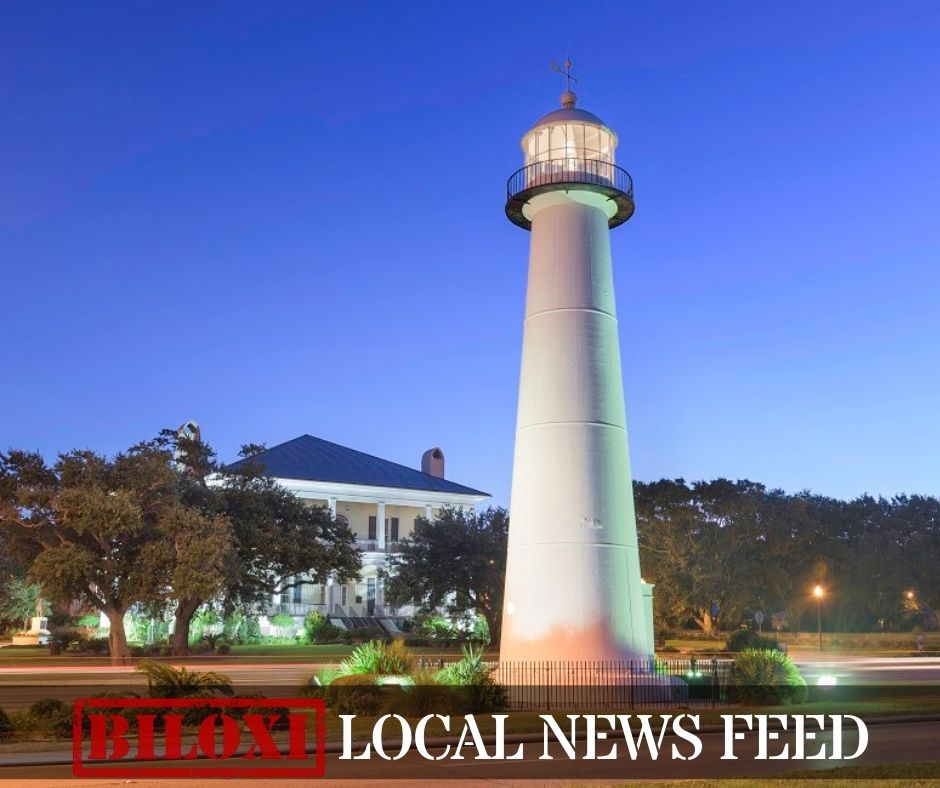 www.wxxv25.com – Janae Jordan – 2022-08-26 17:19:07
The Biloxi Police Department and the Long Beach Police Department came together once again to help Hendrix, a six-year-old who was recently diagnosed with a brain tumor.
His parents are both police officers here along the Coast. Volunteers came together under the pavilion behind St. Thomas Catholic Church in Long Beach to sell pulled pork plates with potato salad for $10.
Hendrix's step father, Justin Branning, was at the fundraiser and says Hendrix was starting to get better, but his white blood cells plummeted and his stay had been extended. "It's nothing I…