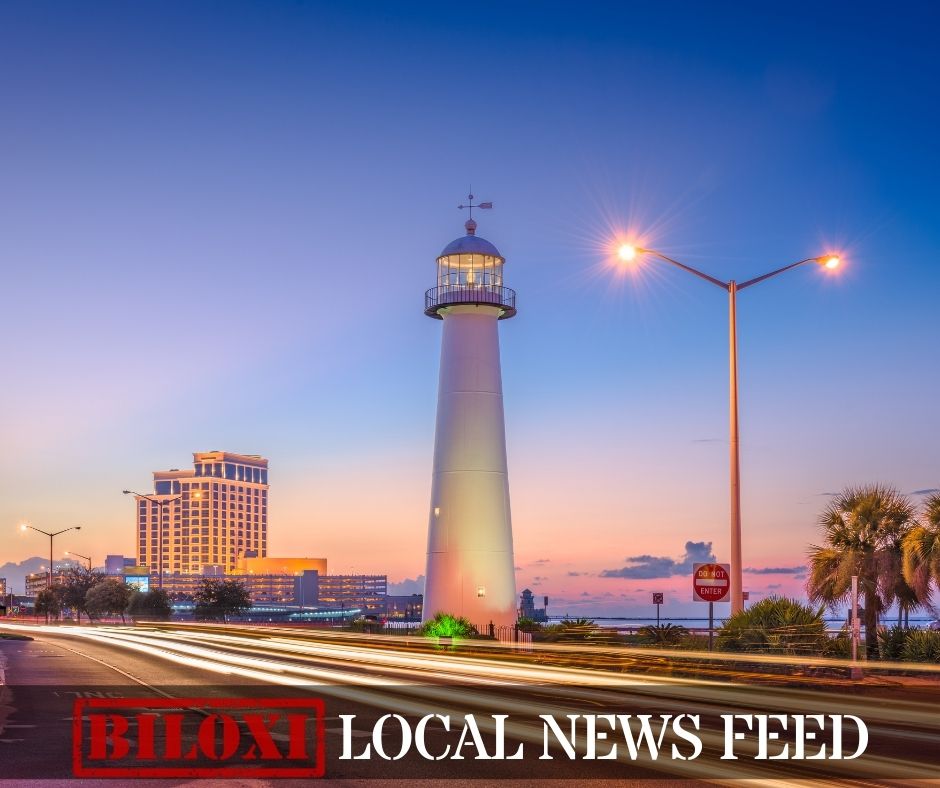 www.wxxv25.com – Jazell Ladner – 2022-10-31 15:36:27
The Biloxi Police Department held its semi-annual Take Back Day for prescription drugs.
Every six months, the department sets up a table in the front office at the Lopez-Quave Public Safety Center for the public to drop off any unused prescriptions.
Those drugs will be shipped to Birmingham, where they will be destroyed in a medical furnace.
The department also runs a drop box for unwanted medicines year-round and encourages the public to drop anything off during normal business hours. DEA Gulfport Supervisor John W. Moore said, "The whole problem with opioids has…