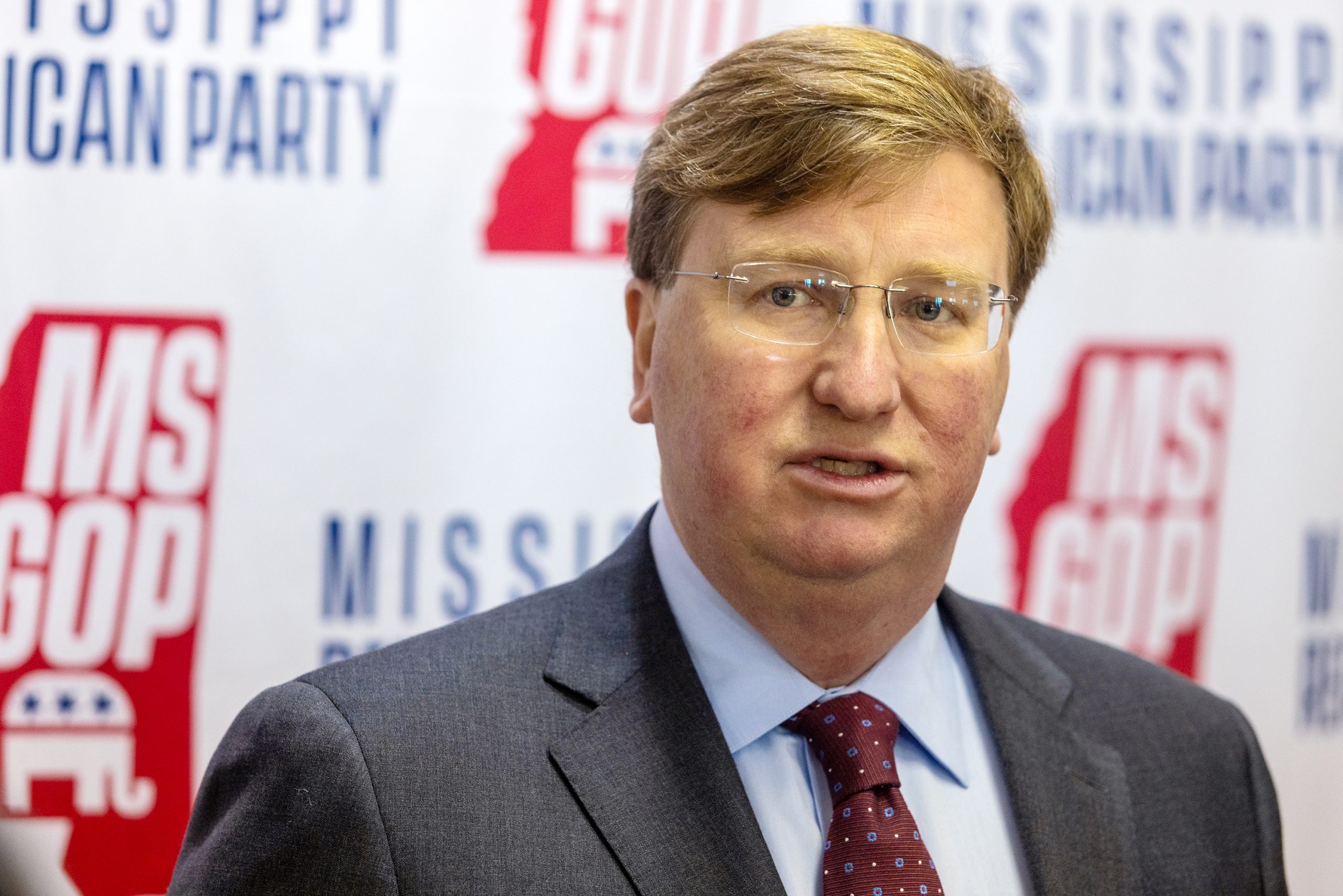 Reeves orders TikTok ban for state phones
Gov. Tate Reeves has issued a ban on TikTok for all state-issued phones and other devices in a letter sent to Mississippi agency heads.
"It's no secret that the Chinese Communist Party is actively trying to steal U.S. intellectual property and Americans' personal information," Reeves said in a press release. "It's a major threat to our national security and critical infrastructure, costs the U.S. economy hundreds of billions annually, and jeopardizes American jobs."
A similar ban has been ordered on federal government issued devices.
Reeves' directive said state employees must remove, delete, and uninstall all relevant applications from state-issued devices no later than January 31. The state's technology department has been ordered to block access to TikTok from the state's network. The ban applies to all devices except those being used for "bona fide law enforcement or public safety purposes."
"Mississippi isn't going to sit around waiting for the Chinese Communist Party to steal our state government data, and that's why I issued this directive," Reeves said. "It will help us better protect our state's sensitive information and critical infrastructure."
TikTok is owned by a company headquartered in Beijing. In a U.S. Senate hearing last fall, the company's chief operating officer said when questioned that no one who "makes a strategic decision at this platform" is a member of the communist party, according to Forbes. Nonetheless, nearly two dozen states have enforced bans so far, according to the Washington Post. Concerns have been raised over the application's tracking of user data and access and transfer of this data to the Chinese government.
This article first appeared on Mississippi Today and is republished here under a Creative Commons license.