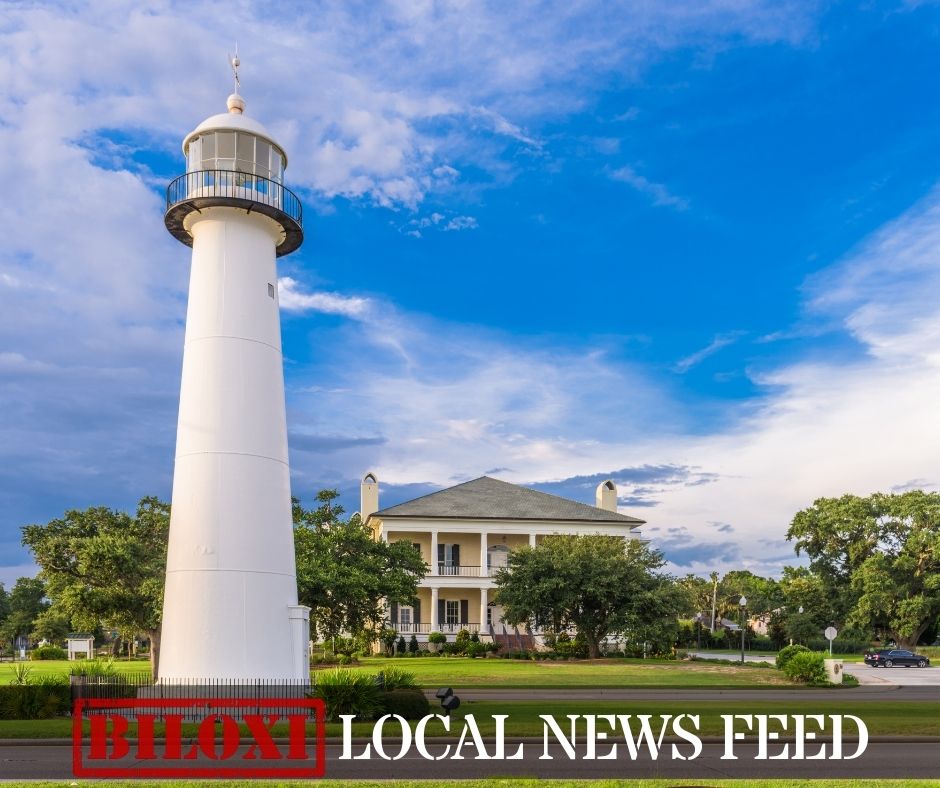 www.wxxv25.com – Associated Press – 2022-12-30 08:12:51
They are likely to offer the clearest picture yet of his finances during his time in office.
Trump, known for building skyscrapers and hosting a reality TV show before winning the White House, did give some limited details about his holdings and income on mandatory disclosure forms. He has promoted his wealth in the annual financial statements he provides to banks to secure loans and to financial magazines to justify his place on rankings of the world's billionaires.
Trump's longtime accounting firm has since disavowed the statements, and New York Attorney General Letitia James has