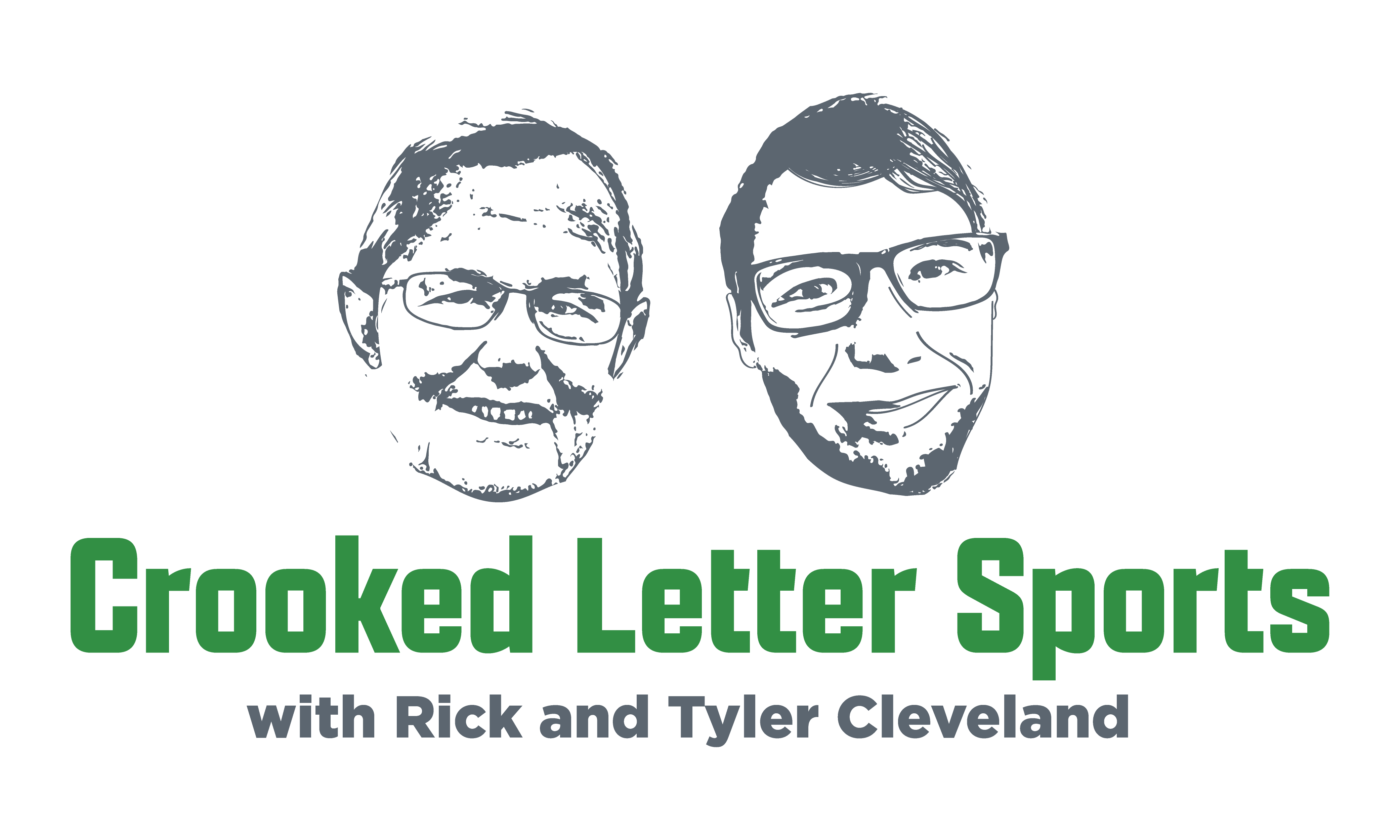 Podcast: When it's tough to talk about football.
So many entertaining bowl games over the weekend, but then came Monday Night Football and the devastating injury to Buffalo Bills defensive back Damar Hamlin. For the Clevelands, the injury brought back memories of Chucky Mullins and was a stark reminder of the inherent dangers in the sport of football. With that as an unsettling backdrop, the Ole Miss and Mississippi State bowl games, the college football playoffs and Tulane's magnificent victory are all discussed.
Stream all episodes here.
This article first appeared on Mississippi Today and is republished here under a Creative Commons license.